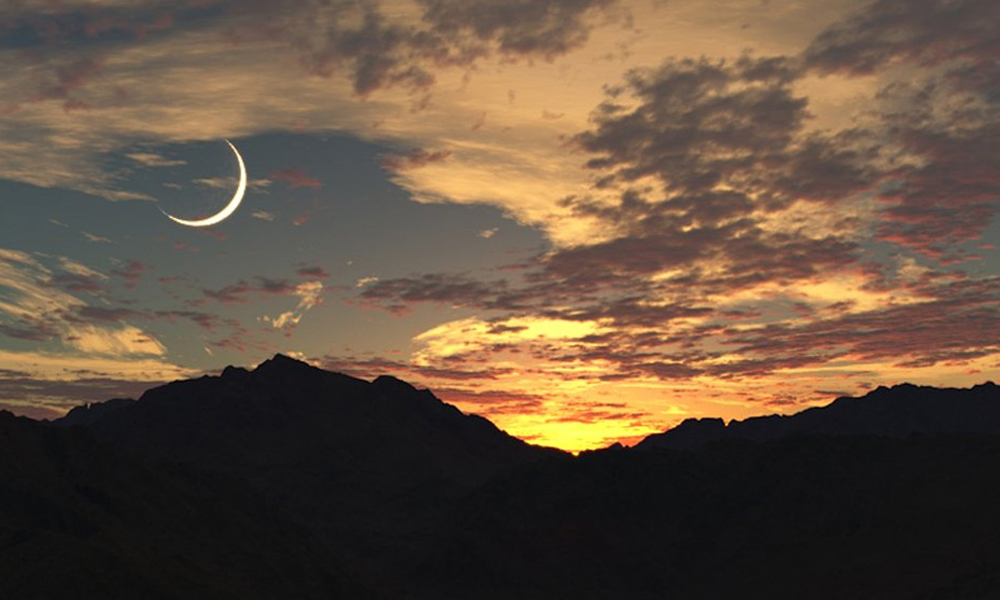 As the Holy Month of Ramazan has entered its last Ashra, it has brought us closer to the celebration everyone looks forward to year-long, Eid ul Fitr.
The Pakistan Meteorological Department have announced the Shawwal moon is likely to be sighted on Sunday, 25th June. Eid ul Fitr would then be celebrated in the country on Monday, 26th June this year if the moon is sighted.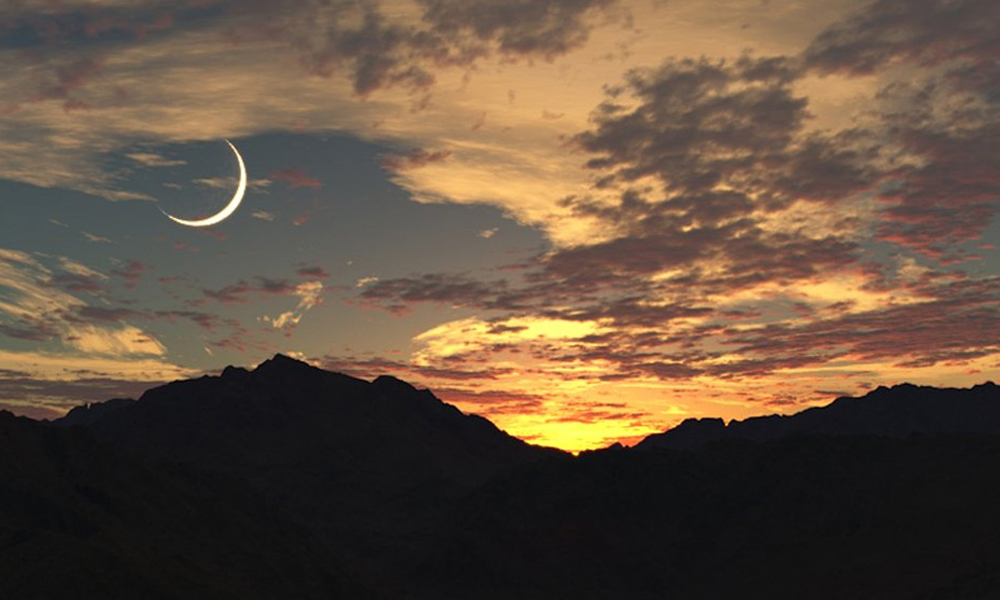 According to the MET department, it is highly possible that the new moon will be sighted on the evening of June 25 which will be the 29th of Ramazan as the weather is expected to be fair in most parts of the country. This gives a higher chance for the moon-sighting to take place.
It has also been reported by Al Jazeera that the moon is expected to be visible with the naked eye all over the world on Sunday, 25th June.
The Central Ruet-e-Hilal Committee has set a meeting for the moon sighting in Peshawar on 25th June to decide when Eid will be celebrated in the region. However, Peshawar began fasting a day before the rest of Pakistan.
On another note, the federal government has announced official Eid Holidays from Monday 26th to Wednesday 28th June.
Stay tuned to Brandsynario for latest news and updates.