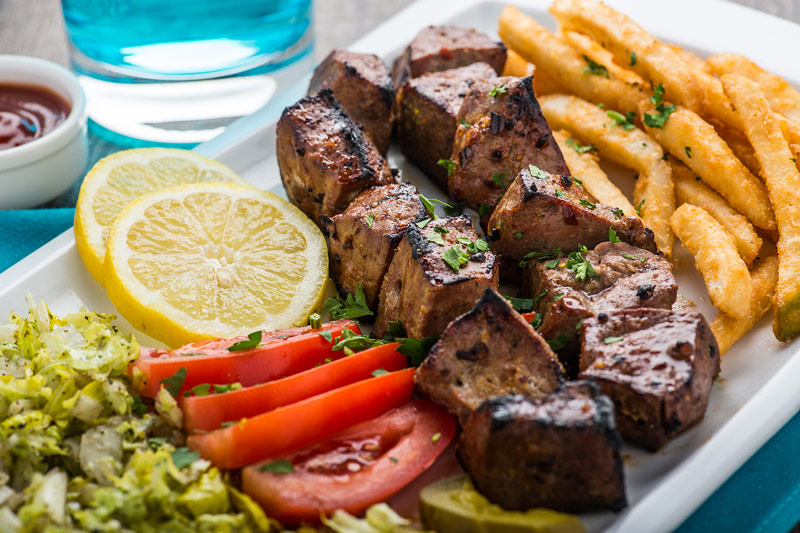 Pakistanis never-ending love affair with food makes the upcoming Eid-ul-Adha festivity all the more special! No matter how much you claim the Eid smell puts you off the meaty dishes, you know you can't resist the scrumptious, lip-smacking dishes when laid out in front of you.
From the restaurants to grand family feasts to your own dining table, get ready to experience the aromatic smells of succulent pieces of meat dipped in spicy marinades and served with savory sauces!
Kaleji
One of the most special dishes of Eid, Kaleji is one food item that you simply can't avoid this Eid. Chances are it will be the first food item cooked in your own house and the only food item offered to you if you visit someone in the early hours of Eid. Served with gravy or simply sautéed with spices, there is rarely a place where you won't find this Eid treat.
What's more, a lot of Muslims break their morning Eid fasts with Kaleji!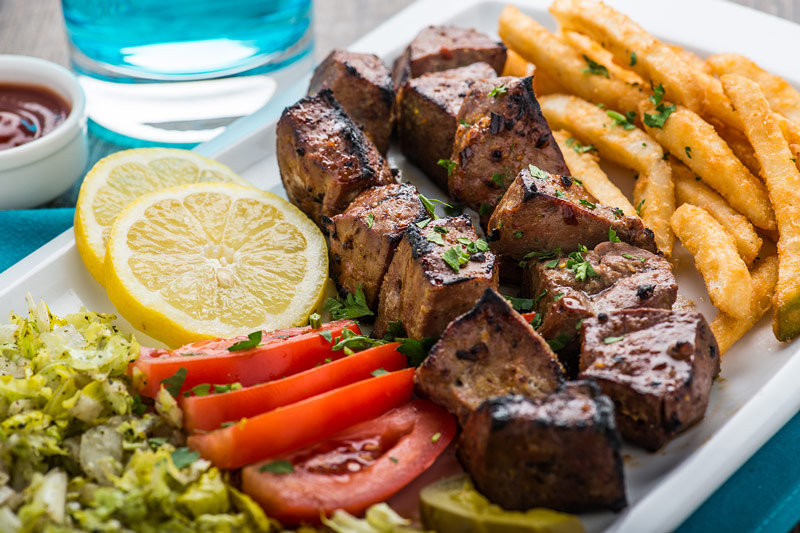 Read more: 4 Pakistani Movies to Watch This Eid
Kebabs
One of the more popular Eid items, Kebabs come in an ever bigger variety. From Shish Kebab to Shami Kebab and from Chapli Kebab to Seekh Kebabs, you are going to come across literally every kebab under the sun on Eid.
While you can cook the delicacies yourself at home or raid someone else's kitchen (we prefer the latter), you can also ask Barbeque restaurants to cook them for you, using the meat you give them.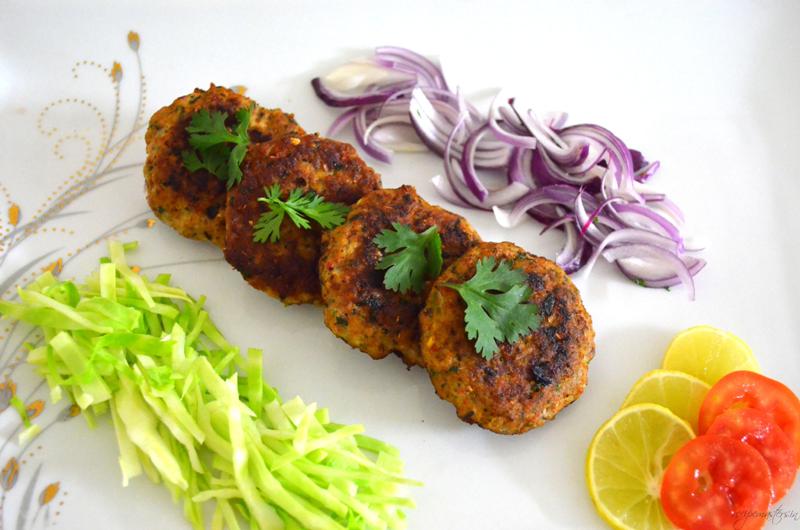 Hunter Beef
Hunter Beef is yet another popular Eid-ul-Adha dish. From being served as a sandwich filling to being eaten as a main course, the sliced hearty beef item is delicious to say the least.
While hunter beef, also known as Corned beef, takes time to marinate and cook, rest assured it will reach your food spread by the third day of Eid. The food item serves best with Kashmiri Tea (Pink Tea)!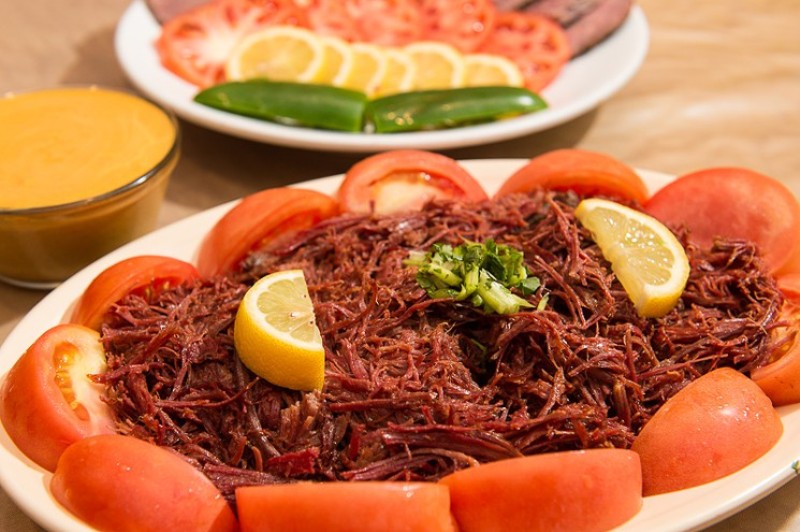 Barbeque
Sidelining the ever popular Qorma and Biryani on this Eid, are the delectable barbecue food items. In the past few years, the trend of rooftop barbecue themed parties on Eid-ul-Adha has risen so much so that the holy festivity is coined as the Festival of Barbecues now!
We are sure the invitations are already pouring in by now! If not, host one yourself. Grab a coal stove, a grill, some iron bars and you are ready to enjoy the mouthwatering Bihari Botis and finger-licking Beef Malai Tikkas!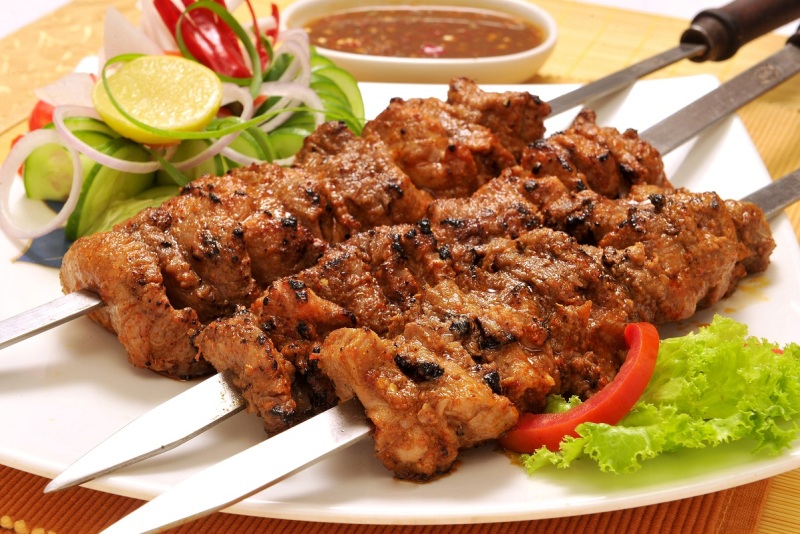 Read more: Eid-ul-Azha 2015: What to Wear This Eid?
Brain Masala
Yes, it's exactly what it sounds like.
Made with lamb, goat or calves' brain, this food item is one of the most sinfully delicious Pakistani traditional Eid dishes.
Laden with fat, Brain Masala, like all other Eid dishes, can be cooked in a variety of ways including as Brain Tawa Masala, Brain Fry and Darbari Brain Masala. Add a touch of soya to the meat and enjoy it with some heavenly parathas.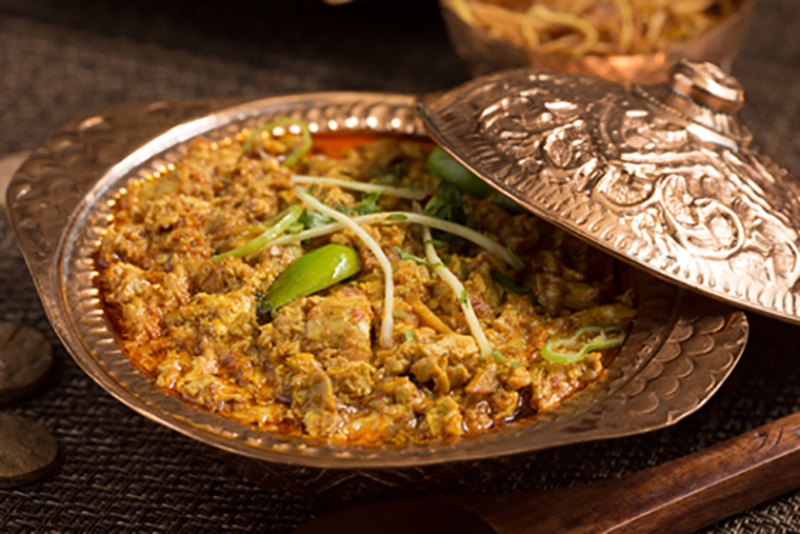 While devouring all these delicious Eid dishes, do remember the real essence of Eid and sacrifice and share your blessings with the poor and the needy around you.