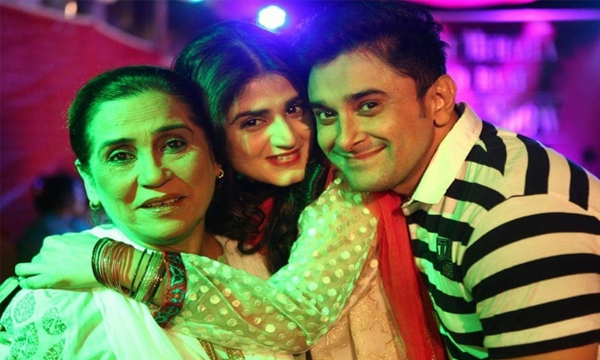 With Eid just around the corner, Pakistani drama channels have started releasing their schedules for the upcoming three days of Eid. Every year a host of new dramas and telefilms are released for the Eid festivities. One telefilm in particular that is making headlines and has the audience waiting for it is Shalaai Maseen featuring; according to the promo, the telefilm promises to be different and enjoyable than any other on television.
As usual the news channels have stuck to the ever popular and slightly annoying format of morning shows with the hosts decked up as brides and celebs doing all sorts of shenanigans to be noticed.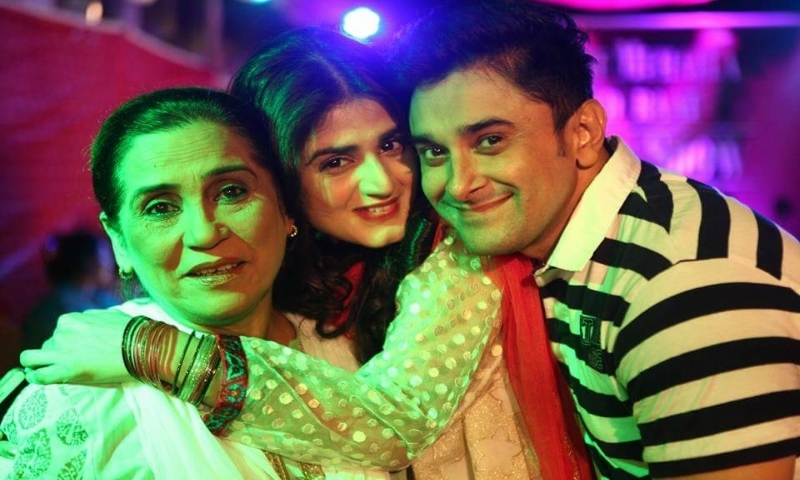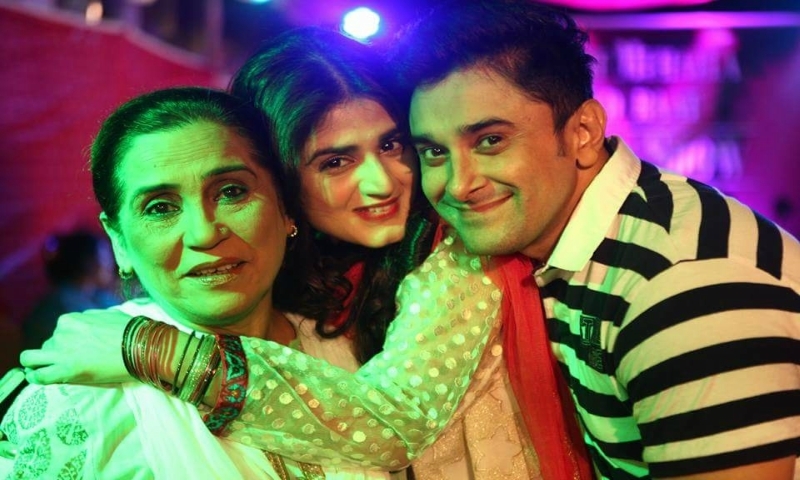 These range from the usual romantic boy girl relationship dramas with plenty of obstacles or the ever popular crowd pleasing, tragic ones which in my opinion puts a damper on the entire day.
Graced with a star studded cast that consists of Fazila Kazi, Mani and Hira Mani, directed by Ali Faizan Anchan and produced by Zeeshan Khan, the drama promises to be a light hearted comedy with a message.
Eid Transmission 2016: Ushna Shah & Mohsin Abbas Pair Up for Telefilm 'Jhoot Wala Love' on Urdu 1
Talking to an entertainment website, script-writer Sajji Gul had this to say about the show.
"It is a comedy but there is also a social message that one must evolve with time. At the same time, it is also very colorful, full of clothes and fashion."
"It is relatable to Eid. Most telefilms or dramas are usually love stories or wedding sequences but this is directly related to Eid. It is very colorful and highlights the clothing craze during this time so it will appeal to the viewers," Gul added.
The story focuses on different generations of a family and their conflicts where one chooses to stick to more traditional ways of dealing with problems while the other goes for the more modern ways.
With a story and a cast that promises to be exciting, the drama is something to look forward to this Eid.
The telefilm will air on Eid-ul-Fitr on Geo TV.
Stay tuned to Brandsynario for more updates.
Contributed by Onusha Ahmad.