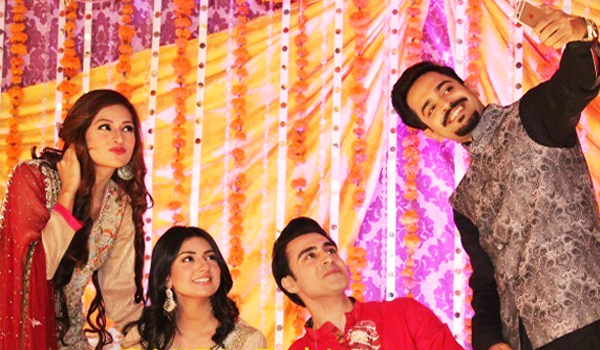 The occasion of Eid brings with itself endless Eid transmissions that are all about corny humor and redundant plots. However, this time around, audiences might be getting an Eid transmission like never before. Aijaz Aslam's Eid special 'Dekho Chaand Nazar Aa gaya', is aiming to break the monotony.
The cast includes Sara Khan, Fawad Jalal and Sajid Hassan amongst others.
While talking about the serial to HIP, Producer Aijaz Aslam shared a few details of the plot without giving too much away.
" It is a serial based on Ramadan and its virtues. It will be an Eid transmission that is why we have tried to make it as grand as possible. Right now we are shooting a wedding sequence, which already shows how huge it is going to be. Moreover, it does have a religious perspective since we have shown Ramadan and its values throughout the serial."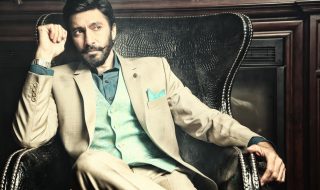 On commenting how 'Dekho Chaand Nazar Aa Gaya' will be different from the rest of the shows being aired on the TV right now, he said, "I can't claim that is different or anything, but I can assure you that the story is really good and people will be able to connect with it."
Sara Khan while speaking about her character 'Chaand', revealed that she is a simple religious girl, belonging to a lower-middle class family, with a positive outlook; who later gets married to a rich brat. The reason she took on this role in particular and the serial in general is because there are no family politics involved and it carries forward a positive message.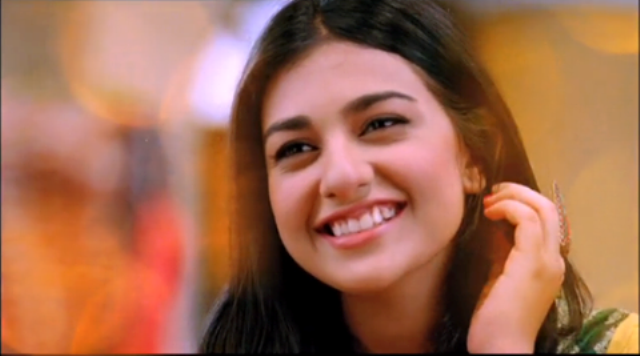 Fawad Jalal also gave an insight to his character 'Hassan', a spoilt brat and the angry young man of the show; who falls for 'Chaand' but later in their marriage loses interest. Although later the audience will see the rekindling of the husband and wife and their stable life together.
Fawad also revealed that this serial would convey to its audience, the message of 'peace is virtue'.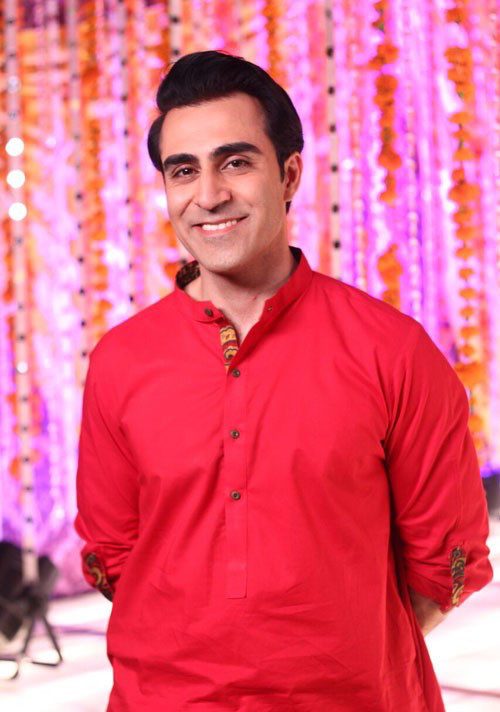 Pakistani Movie Chupan Chupai Starring Ahsan Khan & Neelam Muneer: BTS Shots
Stay tuned to Brandsynario to find out more!