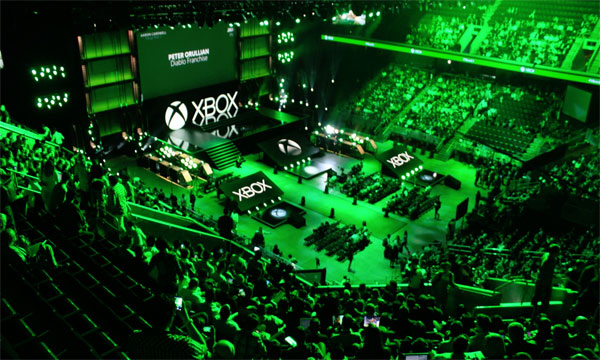 Microsoft conducted its annual press conference that started at 9:30 AM PT on Monday, June 13.  "We're excited to return to E3 this year where we'll showcase more games and experiences coming later in 2016 and beyond, starting with our briefing at 9:30 AM PDT on Monday, June 13," said the Microsoft PR.
Not much is known about the upcoming press conference, but we do know that we'll hear more about the Xbox One's Anniversary update and its features.
Starting time: San Francisco: 9:30AM / New York: 12:30PM / London: 5:30PM / Moscow: 7:30PM  / Beijing: 12:30AM (June 14) / Tokyo: 1:30AM (June 14) / Sydney: 2:30AM (June 14)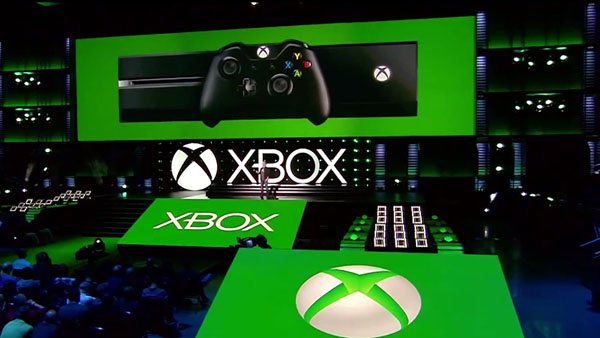 Last month, Xbox head Phil Spencer gave an update on the company's E3 planning and said the "[t]eams did a great job highlighting what they have coming."
You can check out all of the companies attending E3 2016 right here. It's been confirmed that Electronic Arts won't have a booth or conference at this year's show, and Activision followed shortly after.
You won't see Disney Interactive or Wargaming hold floor space this year, either.
Where to watch the Xbox E3 2016 live stream?
You can also catch it on Xbox Live, with plenty of pre and post show banter from Major Nelson and his friends. We are also giving the link right here so that you may enjoy the live session from this update.
https://player.twitch.tv/?channel=xbox
Live streaming: Watch Microsoft's live stream on the Xbox Twitch channel.
What Xbox games will be shown at E3 2016?
Microsoft has confirmed several big names, Crackdown 3, Rare's Sea of Thieves, big bad Scalebound, more Killer Instinct and of course Halo Wars 2. These are to be revealed at this year's E3 2016.
Contributed by Adil Siddiqui.