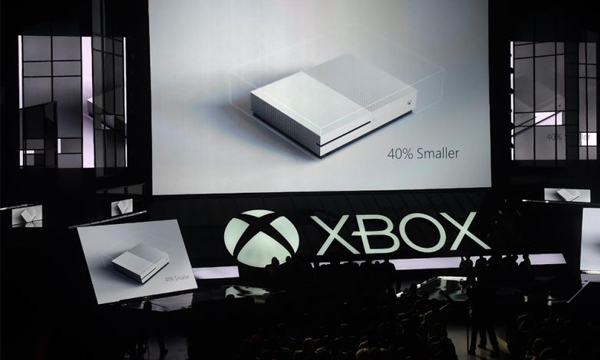 Console brands Xbox and PlayStation are finding ways to keep their players on board by offering something for everyone. Both Microsoft's Xbox and Sony's PlayStation are changing their approaches to console gaming.
Neither giant console brand wants to be stuck with static console technology for 5, 6 or 7 years when mobile devices and personal computers are advancing so fast around them.
Phone manufacturers bring out new flagships on an annual basis, while the rapid uptake of Virtual Reality in the PC space has attracted involvement from Facebook, Google, Samsung and HTC.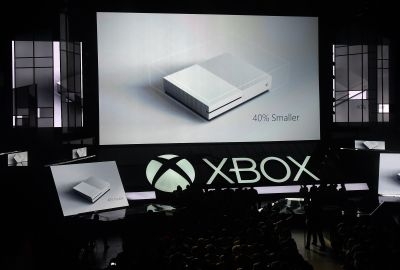 And so, at E3 2016, Xbox announced not one but two console revisions — August 2016's Xbox One S, 2017's Project Scorpio — while PlayStation confirmed its PlayStation 4 upgrade, the PS4 Neo, in the days before.
Head of Xbox, Phil Spencer, opened his division's gaming showcase by introducing a smaller, slightly more powerful version of 2013's Xbox One.
E3 2016 Press Conference for Microsoft Xbox: Watch Live Stream
Two hours later, he closed with a look at the ambitious tech behind Project Scorpio, a machine set to become the most powerful console on the market at launch.
When that happens, up to three versions of the Xbox One could be available to purchase, providing something for a range of budgets.
This is a strategy employed by the likes of smartphone giants Samsung, LG, and HTC, after Apple successfully unveiled the iPhone 5C and more powerful 5S in September 2013.
More recently, in March 2016, Apple announced a more budget-friendly iPhone SE, combining features from both 5S and 6S.
This iterative, trickle-down strategy could be the approach that Microsoft is now adopting.
But Sony Interactive's Andrew House — who has seen initial PS4 sales outstrip those of the Xbox One — said there was yet more to learn from Apple.
"I was surprised by the step of announcing [Scorpio] over a year ahead of time," he told the Guardian. "A lot of that is to do with how Apple has very cleverly and elegantly managed the 'available now' approach."
Apple typically starts selling new products one to two weeks after announcing them.
"In 2013 we realized, well, we hadn't changed but the world around us had," House said of the PlayStation 4 announcement, something which informs the Neo reveal.
"The right time to talk about Neo is when you've got a full range of experiences that you can showcase to say this is why this product's great and that's why we're offering it," he suggested, "and that time is not right now."
E3 2016 Press Conference for Sony PlayStation: Watch Live Stream