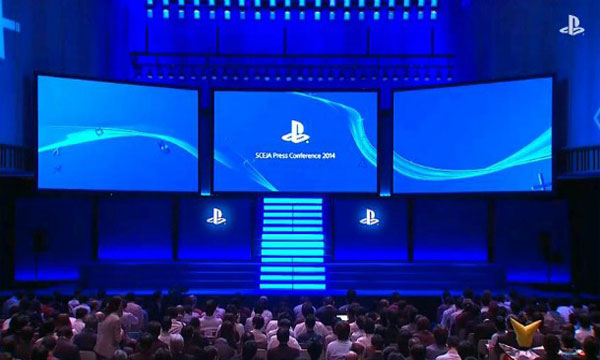 Sony always goes a little later for its E3 conference, which actually means that they can pre-plan at the last minute and take a few jabs at what Microsoft has been doing by learning from what they reveal. The show is actually 2 hours long and is known for many big surprises. This year the event is as much about software as it is about the hardware, with all lights on the new PlayStation VR.
Timings for the PlayStation E3 2016 Experience are 6pm PST and 9pm EST on June 13th in the US.
Watch the PlayStation E3 2016 live stream
For viewers and fans, if you own a PlayStation owner, you can easily fire up your PS4 and watch it over there. Apart from PlayStations, Sony will be showing the stream in selected cinemas across the US.
https://www.twitch.tv/playstation
PlayStation games to be shown at E3 2016
With PlayStation 4 being launched in October, there are many new games under development. The big surprises include PS4.5, akaPS4 Neo, aka PS4K.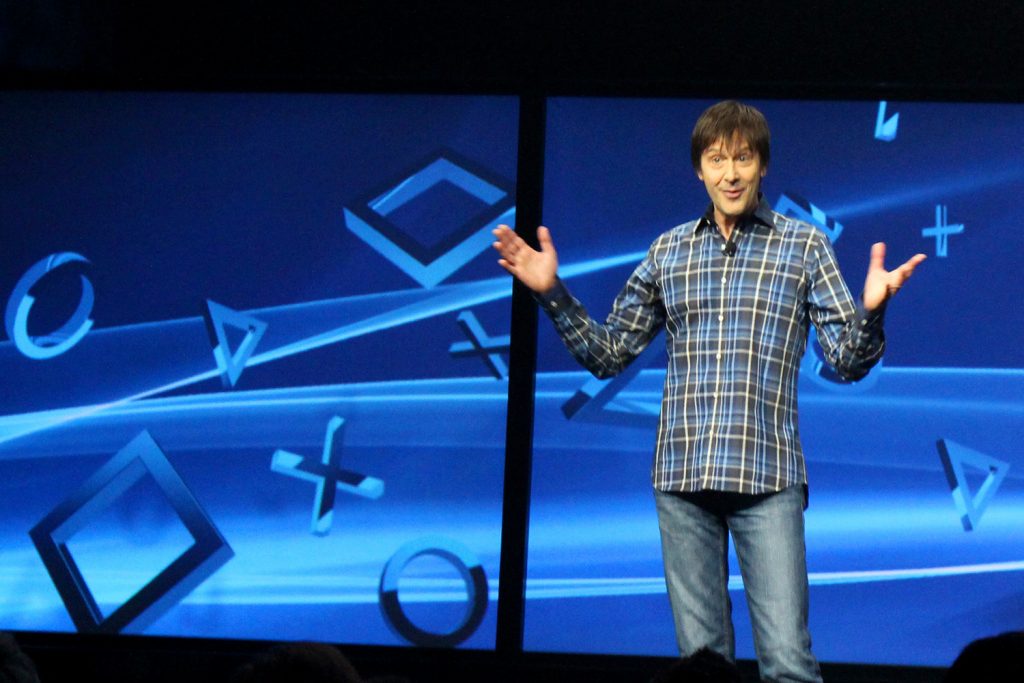 One of the biggest games being launched is David Cage's next project, Detroit which is expected to make quite an impression on fans.
Then there's Media Molecule's curious Dreams, the long-awaited The Last Guardian, last year's two big surprise: Shenmue and Final Fantasy 7, probably the return Naughty Dog and a rumored peek at The Last of Us 2.
Sony may be going last, but it aims to leave a lasting impression on the show.