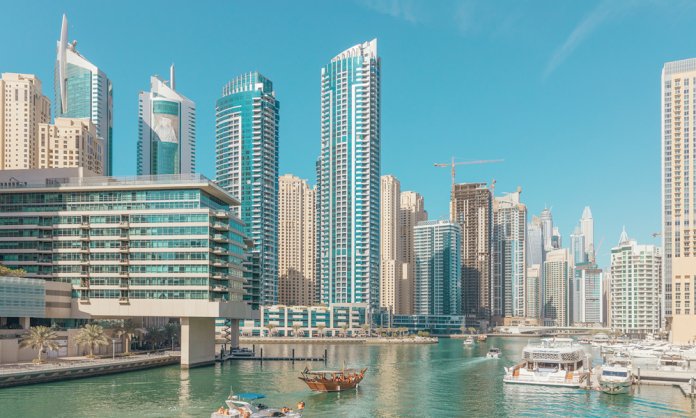 A vast number of Pakistanis have been working in the UAE for decades, almost a majority of these people have left behind families, including parents, their wife, and children that they sadly only meet a couple of times during the year.
The reason for leaving behind families in the home country is the expenses related to sponsoring the family to live in the UAE.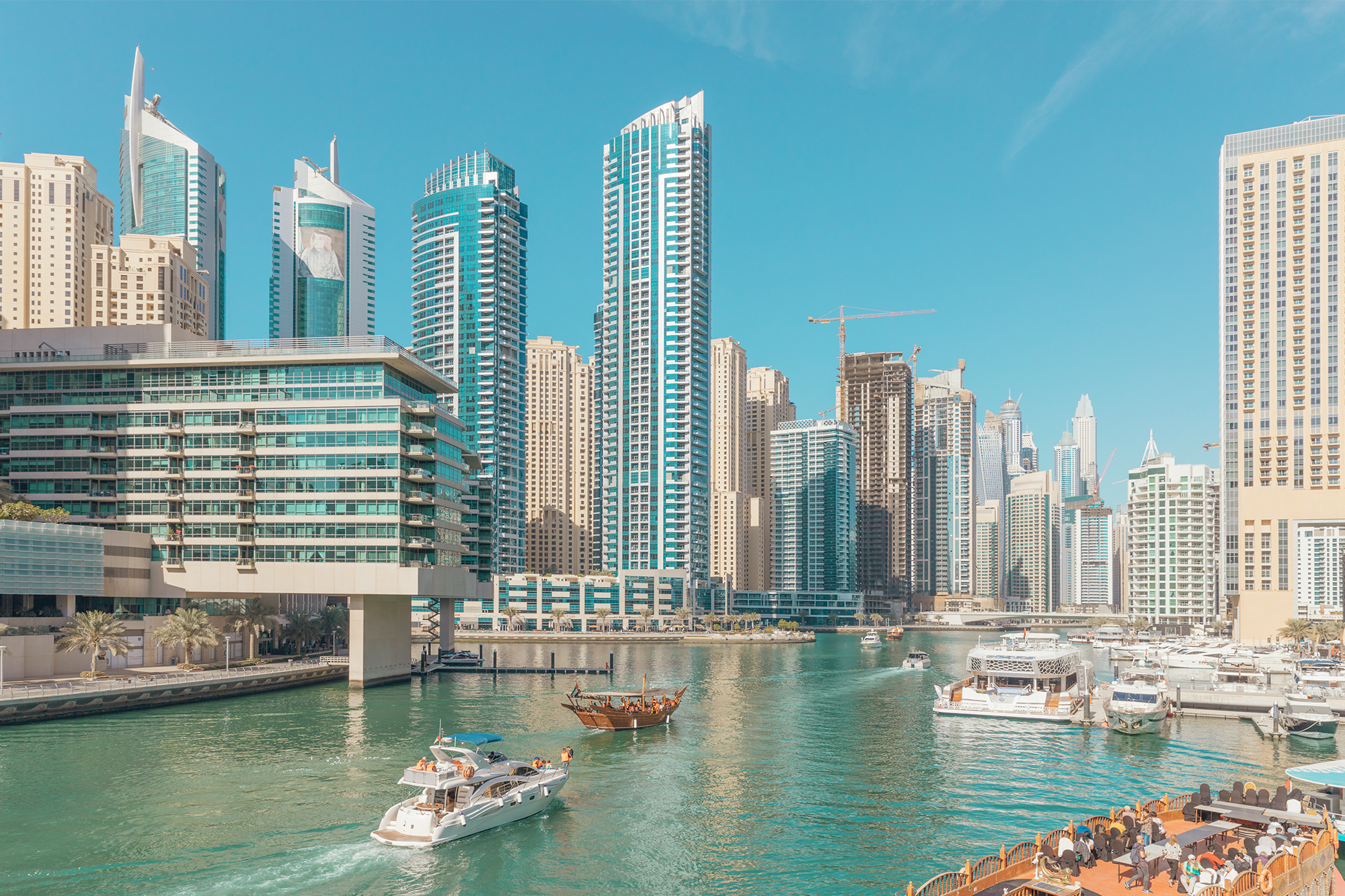 In order to sponsor your spouse to Dubai, there are a couple of requirements one must meet.
Here are some of the simple steps one can follow while applying for sponsorship:
Husband Sponsoring Wife
A minimum salary of Dh 3000 – 4000 plus accommodation is required for sponsorship of the wife and children.
For Muslim male residents, they are allowed to sponsor two wives if certain terms and conditions set by the GDRFA are met.
Wife Sponsoring Husband
A basic salary of Dh 3000 plus accommodation or a total salary of Dh 4,000 without accommodation is required if she's a teacher or belongs to the medical sector.
If the wife is employed in another category, her monthly salary has to be more than Dh 10,000 and she would require special permission from the DNRD.
Parents Sponsoring Children under 18
A mother should have a valid resident permit having a monthly salary of Dh 8,000 – 10,000 plus accommodation.
Valid Ejari tenancy contract
No objection certificate from the husband stating he agrees to the children staying with their mother under her sponsorship.
NOC must be notarized and legalized in the home country.
Single mothers may also sponsor their children, various documents would have to be attached to complete the requirements.
Sponsoring Children Over 18
A resident can sponsor daughters until they are married
Sons can be sponsored up to the age of 21 if studying in the UAE or abroad.
The residence visa needs to be renewed on a yearly basis.
Documents You Will Require for Sponsorship
Online application or through a registered typing office
Passport copies of wife/husband and children
Photos of wife/husband and children
Medical clearance certificate for the wife/husband and children above 18
Copy of the employment contract or company contract
Salary certificate from the employer stating the employee's monthly salary
Legalised marriage certificate – attested by UAE authorities (for UAE marriages) or in your home country for spouse sponsorship
Attested tenancy contract, Emirates ID card, and labor card
Latest utility bill.
For Pakistanis, it is important to remember to get the marriage certificate attested by the relevant ministry and also stamped and attested by the UAE consulate in Pakistan. Finally, it also needs to be cross attested by the relevant ministry in the UAE.
Stay tuned to Brandsynario for latest news and updates.