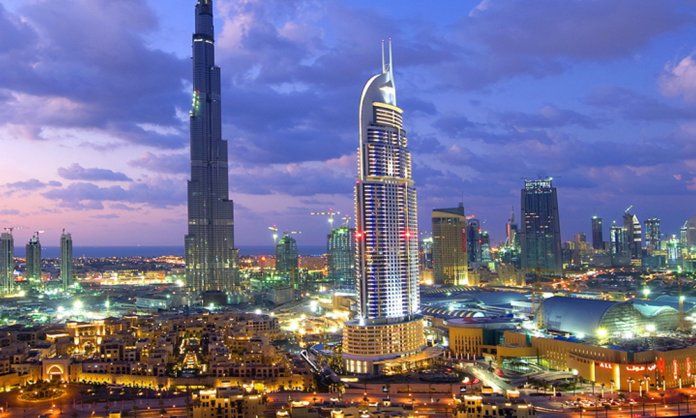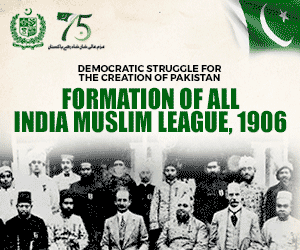 A vast number of Pakistanis have been working in the UAE for decades, almost a majority of these people have left behind families, including parents, their wife, and children that they only meet a couple of times during the year.
The reason for leaving behind families in the home country is the expenses related to sponsoring the family to live in the UAE.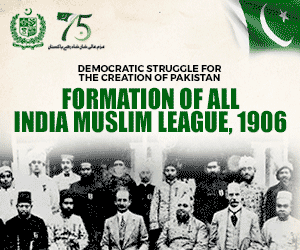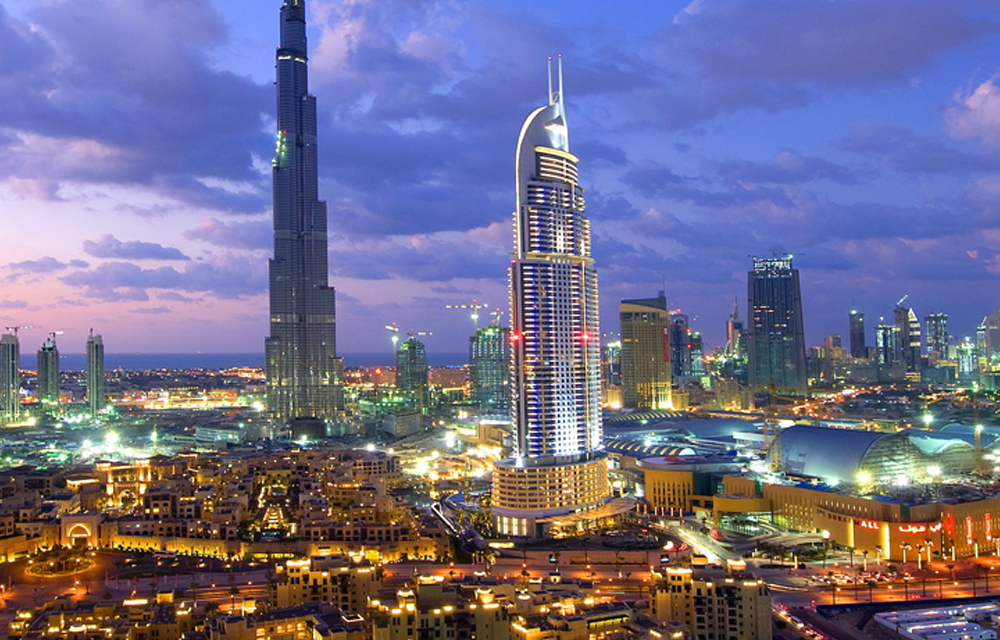 Requirements for a Residence Visa in the UAE:
Monthly Salary of a person working in the UAE should be between Dh 3000- 4000 Plus Accommodation for sponsoring wife and children
A monthly salary of Dh 20,000 is required for sponsoring parents with accommodation
An entry residence visa is required first.
A typed application form
Salary certificate
Labour card and contract
Attested marriage certificate
Attested birth certificate of children
Bank statement for 3 months
Attested tenancy contract
Emirates Identity Card
Valid medical insurance policy for parents with minimum coverage of Dh 600
Expat has to show valid proof that they are the sole provider for the parents
For the parents' residence visa, a two-bedroom accommodation is required and a DEWA bill will have to be submitted
For Pakistanis, it is important to remember to get the marriage certificate attested by the relevant ministry and also stamped and attested by the UAE consulate in Pakistan. Finally, it also needs to be cross attested by the relevant ministry in the UAE.
Stay tuned to Brandsynario for latest news and updates.