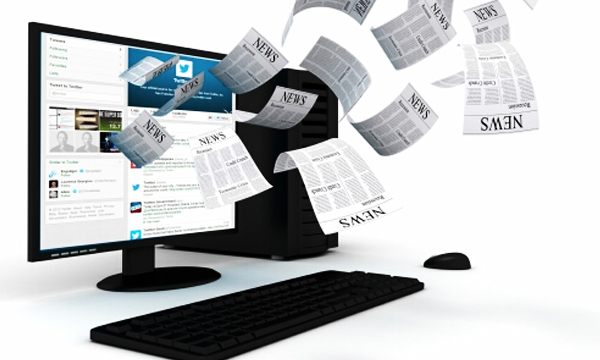 At the Dropbox Open conference in London, April 26, the company unveiled a new project, Infinite Drive, which in principle would solve a significant problem associated with current cloud storage.
TechCrunch explains that one of the main headaches when it comes to cloud storage, and therefore Dropbox, is the problem of accessing a cloud file system in a local file management tool (Windows Explorer or OSX Finder): the file system must be stored on the drive, which defeats the point of cloud storage. Instead, users must open the cloud storage program itself in order to access their files from elsewhere.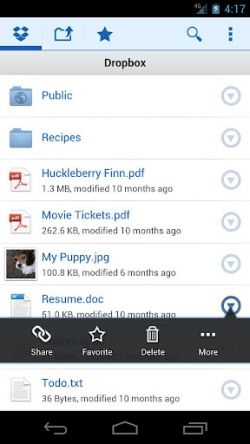 The Infinite Drive project intends to modify Dropbox so that files not stored on the device being used can still be accessed within the file management tool, saving your device's space.
No details about when Infinite Drive will be released, nor for whom it will be available, were given during the conference.
Stay tuned to Brandsynario for more updates.