The beloved beauty brand Dove is all set to rule over NYC. The brand has come out with something exciting and they have taken over the busiest metropolitan city to make it a thing. Have a look at what Dove is doing all over NYC and why it's fun to keep up with:
Read more: Generalizing Women As Bad Drivers – An Unfair Stereotype?
What Is Dove Doing?
Dove has basically planned to celebrate the launch of their new Dove Ultimate Antiperspirant. This product will be available in pop-ups in select locations across Manhattan— it was all put into motion yesterday!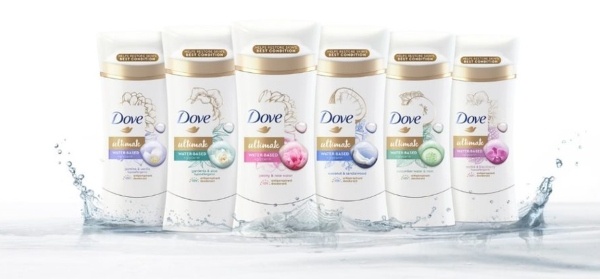 Dove is a personal care brand that advocates against toxic beauty standards. Its products are a household essential for many. We all know that coconut smell is to die for. They have now introduced their new Dove Ultimate Antiperspirant which offers a hydrating (and very helpful) layer to underarms.
What Is It Made With?
This new product that is all set to make a breakthrough in NYC is made with some pretty cool stuff. Water-based technology was used to ensure that it helps restore underarm skin to its best condition. Moreover, Dove's formula contains a high concentration of glycerin. This is a powerful ingredient because it works to soothe dryness and improve texture. Get the underarms of your dreams, people!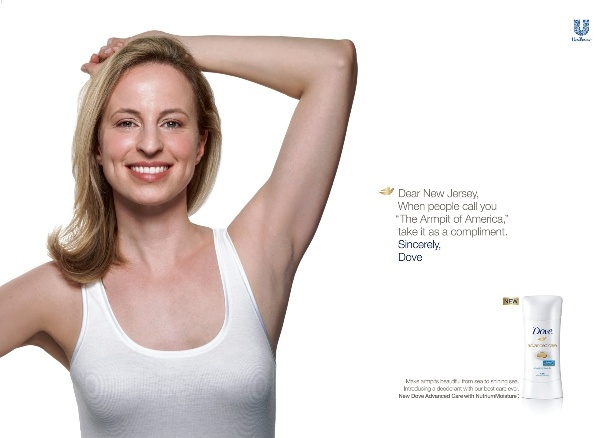 In addition to that, this product was also made to emphasize an ultimate skincare experience. You do not have to discount hydration to remain sweat-free!
Read more: Here's How To Make Your Own Custom Nail Polish At Home
All Up In NYC
For the celebrations of this new product, Dove has planned to set up beauty fridges all over Manhattan. The purpose of the beauty fridge is to emphasize how unique the new product is. Usually, beauty fridges are used for storing premium facial skincare products. 
What Does The Team Say?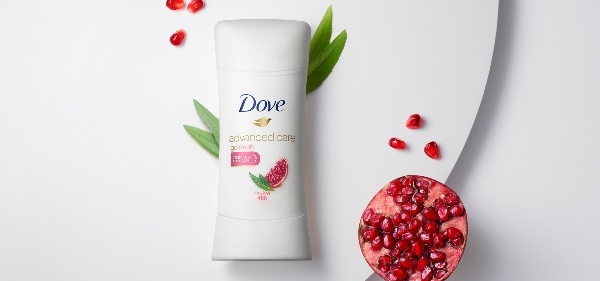 The dermatologist team at Dove made some strong points. "A good antiperspirant is alcohol-free. It is non-irritating and also has ingredients that provide added skincare benefits such as moisturization," said Dermatologist Dr. Barbra.  She also added that the skin of the underarms is very delicate. It needs gentle moisturizers so that the skin barrier remains intact. That's precisely what Dove provides.
Stay tuned to Brandsynario for the latest news and updates.