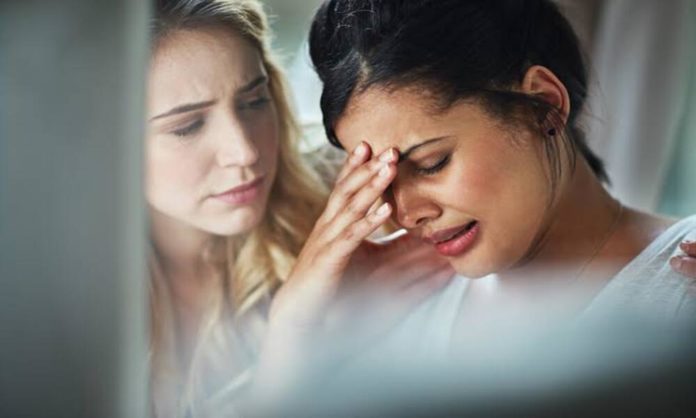 Most of us have had a bad day at work at least once a month. Likewise, most of us have had a good cry at work at least once in a lifetime during our job duration. According to a new study from job search company Monster, 8 out of 10 of us have shed a tear in the workplace. So if you're feeling embarrassed by your workplace outburst, don't worry – you're not alone.
While we typically associate crying with loss and grief, it can be a reaction to anger as well. Many people cry when they feel frustrated, anxious, or deeply passionate about and invested in their work. Meanwhile, certain societal factors including family can also influence your emotions at the workplace.
Read More: Academic Burnout: 7 Ways You Can Prevent It
If you have ever cried at work, then you know it can be embarrassing. You may worry about what your colleagues might think of you or become concerned about how your outburst may jeopardize your professional standing (especially if you're a woman). Yet the truth is far from it. A good cry at work is a sign of strength and is something that is now being normalized. However, if you need more proof, here are some myths busted for you.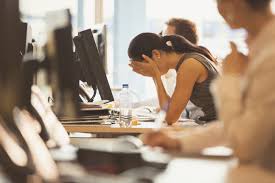 Myth: Women cry because they're more sensitive than their male counterparts.
Fact: Women's crying sessions are not influenced by their gender but the amount of prolactin hormone their body releases. Which is said to be six times more than males. Hence, it is no surprise that women tend to shed a tear or a few. While women are wired to cry more frequently than men, it has everything to do with their biology and nothing to do with mental toughness.
Myth: Crying hurts your professional reputation and makes you look weak.
Fact: Research has concluded that crying doesn't equate with a lack of professionalism. Contrary to popular belief it is a sign of strength and courage and once you have had the time to gather your emotions you can display maturity rather than feeling embarrassed by acknowledging your emotions. Asking for space is also a good way to distance yourself from the trigger. Meanwhile, avoid saying sorry and trying to communicate why you cried in the first place.
Myth: Crying at work derails productivity and is bad for workplace dynamics.
Fact: Crying is as natural as it can get and while certain aggressive and toxic behaviors might ruin someone's day – crying is just a glitch on everyone else's radar.
Read More: Can Creativity In Advertising Backfire?
Remember, it's human to have emotions. What makes you a great leader is how you choose to respond and communicate when those emotional reactions do arise. If you take ownership of your feelings and reactions, it conveys strength and confidence that others will respect.
Stay tuned to Brandsynario for the latest news and updates.