Everybody would like to call themselves a leader primarily because the term is so powerful. To lead something is to have the power to change the course of events, doesn't that feel incredible? However, becoming a leader is no overnight task. Some personality traits, practices and virtues lead one to that point where they call themselves one. Here's why you shouldn't call yourself a leader:
1. You Can't Handle Rejection
Being rejected is an essential part of becoming a leader. Everyone gets rejected. However, only true leaders make something out of rejection— they learn from it, take it in their stride and ensure that never happens again. So, if you get stringy and go back in your shell after being rejected, you shouldn't call yourself a leader.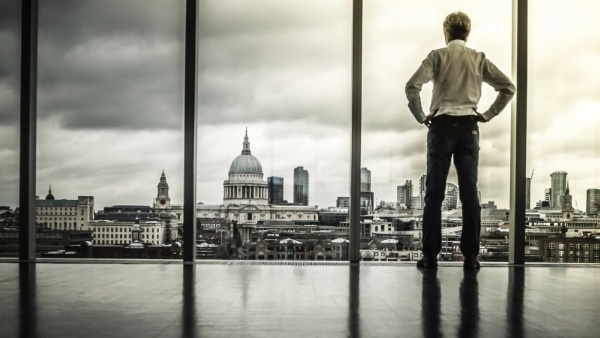 2. You Insult Co-workers
Being a leader is not about insulting your co-workers or employees in front of everyone. That gives many people false confidence in being powerful however, a true leader never does that. A true leader rebukes in private so as to build a mentor-like relationship with their co-workers and employees.
3. You Make Irrational Decisions
Many people who have a tendency to make irrational decisions also call themselves a leader. However, they shouldn't be! Being a leader is all about taking risks but risks are calculated to a great extent always. If you always go on your whim, you do not possess an integral quality of being a leader.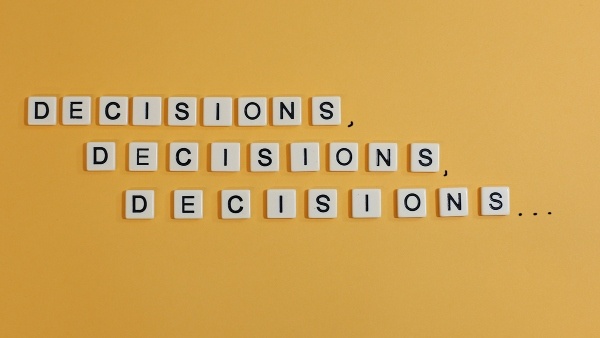 4. You Are Not A Good Communicator
Communication should be the strongest suit of a leader. If you are able to communicate well, you can ensure each person under your leadership performs well. If you do not respect the value of communication, you shouldn't call yourself a leader.
5. You Don't Believe In Accountability
A leader is always stringent on accountability because they know that if people evade it, law and order will not remain. If someone under your leadership does something wrong and you let them off the hook, you shouldn't call yourself a leader. Believing in accountability and implementing it is a leader's duty.
Read more: According To Research, Women Are Better Leaders Than Man
6. You Are Not Inspiring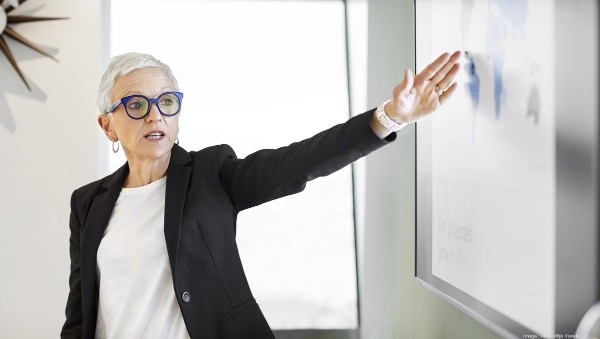 Last, but not least, inspiration. A leader is brimming with inspiration at all times. Even if their journey wasn't that inspiring, they always know how to keep their workers inspired and motivated. If you are dull and can never inspire your workers, it's time to stop calling yourself a leader.
Stay tuned to Brandsynario for the latest news and updates.