Have you ever heard of the term Glass Cliff? It turns out there is a specific term for women when they are cornered at the workplace. This happens when they are up for promotion to the highest levels of an organization. This is a solid case of patriarchy at workplaces where men are preferred over women mostly.
"Glass cliff" means that when a company gives a female lead, the charge of a company in trouble. On the other hand, when the company offers women a chance to prove themselves in a senior position, the company provides them something where the chances of failure are high.
A Study On Leadership 
Last year, a study was conducted amidst the coronavirus crisis. The study shows how women are better leaders when compared with men. The data includes around 60,000 leaders (22,603 women and 40,187 men).
According to the research and overall leadership effectiveness ratings, women are better leaders than men. 54 men and 366 women were part of the study on their leadership qualities between March and June. The result turned out to be consistent with a pre-pandemic analysis.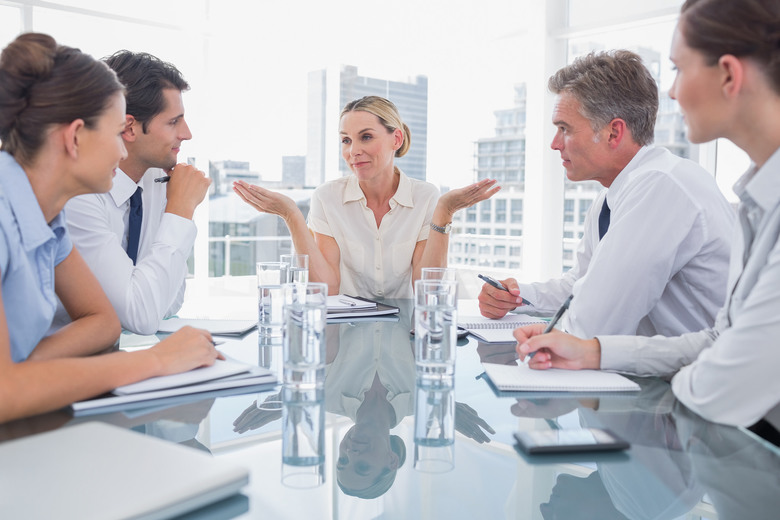 What Makes Women Better Leaders? 
The qualities possessed in transformational leadership included inspiration, care, and encouragement. Female leaders are likely to attend to follower's personal needs. They can be open to new ideas and other's opinions. Also, they reward the satisfactory performance of followers in a consistent manner.
Some other traits on which women ranking is higher than men include Collaboration, teamwork, and relationship-building. At the same time, men are only likely to meet the criteria under stressful circumstances.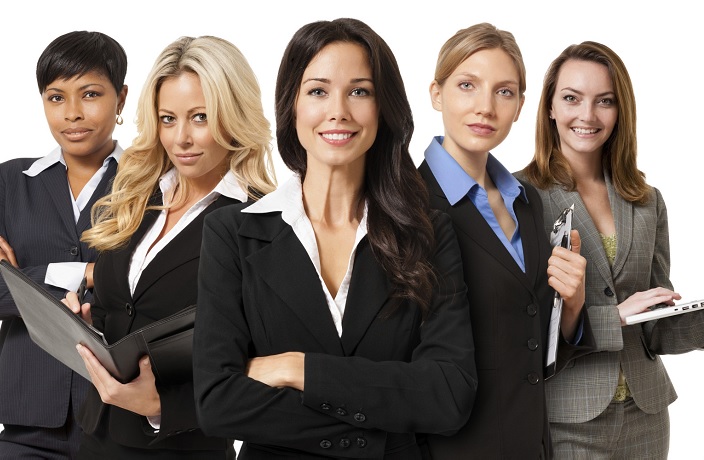 The study concludes with the values which are necessary for a leader. The qualities needed from the leaders include their ability to pivot and learn new skills—the showcase of honesty and integrity under stressful conditions. In addition, the fellows' motivation, support, and well-being are some of the employees' qualities expect from leaders.
Regardless of gender, essential leadership qualities are a part of the leadership role, and all leaders, regardless of gender, should strive to meet those needs.
Stay tuned to Brandsynario for the latest news and updates.