In 2012, Apple accused Samsung of deliberate patent violations in the United States. A lawyer hired by Apple said in the court that the top executives at Samsung planned to copy "every element" of Apple's iPhone during the trial.
Lawyer for Apple at the time, Harold McElhinny told the jury that Samsung began the work when Apple launched its very first iPhone in January 2007.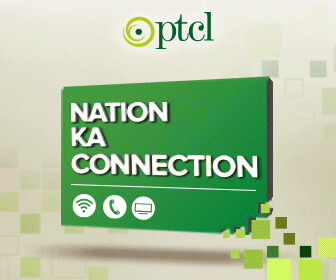 "At the same time [Apple co-founder Steve Jobs] introduced the iPhone, he warned his competitors that he had filed for patent protection on more than 200 new inventions in the iPhone," McElhinny said.
It is easier to copy than innovate something new said the lawyer. "Samsung was faced with a choice. Samsung could come up with its own designs, it could beat Apple fairly in the marketplace, or it could copy Apple… it's easier to copy than to innovate."
"At the highest corporate levels, Samsung decided to copy every element of the iPhone," he said.
The rival company planned to make identical changes to their devices so that they could bag a large share of the market for themselves.
"This was not accidental. Samsung's copying was intentional. Over 100 times, Samsung made detailed changes to its phones and tablets so that the end result was identical to Apple products," the lawyer said.
Samsung galaxy buds vs. Apple AirPods pro, which one is better? 
Read the full story here:
Apple vs. Samsung
The first U.S. trial caught the attention as many people were waiting for the verdict. It was sensationalized and some times also called a  'blockbuster patent trial.' The test was underway in San Jose, California.
It is notable to mention that billions were at stake for two big tech giants. The jury announced its verdict on the 24th of August 2012, which favored Apple. It found Samsung guilty of infringing utility patents (the United States Patent Nos. 7,469,381, 7,844,915, and 7,864,163) and Apple's design (United States Patent Nos. D504,889, D593,087, D618,677, and D604,305). Apple was awarded a whopping $1.049 billion in damages.
The lawsuits between the two companies have expanded since then. By the end of 2012, there were around 50 lawsuits entangled between the two companies, with billions claimed as damages in different courts.
After more than a decade, Samsung and Apple are still rivals as two leading tech giants in the market place. We see both the companies borrowing ideas and features from each other.
Just recently, Apple borrowed android features for it's latest iOS 14 update. Read the full story here: 
Have something to add? Which company's products do you prefer? Let us know in the comment section below.
For more news and updates, stay tuned to Brandsynario.