Apple's latest update, iOS 14, just released, which brings new features to your iPhone. Now, if you're familiar with some of the highlights from Android phones, you'll realize that these features are borrowed from Android and have somewhat the same purpose/functionality.
It is an endless cycle; we have seen Android's features ending up on iOS and iOS features ending up on Android in the past.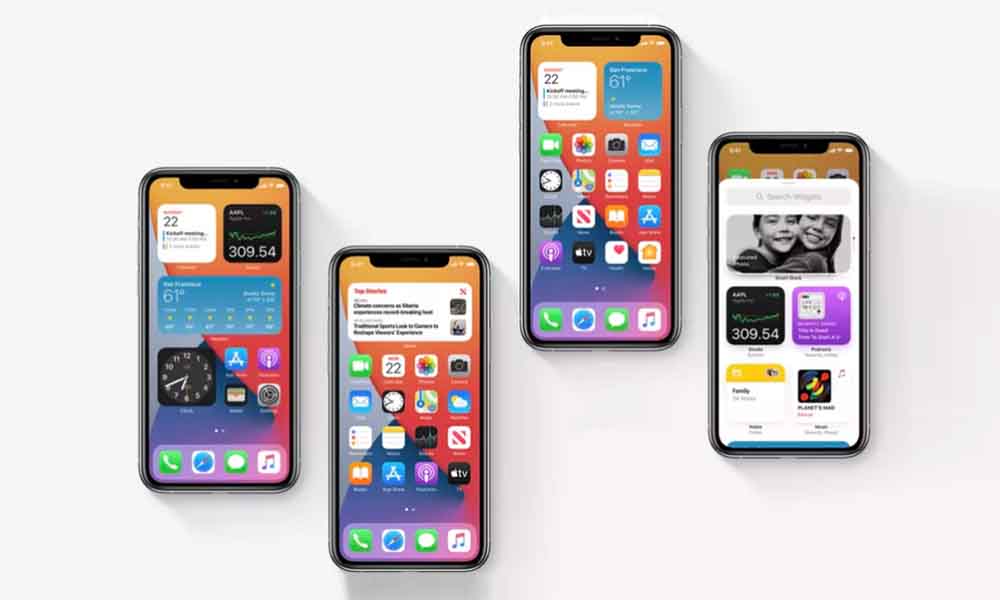 Widgets: No more staring at a grid of icons! Say hello to the widgets. The widgets already existed, but they have been redesigned to show more information on your Home Screen. For instance: You can see your task list right on your home screen.
The App Library, aka an App drawer that will automatically organize your app's category wise. This might be a little difficult to adjust in the beginning, but you'll get used to it. Swipe right, and you'll automatically reach to the App Library. You can also search for apps on top of the drawer, and a vertical list will pull through.

Picture-in-Picture: Nothing too fancy, but a picture-in-picture bar will help you can keep watching videos or continue your FaceTime call while you use another app. You can punch and zoom to resize if you like and even just hide the bar to keep the audio playing in the background. For instance: Listen to music on YouTube and use another app on your phone at the same time.

App Clips: This is rather new for a lot of people, but I assure when traveling, the significance of this feature will increase tremendously. This app changes the way we do everything. You can take full advantage of app clips, discover what every you wish to find out at the right moment like find a bus schedule, a coffee shop, rent a bike, order food, and so much more.
Default Apps: This is for the first time for Apple as the operating system finally allows you to set default apps for email and browser only. You still can't set Spotify as your default music app. However, it is fun to see Apple finally giving in. There are many more new functions that are particularly unique in the latest update.

You can find out more here.Tell us how you like the latest features on your iPhone in the comment section below.

For more news and updates, stay tuned to Brandsynario.