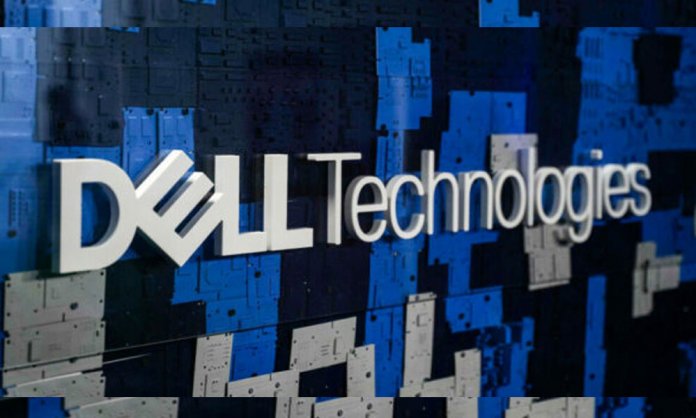 Pakistan as an economy is suffering nowadays due to the recent depreciation in the currency.
This led to a significant negative impact on the overall economy, especially imported goods.
While most tech brands would prefer pulling out, Dell technologies, one of the most sought after tech companies in Pakistan, still see market potential for IT products.
Since December 2017, Prices of Dell Technologies' products had a significant increase of about 40%.
Despite this, Anothai Wettayakron, South Asia Consumer Business Vice President at Dell Technologies remains positive about Dell's future in Pakistani Market.
According to Dell Technologies, with the launch of 5G, Pakistan's IT sector has the potential to grow as it can give rise to new business models and perhaps, in turn, make the economy better in relation to the IT industry.
Adding further, he mentioned that most countries have faced crunches and economic hurdles like the one faced by Pakistan and he was hopeful that Pakistan would survive it and its economy would grow in the future.
Talking about 5G, he said, "We believe it will deliver massive transformational changes across all businesses and society." He's of the opinion that 5G is more than just a telecom service for Dell Technologies.
Dell is sure that with the introduction of 5G, new business models would be introduced and billions of devices would be generating and consuming data like never before.
Talking about foreign investments in relation to the IT sector in Pakistan, and its security and political environment, he mentioned that Dell already had a huge presence in Pakistan and would potentially be good to work with in order to provide better services than before.
We hope that as mentioned by Dell and its vice president, this new fifth-generation technology brings a positive change in the Pakistani economy and Pakistan sees positive growth in regards to IT in the future.
More Than 50% of Global Advertising Expenditure to be Spent on Internet Advertising in 2021