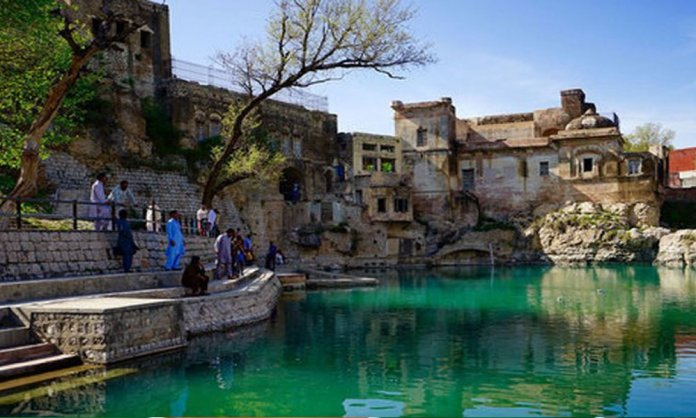 In any country, the media plays a pivotal role in shaping and creating perceptions. It's one of the most powerful sectors of the economy, increasing public awareness and giving people the freedom of speech.
However, with great power comes great responsibility! 
Today, life in the absence of media is unimaginable. But many a time 'sensationalism' overtakes and can eclipse the fundamental aim of mainstream media.
To get ratings, negative and sometimes fake news is spread, taking over our daily lives, overshadowing all that is positive around is.
Consequently, the image of developing countries like Pakistan in the eyes of the world suffers at the hands of mass media.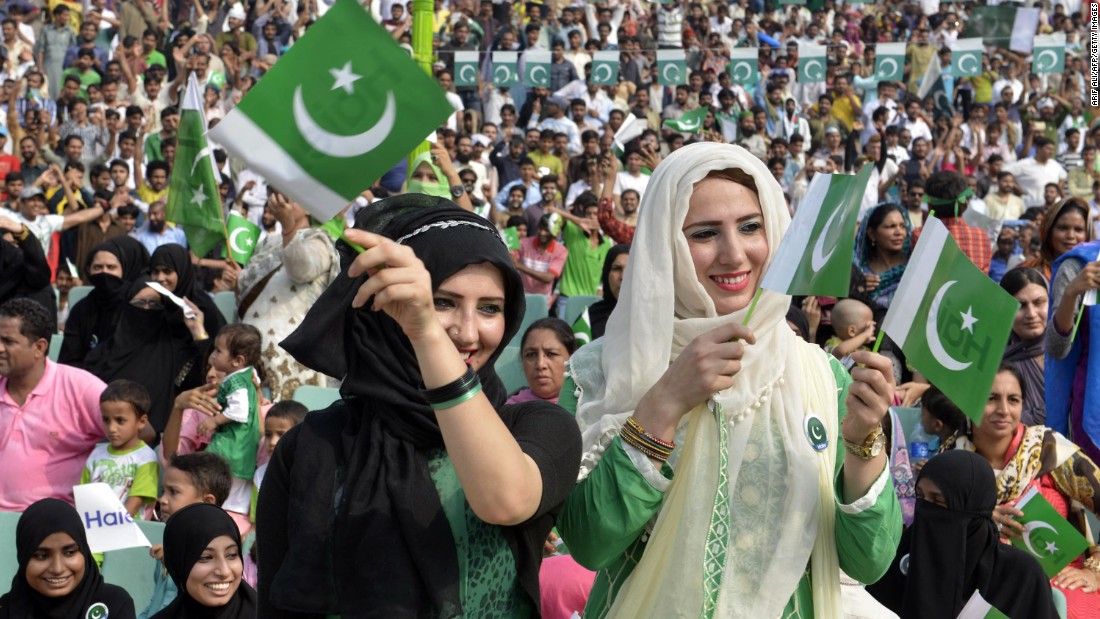 Because of extreme manipulation of facts, the nation has become the target of shaming, especially when it comes to the safety and security of tourists, specifically women.
Pakistan has forever been a land known for its rich culture, beautiful snow-capped mountains, picturesque sceneries, succulent cuisine and heart-warming hospitality of its people.
However, media, being the strongest tool of communication, continues to showcase Pakistan in adverse ways and obstructive angles.
The truth is NOT Always what it seems!
Often, Pakistan has been spotted topping lists like 'Most Unsafe Countries for Women', 'Worst Tourist Places to Visit' etc.
If so was the case, why would tourists visit and fall in love with our beautiful destinations?

Why would they be all praises about the people and the environment?
All tourists who have visited Pakistan over the years have expressed the longing to come back one day and plan a longer trip.
Foreigners enjoy visiting exotic holy sites including Katas Raj Temples and Pond in Kallar Kahar, Punjab.
Katas Raj is known to be a popular destination for tourism
The conglomeration of temples of Katas Raj are over 1500 years old. The site, situated near Chakwal in Punjab, is considered holy for the holy Hindu community. The temples are located near the M2 Motorway in Chakwal district.
The temples are surrounded by a pond, which according to Hindu mythology was created from the teardrops of Shiva, who wandered the Earth inconsolable after the death of his wife Sati.
Katas is driven from Sanskrit and means tearful eyes. The pond is a favorite tourist spot because of its interesting history and gorgeous view.
Recently, the media has been claiming that the pond had dried up, however, that is not true! Claims of Shiv's tears drying are damaging the tourism sector, causing a hit in business and discouraging visitors to stop by and enjoy the enchanting site.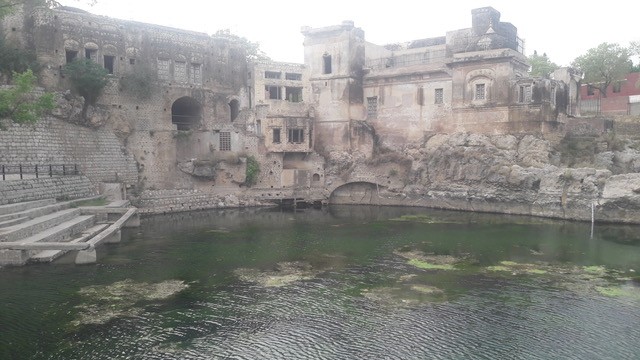 Recently, a group of tourists visited Pakistan and debunked the statement of it not being safe for women!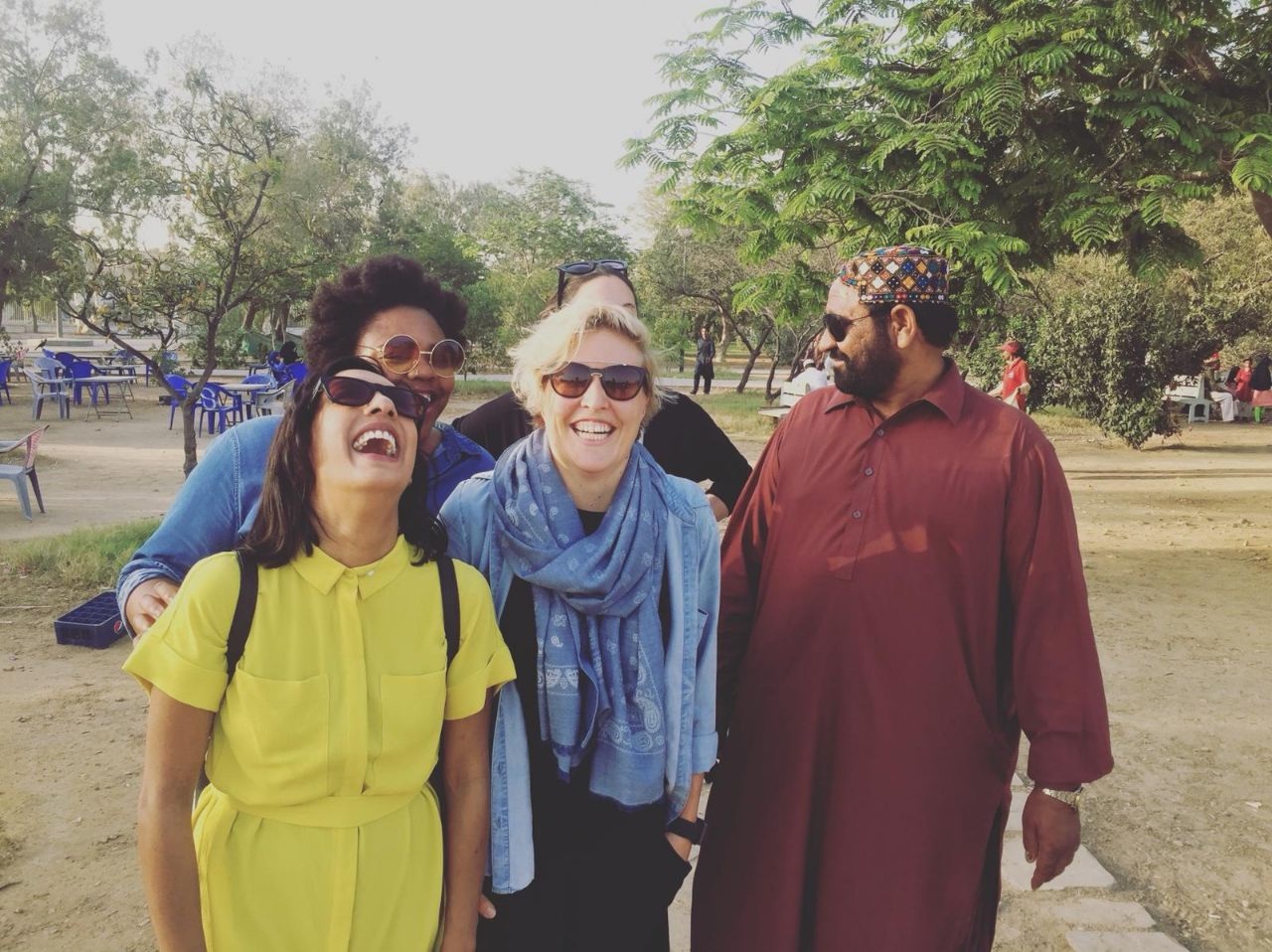 The group was thrilled to be able to see the real Pakistan and not how the media portrays it to be!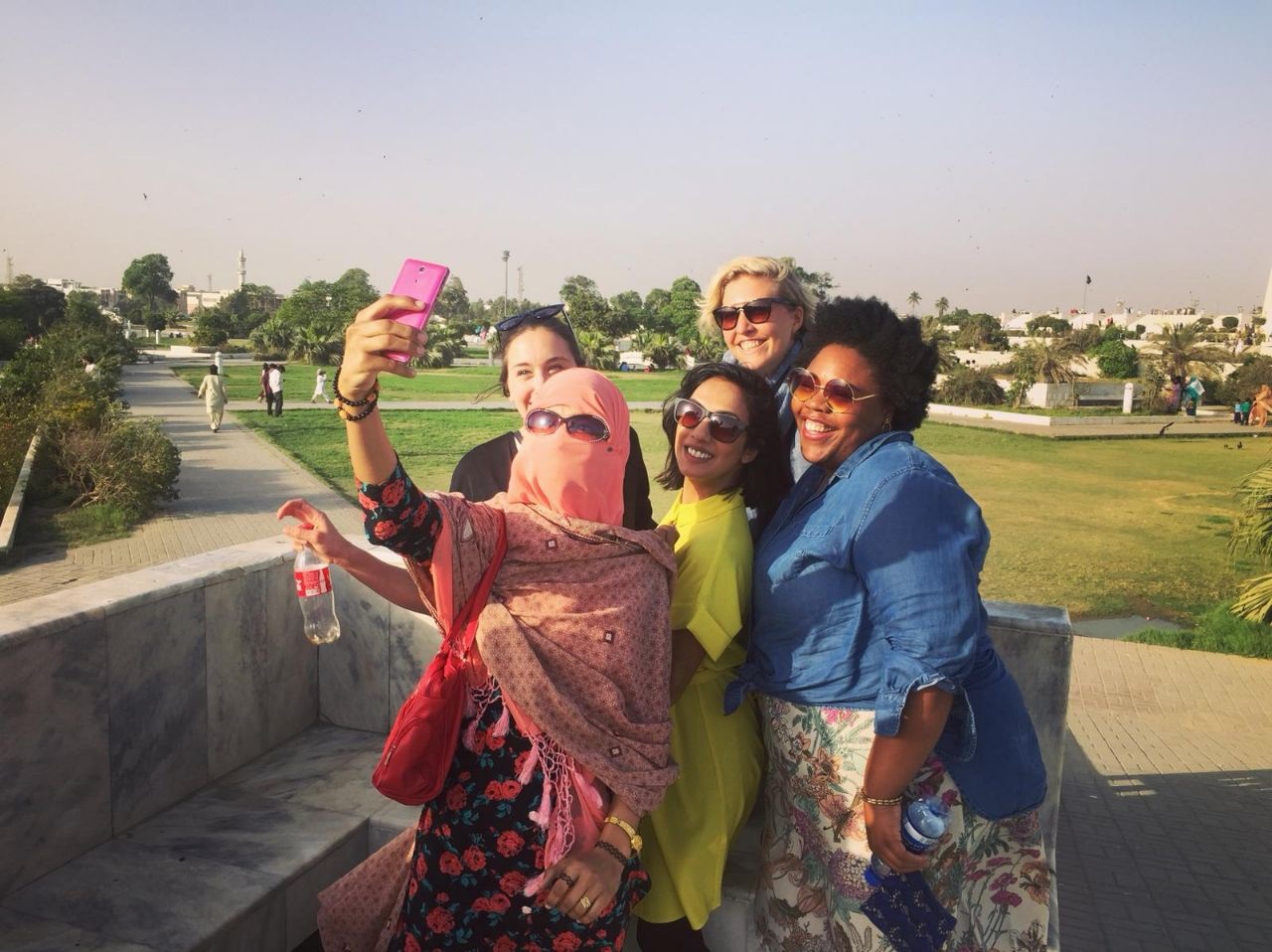 That's not all! One of the daring darlings even hopped on to 'Super Savari' and showed the world that foreigners, women, in particular, are loved by the locals and there is absolutely no threat to them unlike how the media portrays it!
So much for highways being unsafe for women!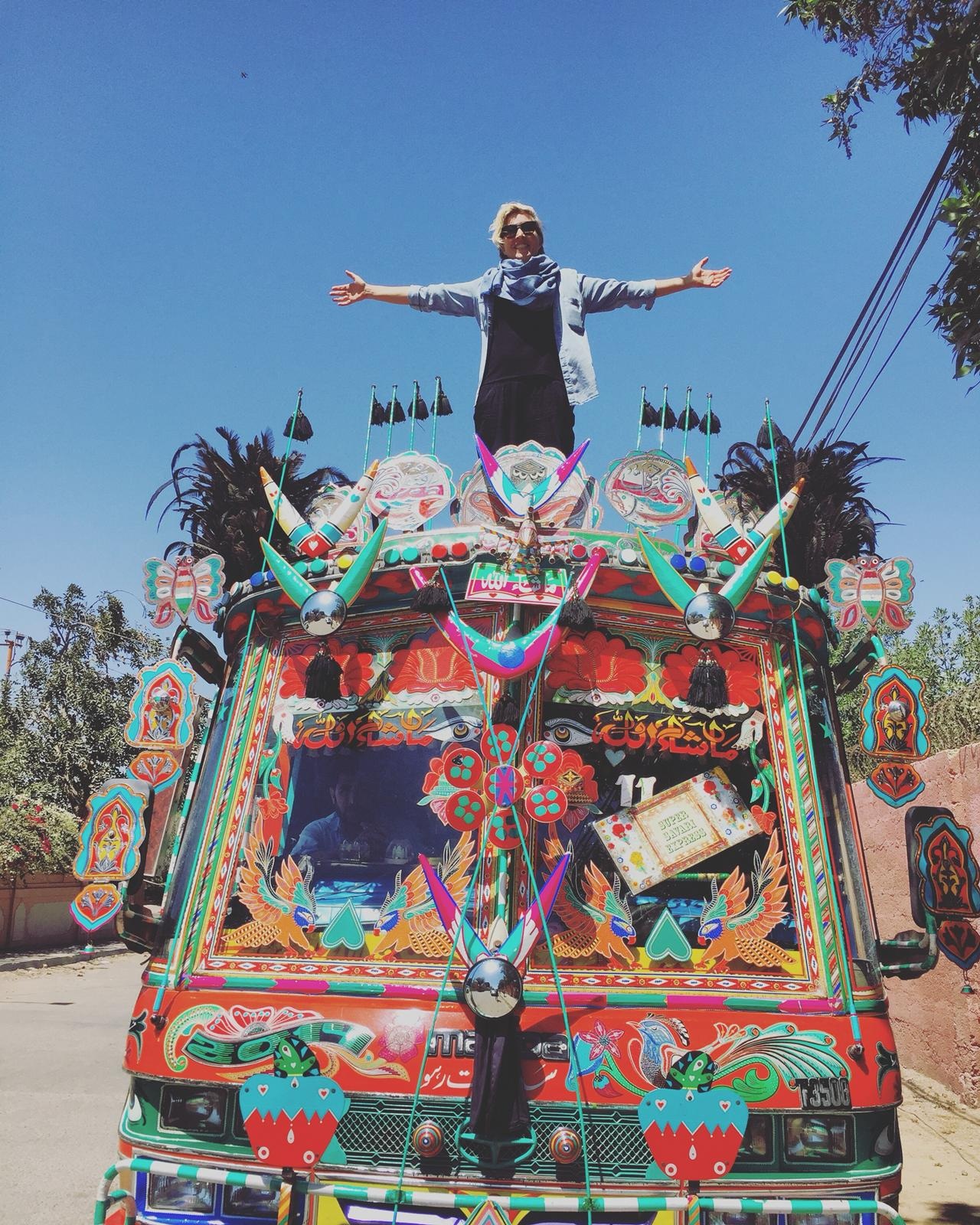 Another example of this marvelous gesture was seen internationally when Cassandra 'Cassie' De Pecol decided to visit 196 countries, Pakistan being of them.
The ambitious adventurer dared to show the world the real image of Pakistan.
She visited Mazar-e-Quaid, met with Mayor of Karachi Waseem Akhter, and even took part in tree plantation activity hosted by Asiatic PR and Pata.
She even toured the Mohatta Palace in Karachi and took a stroll down road-side markets to purchase savvy souvenirs expressing her wish to plan another trip soon!
Cassie De Pecol's Unseen Images from Her 1st Trip to Karachi!
Need more proof?
Pakistan Super League is an example itself as for the last 2 years, several international players including Darren Sammy, Ravi Bopara, and others have expressed how Pakistan has become a second home to them!
They also shared on their social media about how overwhelmed they are by the affection showered on them by the locals.
Not to forget West Indies had just toured in Pakistan in April, and after a successful T-20 series, the men in maroon have returned home safe and sound.
One should never judge a book by its cover!
Pakistan is a country rich in culture and natural beauty. From the beautiful beaches to some of the highest snow-capped mountains, tunning valleys, and beautiful terrains, it has sights that will mesmerise and beckon return.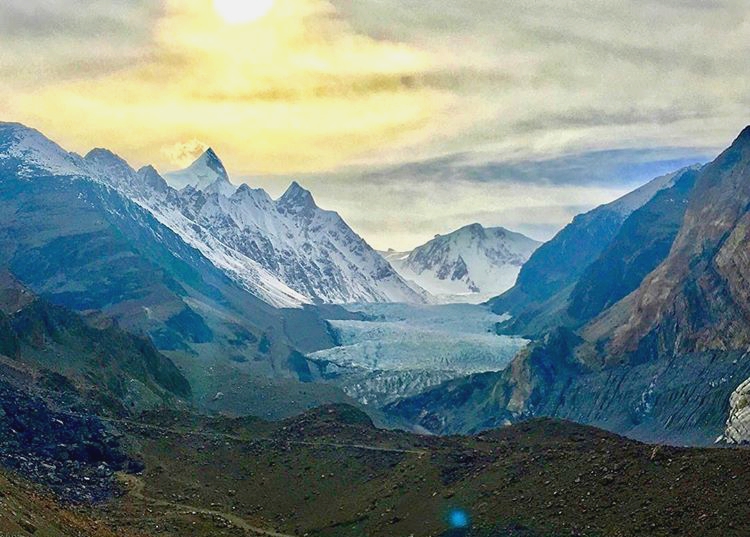 Above all, what people find most endearing is the hospitality of its citizens. Even if the media taints it in a derogatory way, the warmth radiating from the soil envelopes all in its glory.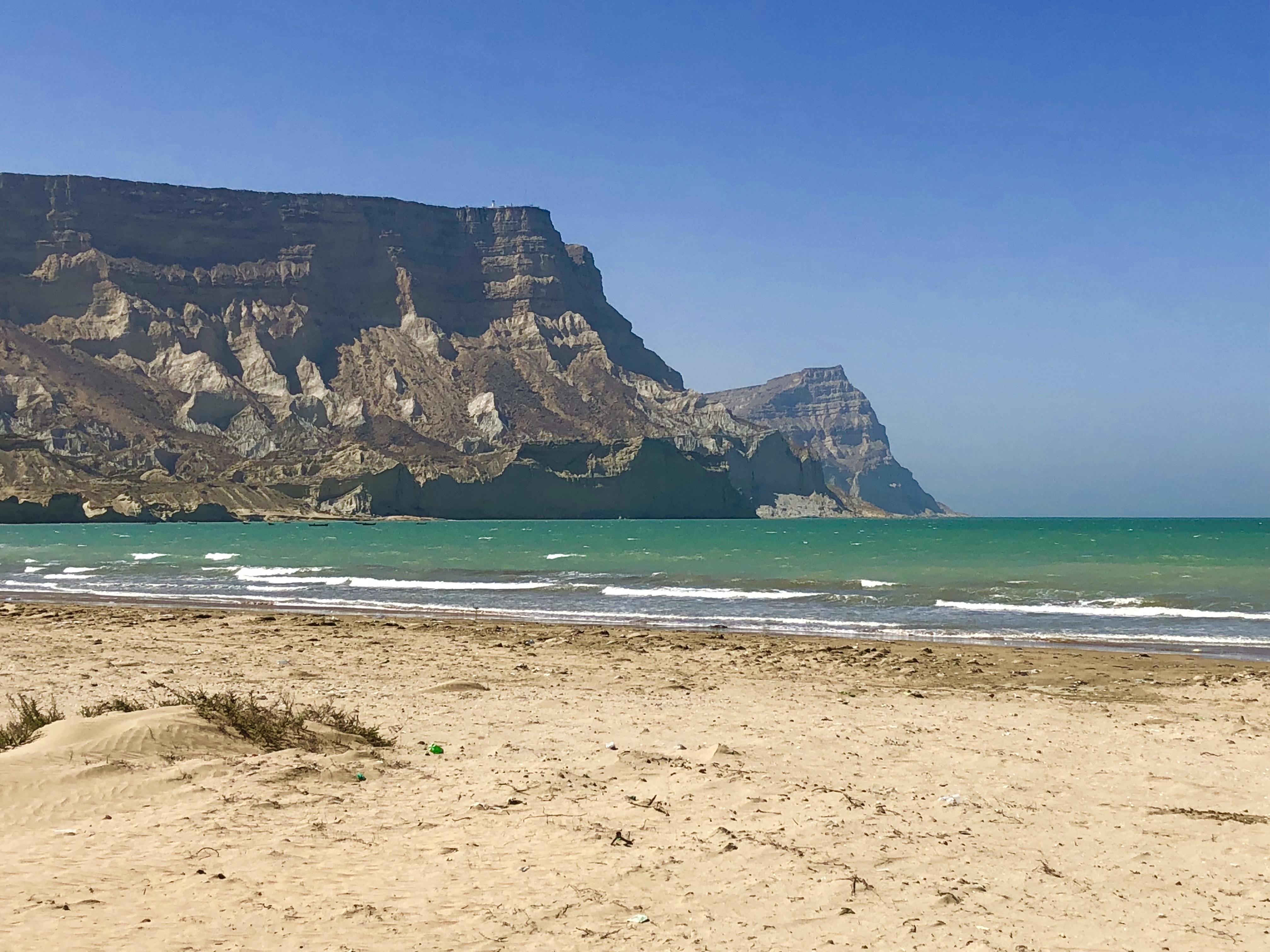 So instead of focusing on some bad reviews, one should keep an open mind and see things for what they really are, rather than how it seems. Experience traveling to Pakistan at least once in your lifetime!