Among the Middle East, COVID-19 has hit Saudi Arabia the worst with approximately 270,000 cases. To avoid a significant increase in the number of cases, Saudi authorities have taken some measures regarding Hajj, one of the core beliefs or pillars of Islam. Here are five things that you need to know about Hajj 2020.
Who Can Attend?
Only the people currently residing in Saudi Arabia can take part in Hajj. Foreign nationals from 160 countries participated in the online selection process. Following the backlash of the rejected applicants, the authorities have claimed that the process was clean and fair.
Hajj participants from 2.5 million to 10,000
The number of participants had drastically gone down compared to last year when almost 2.5 million performed Hajj. Authorities have conveyed, only 1,000 people will perform the Hajj this year. However, the local media reports carry that number will be close to 10,000. Of these 10,000, 70% are foreigners residing in Saudi Arabia. The rest of the 30% are Saudi citizens.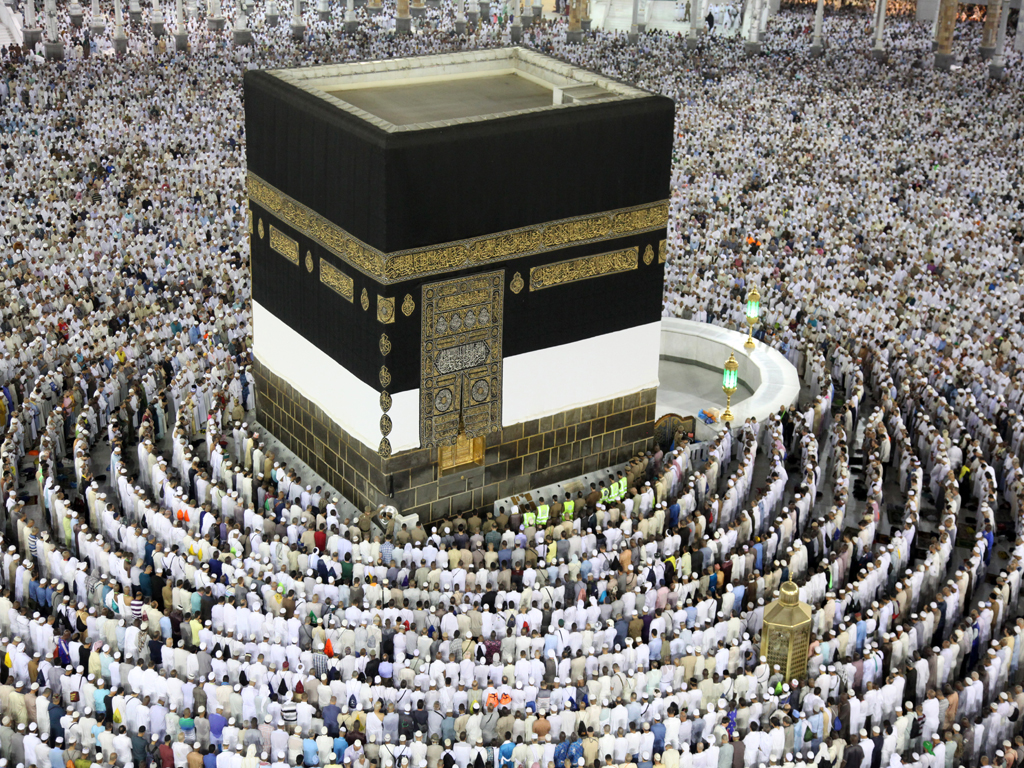 The Effect on Saudi Economy
Saudi Economy is in a slump. Due to a decrease in oil demand globally, oil prices have significantly decreased. Further, to contain the contagion, authorities have scaled the even down. But limiting the number of participants to exercise social distancing will also affect the Saudi Economy because those 2.5 million Hajj and Umrah performers brought $12 billion annually to the Economy.
Safety Measures Before Hajj
The Hajj participants were quarantined upon arrival in Makkah. Authorities checked their temperatures, and the workers also sanitized their luggage. The authorities also gave them electronic wristbands to monitor their locations all the time. Moreover, the entire Grand Mosque was disinfected to make it as secure as possible for the participants beginning the Hajj process from 28th July 2020.
The authorities gave the Hajj participants amenity kit. These kits include prayer rugs, sterilized pebbles they will need for stoning ritual, and ihrams, the garment worn during Hajj. Health facilities, mobile clinics, and ambulances will be set up as well to accommodate the Hajj performers in case of medical emergencies.
Performing Hajj and Social Distancing
To ensure social distancing, Kaba is surrounded by rings to indicate how much distance needs to be observed between the participants. Authorities have also cordoned the Kaba. This way, the participants will not touch the building and spread the virus. This will also include not being able to kiss the black stone, Hajr-Al Aswad. Usually, the performers have to kiss the stone, but for obvious reasons, they will not be able to.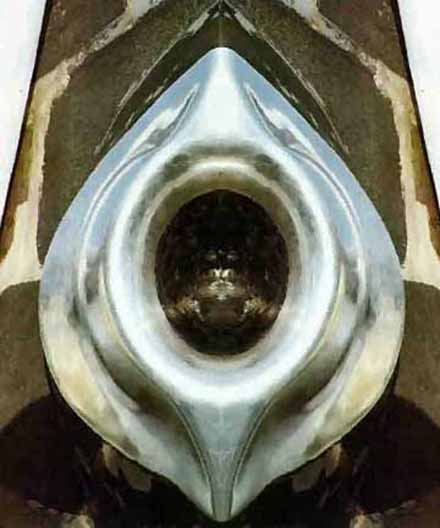 Amidst social distancing, pandemic scare, and large scale scaling down, the five-day Islamic ritual has begun from 28th July 2020.
Stay tuned to Brandsynario for more news and updates.