Cinemas had been closed for the longest time possible due to COVID-19. At first, everything went into lockdown in a frenzy, and that included cinemas. Over time, however, public spaces started opening up. Offices, restaurants, malls, were all opening. But the cinemas in Karachi, in fact, the whole of Pakistan got the short end of the stick.
Now, with the pandemic situation clearing and people getting vaccinated, the cinemas have finally reopened after 1.5 years although not completely. The cinemas that are open have only one or two movies that they are screening.
Read more: Pakistani Films That Are Soon To Hit The Cinemas
Cinema in the post-pandemic world
Talking to Nadeem Mandviwala, Chief Executive of ME Cinemas which under their banner manage Atrium Cinema, Karachi and Centaurus Cineplex, Islamabad, we asked him why the cinemas were not opening with full fervor if they had gotten permission to operate. He said,
"While the government has given permission, not every cinema is in the condition to do so because they have accumulated quite a lot of problems in the past one and a half years. Not only do the cinema owners need to solve these problems but also import the picture they want to play. So, the cinemas open now, you may see them operating only a screen or two, probably, to get back in the routine. It will be two to four days before eid that all cinemas will be open in full fervor."
Cinemas that are open
If you are a movie lover, here is a list of the cinemas in Karachi you can visit.
1. Nueplex – The Place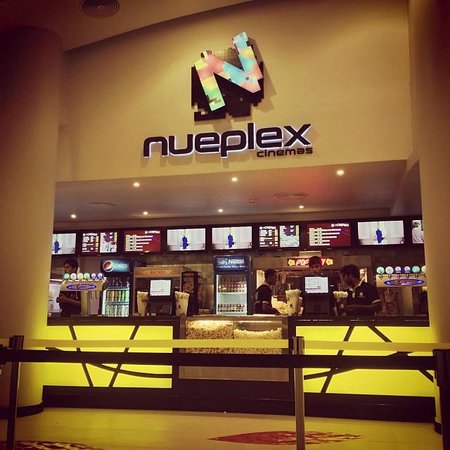 Nueplex cinema, located in DHA Phase 8, caters to a huge number of people in Karachi. Not only the residents of Defence, Clifton, and, Sadar go there but those in need of a grand cinema experience also visit this cinema.
If you do decide to drop in and take a look, just remember that for now, you can only watch Conjuring: The Devil Made Me Do It and the Black Widow.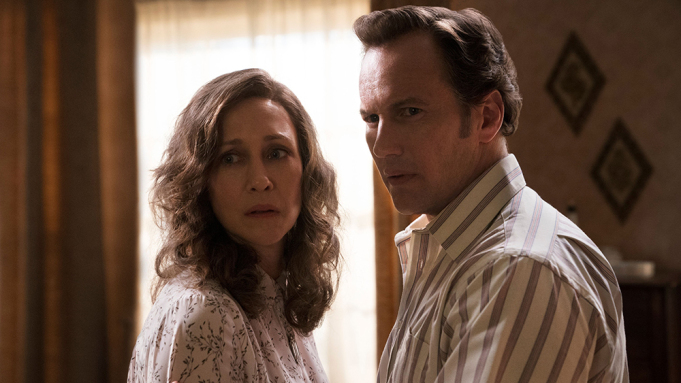 2. Nueplex – Askari IV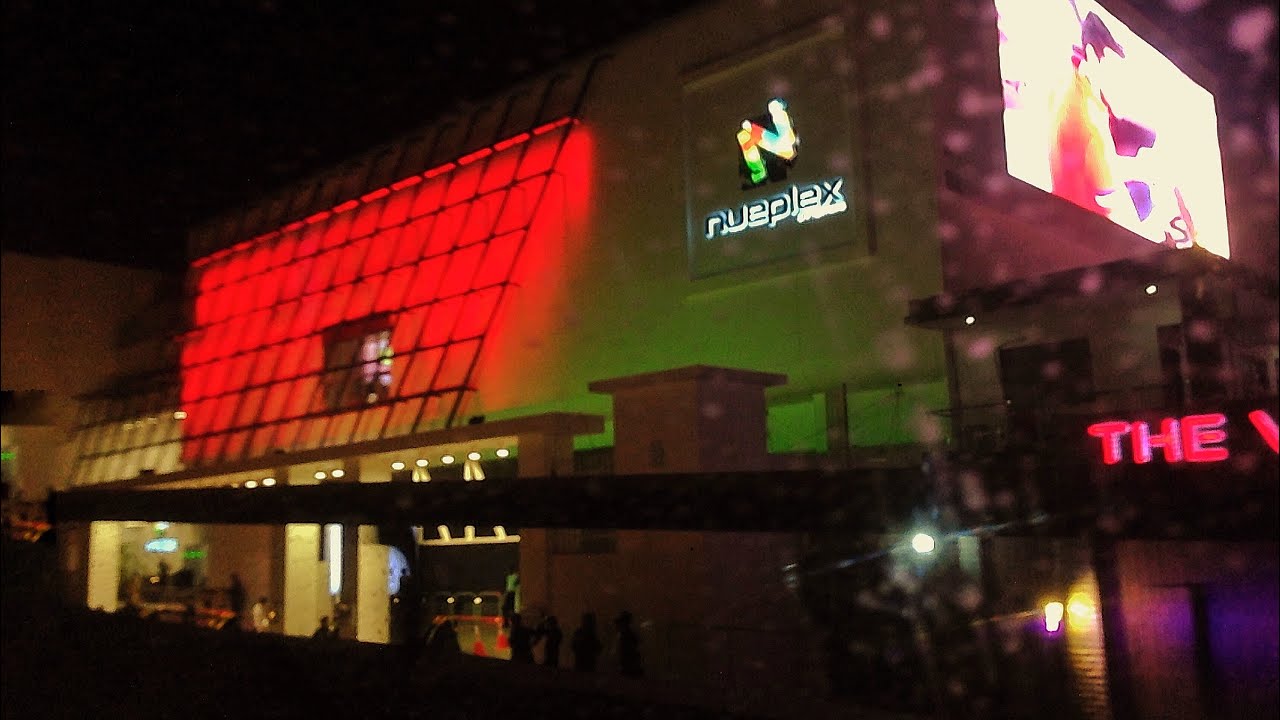 Nueplex located in Askari IV also caters to only these two movies for now; the recent installment of the Conjuring, and the Black Widow. But the best part about this cinema is that it caters to Karachiites living far from Phase 8. So, people from Malir Cantonment, Gulshan, Gulistan e Johar, have easy access to this cinema.
3. Atrium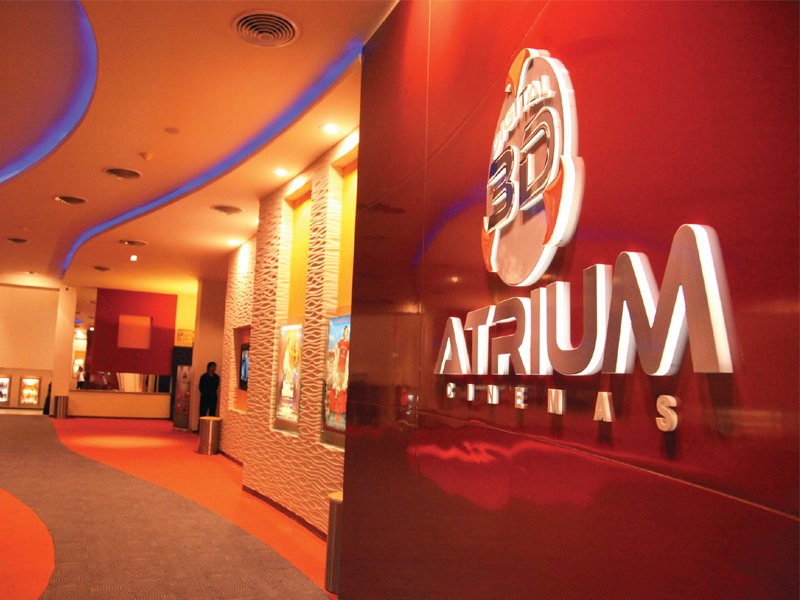 Atrium Cinema located within the mall by the same name is also open but it will start airing shows from Eid. Fast and Furious 9 is already listed for screening.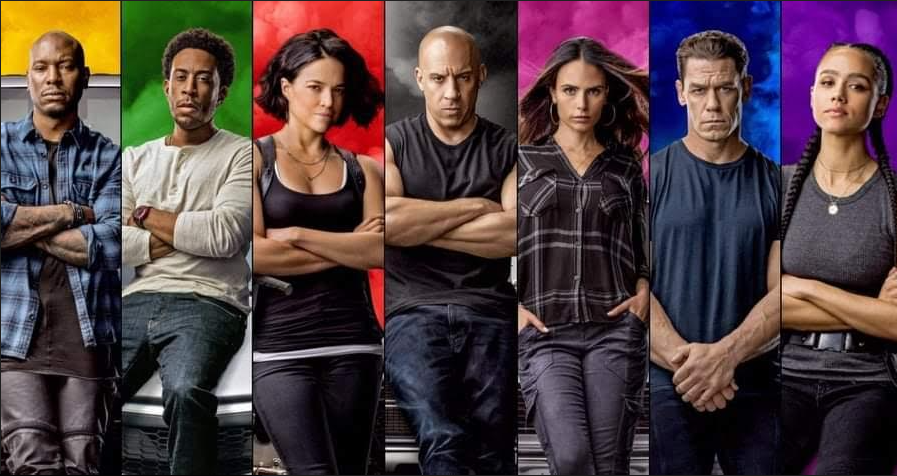 4. Cinepax – Ocean Mall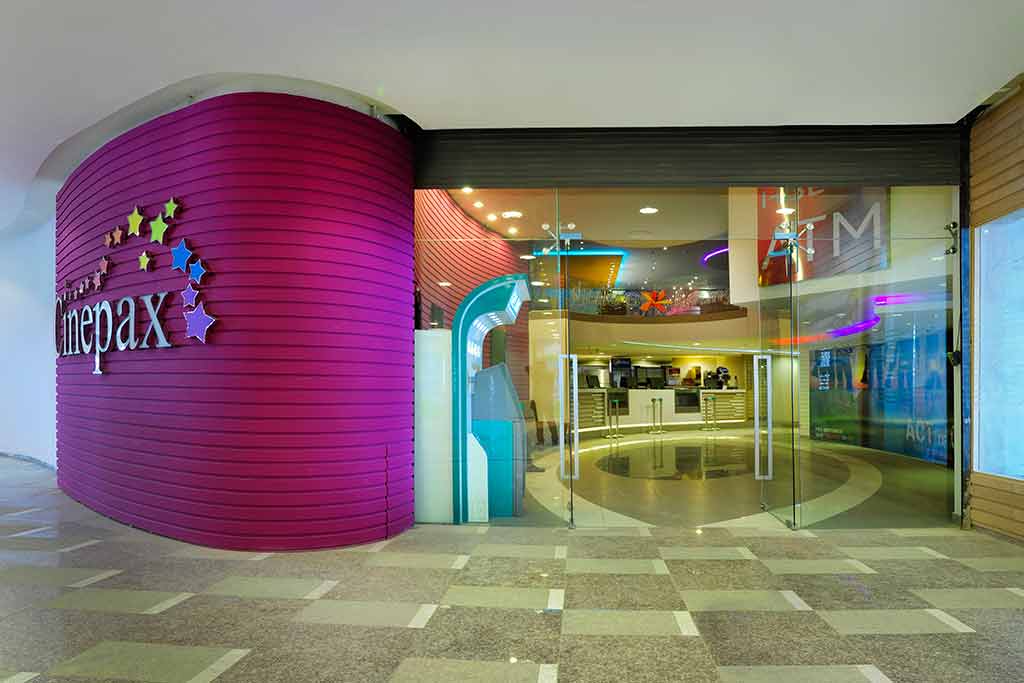 Cinepax is ready to welcome you with some fresh movies as well. These movies include Sonic The Hedgehog and The Invisible Man. 
Karachiites, it is time that you caught back on the cinema experience that you had to let go of earlier. Watch these movies and let us know how your experience of movie watching was in the post-pandemic world.
Stay tuned to Brandsynario for the latest news and updates!