This year's nationwide lockdown has also made it impossible for us to travel or celebrate eid in a usual manner like the previous year's nationwide lockdown. So this year, we are going to celebrate eid from the comfort of our homes.
The long week of lockdown has lead to a long weekend of celebration, and since we can't go anywhere, we need to find stuff that can entertain us over the weekend. So here I am at your rescue if you feel clueless because I've got a list of all the movies you should watch this weekend.
1. I Care A Lot 
This fun-to-watch thriller is light and will keep you on the edge of your seat. By the end of the movie, you will hate the characters or love them, which is a good enough reason to watch this movie.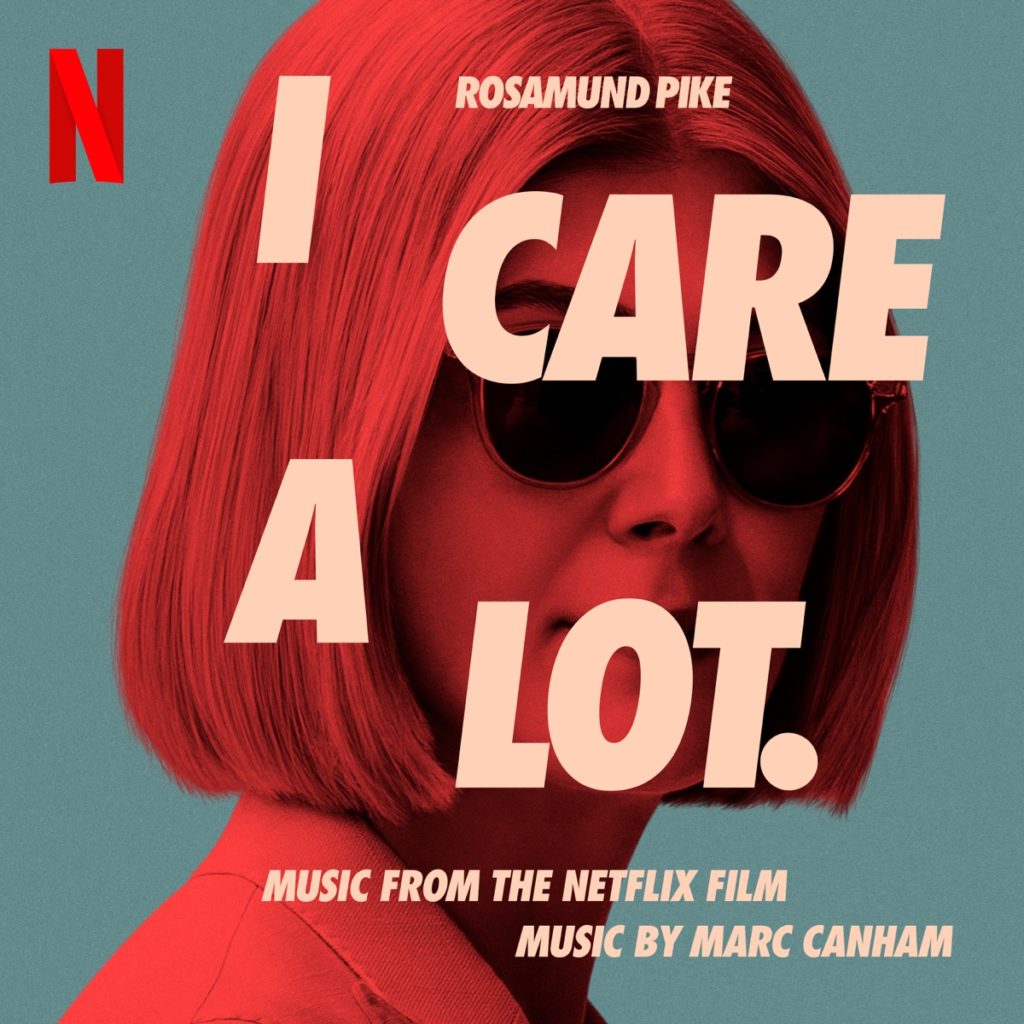 2.Cake 
A woman who takes care of her aging parents and their land is joined by her sister when their parents' health worsens. This one is well-directed, with some decent acting with both fun and emotional sides to a movie. It's all about Family and what goes around it. A perfect watch to enjoy with your family.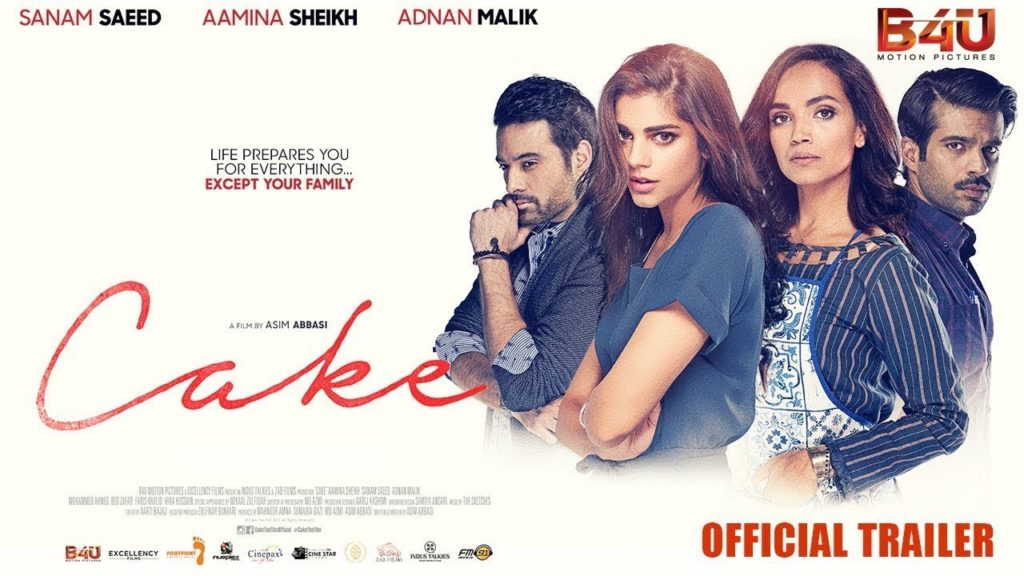 3. Feel The Beat 
Dance to the rhythm with this fun-to-watch movie, which is witty, inspiring, and will make you feel good. And if not, that will motivate you to do something, even if it's small. The best part you can watch this with your little siblings and make sure they are not missing out on the fun.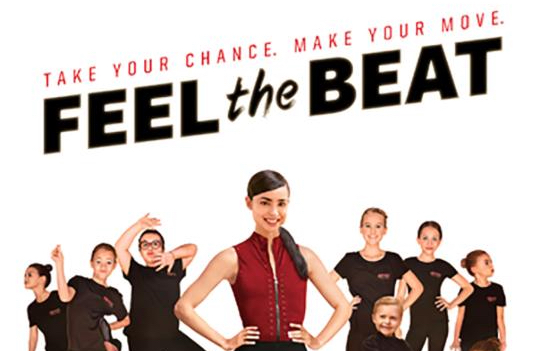 4. Desperados
How far will you go to delete an email? After sending an email by mistake, a hopeless romantic goes on a quest to delete that email along with her best friends.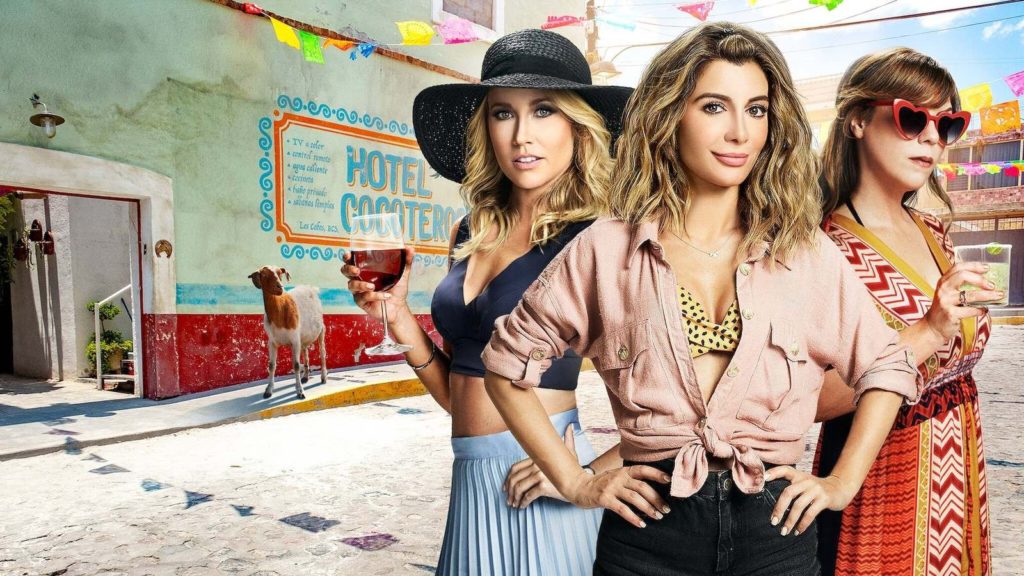 5. Yes Day 
Anything better than Gennifer Garner's classic? No! Yes, the day is fun to watch a light-hearted movie that shows a mother juggling to keep their kids happy by saying Yes.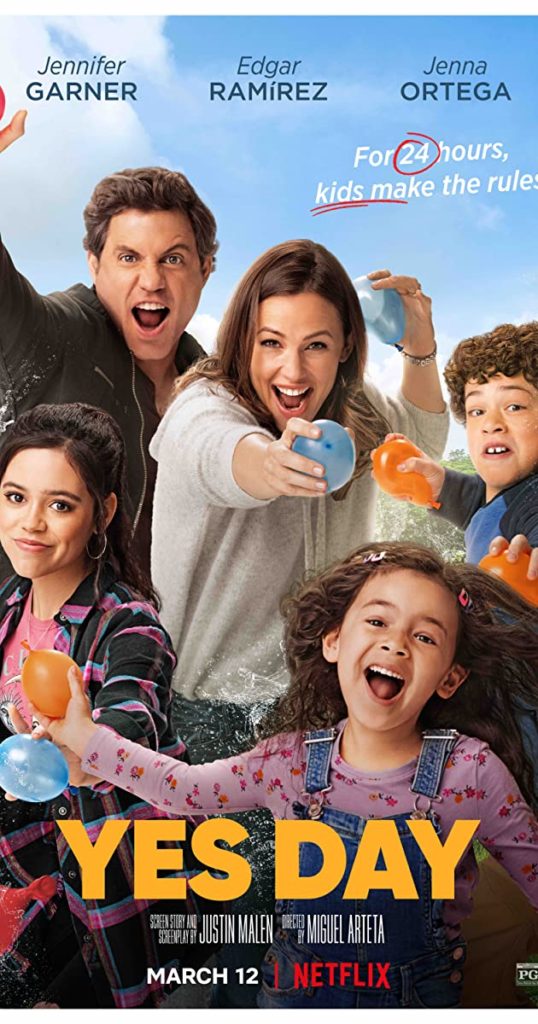 6. Set It Up
Trying to catch a break, two co-workers set up their bosses on a date, and the rest is history. This swoon-worthy classic is a must-watch this eid.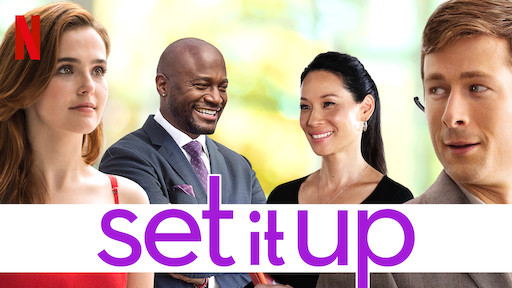 7. Holidate
Nothing better than a holiday classic, and this movie a fun twist on holiday romance that will make you laugh and feel good at the same time.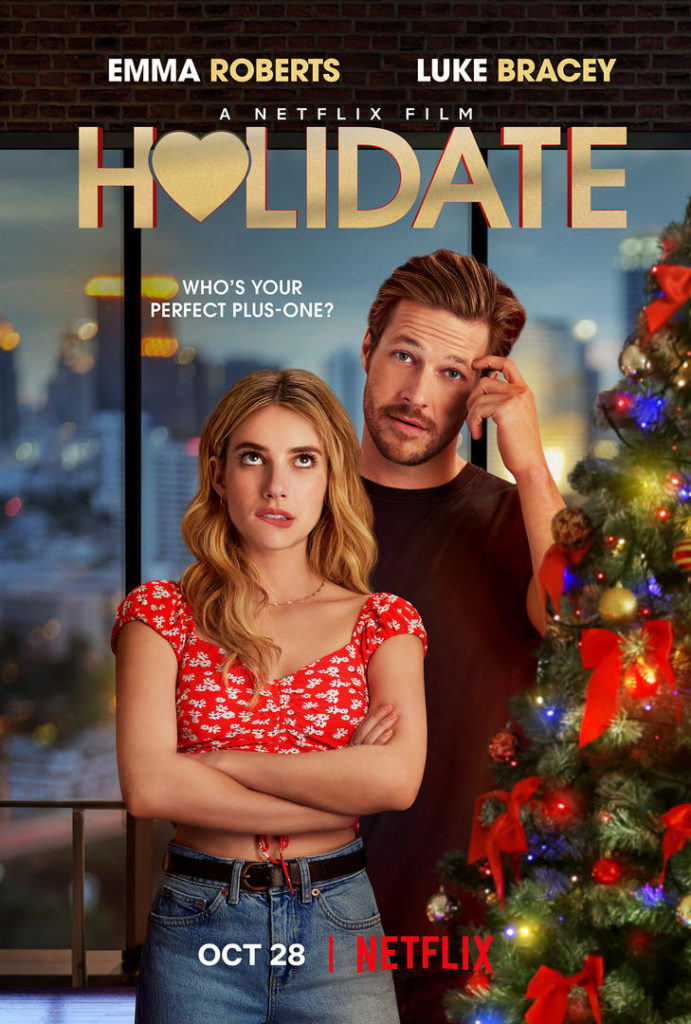 Let us know which movies are on your list for this Eid in the comments below.
Stay tuned to Brandsynario for the latest news and updates.