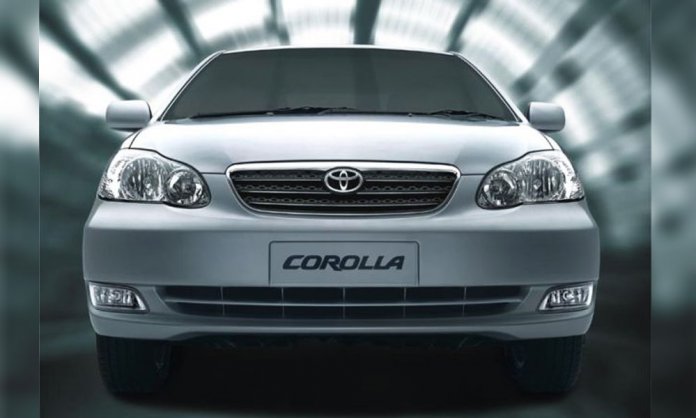 Furious Toyota Corolla owners want the company to recall their cars and fix the 'faulty' infotainment units!
Customers have been steaming off on social media describing the horror or their faulty systems in their Toyota Corolla Altis 1.8 and 1.6 Facelift.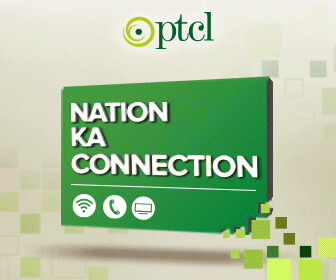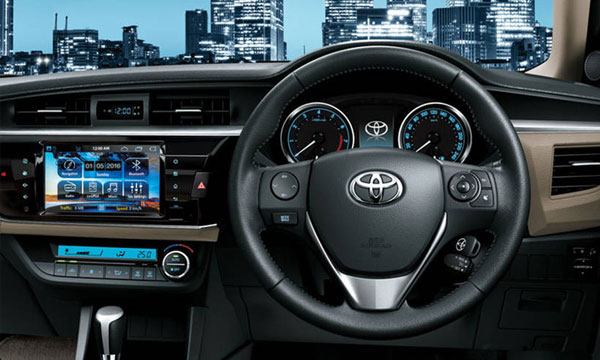 Users are complaining that the unit is making weird noises and keeps hanging (freezing). That's not all if a driver tries to access Google Maps, then they get stuck abruptly as the system fails to respond.
One of the customers had to say the following;
"Dear Indus Motor Company. The infotainment unit in Altis 1.8 and Altis 1.6 facelift are not up to mark and should be recalled immediately. They are a blot on the face of such a nice car.
In 1.8 variants, the player despite updates installed by the vendor still freezes a lot and lags. Plus the quality of front and the rear camera is also substandard as the display is full of waves and distortion and night view is very bad.
We request you to recall this unit and replace it with some latest model whose hardware is capable enough to run the latest version of Android with sufficient ram."
Another had to say;
"Agreed, I have the Grande FL head unit. The HU is poor and the hardware used in it is outdated, it is running an extremely old Android OS (4.4.2) and the processor used is a few years old as well (ARM Cortex-A7) with 1GB RAM (usable RAM is 833MB).
HU lags and hangs on Google maps. Has issues with Bluetooth and would randomly stop playing music after 20-30min and would only work after turning Bluetooth on and off.
When the device is lagging, turning the volume up/down from steering can take up to 30-40 seconds to take effect. Since it has a very old Android OS, a lot of apps are not compatible with the HU.
Even their vendor admits, it is a slow device so we have to deal with it and in one instance said, these issues are in Civic turbo as well (same vendor) like that justifies the issues in grande's HU. I hope someone from IMC is reading this and gets the issues resolved because it looks like a dated hardware issue."
Drivers have even submitted complaints to Toyota's HQ in Japan demanding for a recall and replacement of the system.
Stay tuned to Brandsynario for more news and updates.