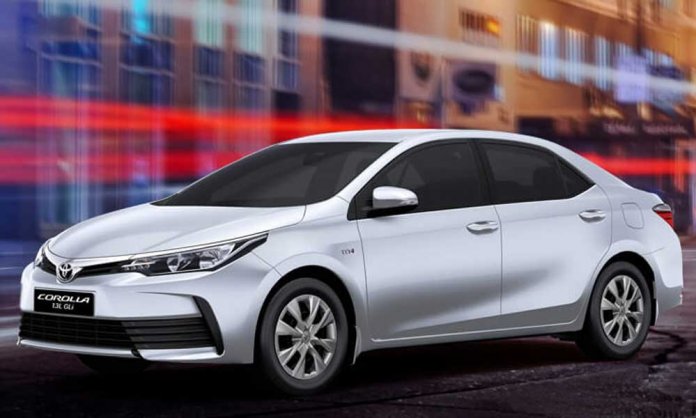 The debate between whether or not Toyota Corolla GLi and XLi will be discontinued in Pakistan had torn the car enthusiasts in half. While some agree that the variants will no longer be seen in the markets, others strongly disagree.
If Indus Motors Company does decide to discontinue the models, will there be a Corolla 2019GLi and XLi, or even a Corolla 2019?
Word has it that the company is currently testing the Toyota Bezza 2019 in Pakistan. It is expected to launch, however, there is still a possibility that the brand might ship it to Pakistan.
Rumors and a source have shared that the 1300cc Vios will be the replacement for the GLi, which already is available around the globe, including in countries like China and India. Furthermore, a Toyota vendor has revealed to PW that IMC has given them a deadline to manufacture parts of Vios by year end.
On the other hand, the discontinuation of the Corolla XLi is a bit skeptical. This is because the 4-gear automatic Corolla recently launched within the country just a few months ago. However, there is still a possibility that the company might consider phasing out the manual variant to introduce and encourage the Vios 2019.
So, there is a complete certainty that the Toyota Vios 2019 is surely going to be launched in Pakistan as it has in India. However, the question of the Corolla GLi and XLi still remains.
Corolla is one of Toyota's most sold cars all around the world. In just the past few of months, IMC has successfully sold 18,814 units within the country.
Will IMC Drop the Corolla GLi & XLi?
Stay tuned to Brandsynario for more news and updates.