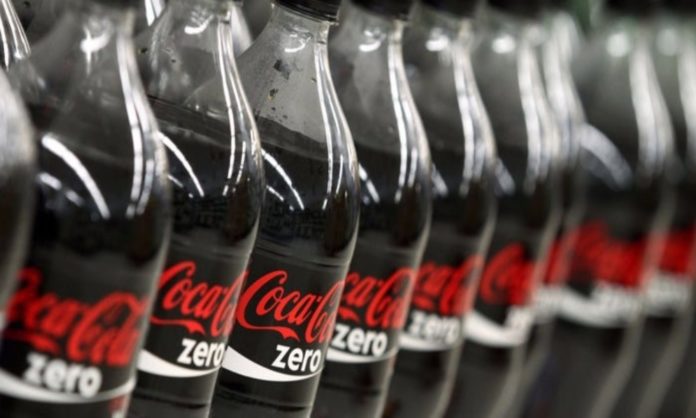 Coca-Cola recently announced a re-branded version of the classic Coke Zero. This is more than just a change of packaging— Coca-Cola announced on Twitter that the new can would also mean a change in the original formula. The recipe for Coke Zero is changing and it's not all that good.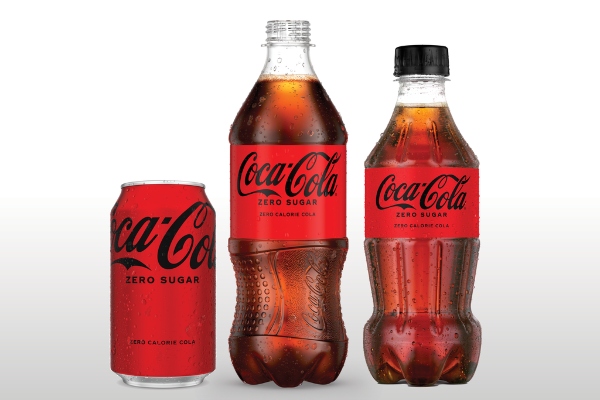 A Blunder In The Works
While the company claims that this tweak was made for an even better "refreshing" sugar-free taste— many of Coke's consumers were not buying it. Currently, Coke Zero serves as one of the most popular sugar-free drinks worldwide and consumers seem to be more than satisfied with how it tastes.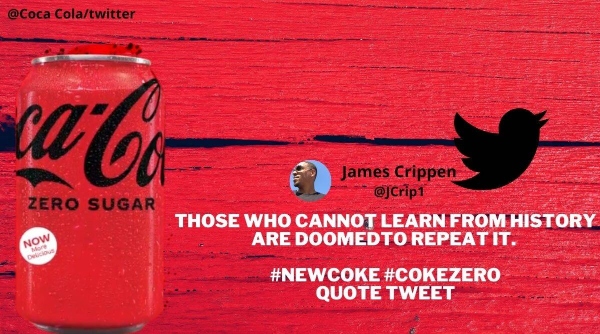 Upon the announcement, several users of Coke Zero expressed their displeasure about the change. Many pointed towards past incidents where Coke tweaked its formula and it resulted in blunders. For instance, during the mid-'80s Coca-Cola introduced the "New Coke"— a change in the formula that resulted in making the drink sweeter. The change led to severe backlash from consumers and the company ended up losing millions. 
Read more: A Website Uses Coca-Cola's Name For A Fake Job Ad & It's Hilarious
Why The New Formula?
The scenario begs the question of why Coca-Cola would want to risk their brand image by tweaking with a perfectly fine formula? Coca-Cola representatives have responded by pointing towards evolving tastes and preferences across the globe. They say they want to be proactive and satisfy fans thoroughly. 
As for the mistake from the mid-'80s, Coca-Cola says they have not changed any of the ingredients this time around and have rather improved the existing composition. If this formula goes through, it just might set the company back as opposed to ahead.
We can never be too sure about the change unless it hits our own country, but reviews from South American regions have somewhat been positive. In fact, many could not even differentiate between the old and new formulas. 
Stay tuned to Brandsynario for the latest news and updates.