The Coca-Cola Company is aiming to make 25 per cent of its packaging globally to be reusable by 2030. The decision took place after environmental groups have called out the company for worldwide plastic pollution.
Coca-Cola is a top target for consumers. However, investors and environmental groups are concerned about petroleum-based plastic single-use bottles clogging oceans, among other problems.
While reusable or returnable packaging accounted for approximately 16% of company sales in 2020, Coca-Cola has already made several environmental commitments, such as transitioning to 100% recyclable packaging by 2025 and using 50% recycled materials in bottles and cans by 2030
Global Report 
According to the global coalition Break Free From Plastic's annual report released in October, Coca-Cola was the world's worst plastic polluter for the fourth year in a row in 2021.
Break Free From Plastic cleaned beaches in 45 countries. Nearly 20,000 Coca-Cola branded products were obscured which accounts for more than the next two largest plastic polluters – PepsiCo Inc and Unilever PLC combined.
Read more: Gucci Releases $980 Smart Case For AirPods Max For Easy Carrying
"This is a step in the right direction but we will remain vigilant and continue to pressure the worst plastic polluters in the world until they decide to use only reusable packaging for good," wrote the organization in a tweet.
"We hope that other companies will follow Coke's leadership and set reusable packaging targets." Said Emma Priestland, the group's global corporate campaign coordinator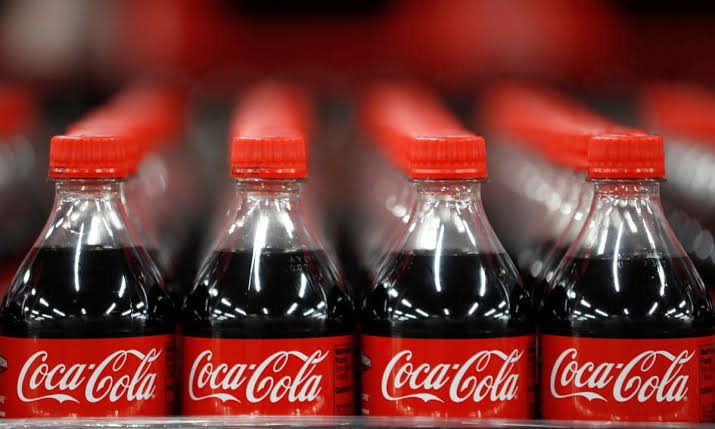 Coca-Cola Reusable Packaging 
According to reuse guidelines, Coca-Cola defines reusable packaging that can be refilled with an original product by consumers or companies. The products include refillable fountain drink containers as well as glass and plastic bottles that are refillable or returnable. In 2020, 16% of Coca-Cola's packaging was reusable.
Fund manager Green Century Capital Management described Coca-Cola's announcement as "the first known goal of its kind."
According to Chief Executive Officer James Quincey,
"If Coca-Cola hits its new goal, it will be easier to achieve our objectives of a World Without Waste. We intend to collect back a bottle or can for every one we sell by 2030."
Read More: The Reality Behind The Shape Of Pringles Potato Chip
"Coca-Cola has a history littered with big announcements and broken promises," said Steve Hyndside of UK organization City to Sea.
"The test will be whether or not we see a reduction in their single-use plastic bottles that contribute to plastic pollution."
Stay tuned to Brandsynario for the latest news and updates.