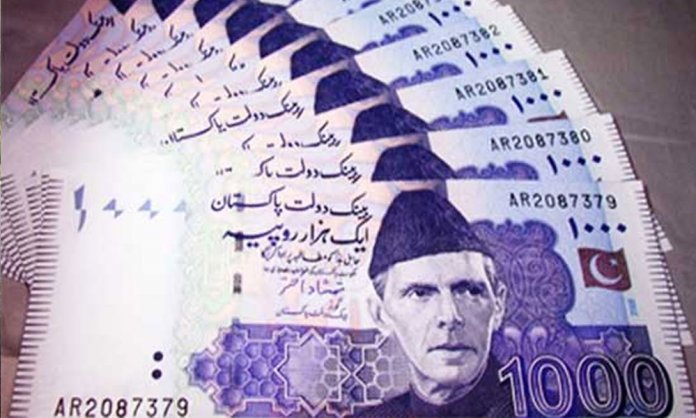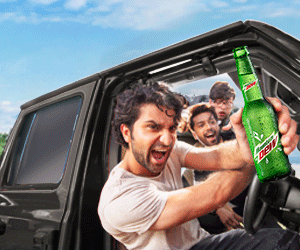 Scammers and hackers have become more active since the last quarter of 2018 and the early months of 2018.
Qur newsfeeds were bombarded with the news of ATMs hacks which led to hundreds of people to lose their money.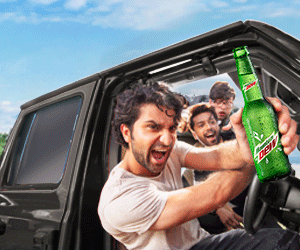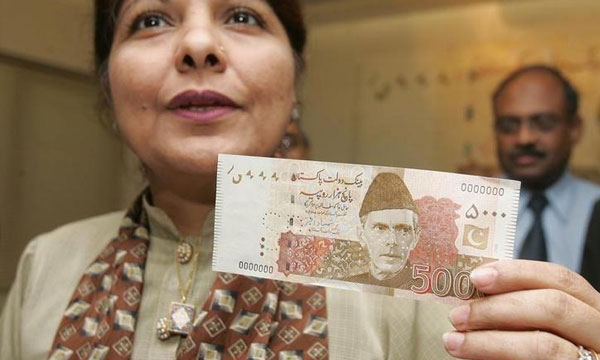 Now, the scam of fake currency notes has started to go viral! Although fake notes have been seen in the past as well, nowadays, the usage and circulation of such notes have taken a sudden increase.
Ali went on saying that he also had encountered fake notes. The note was thin, unlike the original which is thick. Not just that, when the fake note is rubbed on a smooth surface, it looses color and starts to shed, which is unlikely with original notes.
One of the major reasons of the circulation is the ignorance from banks and other organisations. Such places need to realize the urgency to place a verification and authentication process which can detect notes there and then, and actually use them.
Earlier this year, State Bank of Pakistan (SBP) gave a deadline of January 02, 2018 to commercial and micro-finance banks to complete the process of verification and authentication of currency notes, however, they failed to do so, due to which the deadline was extended to June 02, 2018.
To learn how to identify fake notes, click here.
Stay tuned to Brandsynario for more news and updates.