Since the beginning of the pandemic, the Chughtai Lab is under the radar for giving incorrect covid test results to patients. In today's news, the Sindh commissioner has charged Chughtai Lab with a fine of PKR 100,000.
Chughtai Lab's Fraudulent Activity
Chughtai Lab has built quite a reputation for itself given that the coronavirus test results obtained from them were never reliable, to begin with. Meanwhile, the complaints are only increasing by the day and it seems like the government has finally taken notice.
In a recent hearing on Wednesday, the health commissioner has charged Chughtai Lab for a fine of PKR 100,000. The announcement was made after a recent court hearing where the complaint was filed against the laboratory.
The issue was raised after a patient got his covid test done from the laboratory. Despite having no symptoms, he got a positive result. Upon further consideration, he got tested again which turned out to be negative.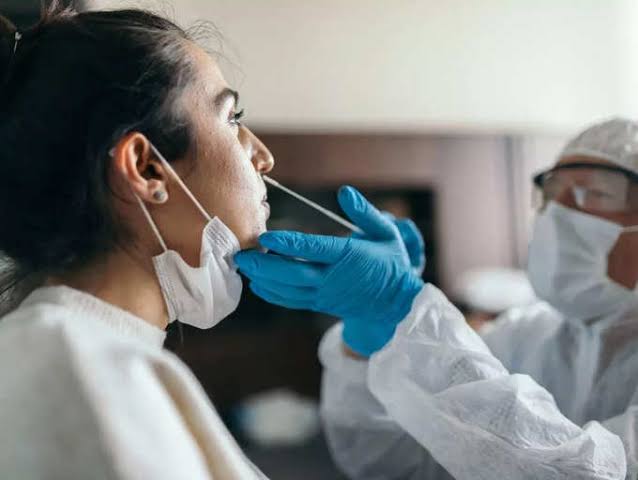 Read More: 7 Things To Add To Your Diet This Winter
The resident was due to travel and got tested for Covid from the Chughtai Lab and the Aga Khan laboratory on March 31, 2021, before travelling abroad. The petitioner claimed that the performance of private laboratories in Sindh has immensely deteriorated. He further demanded an audit to be conducted of their services.
It was so revealed at the hearing that the lab is massively short-staffed and has been quite inefficient in its work.
Read More: Are Scientists Developing Chewing Gum That Could Cure COVID-19?
Is The Rise In Cases Justifiable?
Many people are now stepping forward and sharing their experiences with the lab. The number of complaints is on the rise and many have reported not just the delivery of wrong results but how they have been compromising with both the results and the public.
With the fifth wave of coronavirus and rising positivity rations in different cities, the credibility of the tests has raised a question mark. Such activities can result in a huge spike in the negative and positive cases of coronavirus. This has put a big question mark on the credibility of the reported patients. Meanwhile, this also takes us one step away from the covid free world.
Stay tuned to Brandsynario for the latest news and updates.