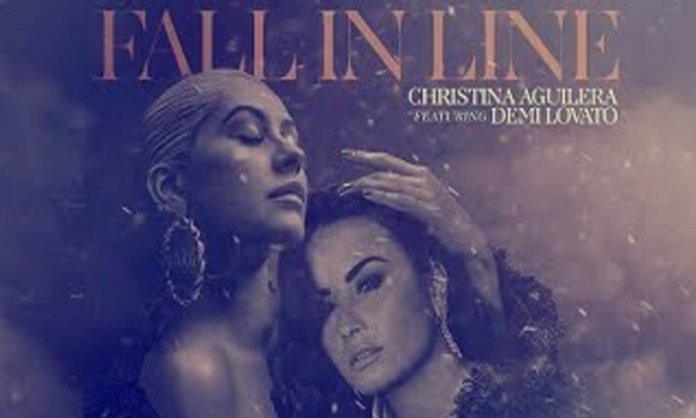 Christina Aguilera has unveiled her highly anticipated collaboration with Demi Lovato, the empowering anthem "Fall in Line."
"To anyone who's ever felt silenced and repressed, the truth seekers and bold thinkers… may you liberate your voice and break the mold, never back down, and never fall in line," Aguilera tweeted as an introduction to the track.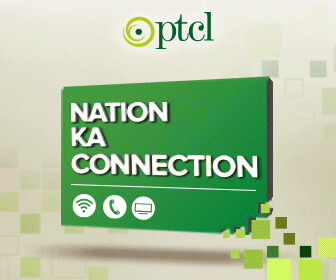 Lovato, meanwhile, tweeted, "I hope you love this song as much as I do. It's such an honor to lend my voice to this anthem for women with one of the most inspiring individuals I've ever met."
"Fall in Line" is the third track to be released from Aguilera's upcoming album "Liberation," following the high-energy "Accelerate" with Ty Dolla $ign and 2 Chainz and the ballad "Twice." All three tracks are available for instant download with a pre-order of the LP, which is set for release on June 15.