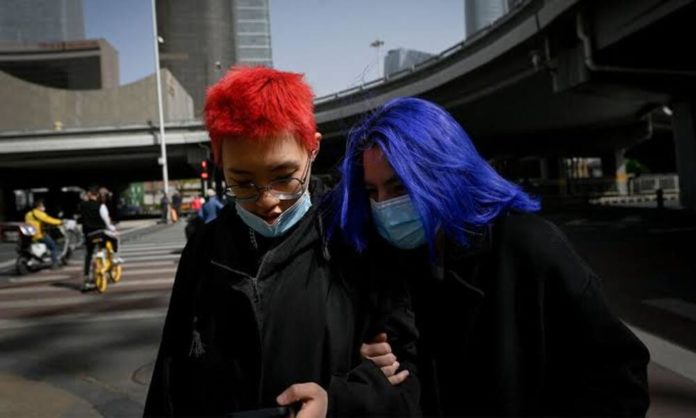 Chinese citizens in China have been greatly concerned and worried by a draft law that has been created. There is growing concern that Chinese lawmakers may consider enacting a rule. That would punish and imprison anybody who upset the government by donning the "wrong clothing," according to Western media sites.
China's Fashion Law
The Standing Committee of the country's legislature recently published a draft of changes to the law. That might outlaw a wide variety of conduct. According to reports, these unacceptable behaviors include speaking or dressing in a way that could "damage the spirit of the Chinese people and hurt the Chinese people's feelings."
Read More: India's Sun Mission: Here's How Much Time It Will Take
Many Chinese citizens expressed worries about the proposed legal amendments on social media. Claiming that Chinese authorities may have gone "too far," according to Bloomberg News.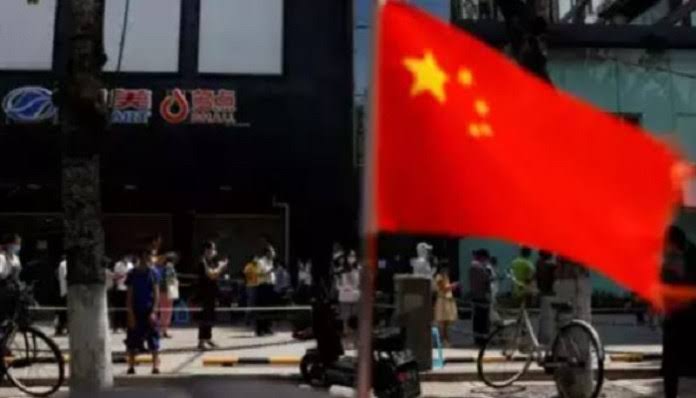 Notably, China and Japan have had tense relations going back to World War II. Since Tokyo opted to discharge treated effluent from the destroyed Fukushima nuclear facility into the ocean, the situation has gotten worse.
Chinese authorities have also taken strong measures against those who distribute pro-LGBTQ flags on university campuses or wear rainbow-themed clothing at concerts as a result of their rivalry with Japan. Previously, a woman was detained by the authorities in Suzhou, a city close to Shanghai, for donning a kimono in public.
Public Outage Over The Law
Many users of Chinese social media voiced worry that the anticipated legal changes would be excessive. 'How would authorities know when the nation's feelings would be hurt?'
A query posted by a user of the social media platform Weibo.
Du Zhaoyong, who identifies himself as a lawyer on Weibo, said in a post that the law would "definitely bring huge uncertainty and open wide the door of convenience to arbitrary and unauthorized punishment."
Read More: England Introduces Quick 'Seven-Minute' Cancer Treatment
Stay tuned to Brandsynario for the latest news and updates.