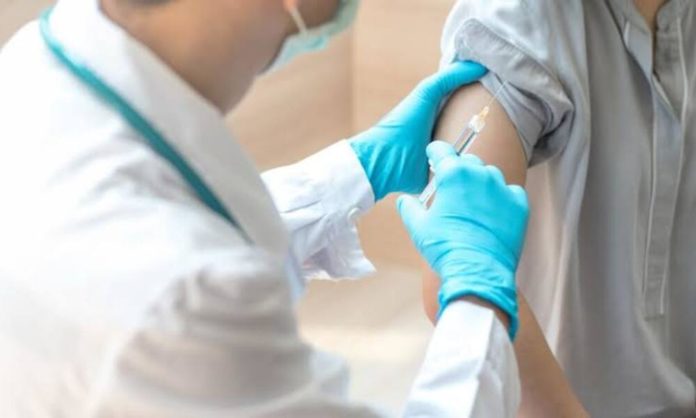 An injection that cures cancer in seven minutes will be given to patients for the first time in England.
The NHS will be the first healthcare system to introduce the injection to hundreds of patients annually after receiving permission from the Medicines and Healthcare Products Regulatory Agency (MHRA). Some NHS cancer patients' drug treatment periods will be slashed by up to 75%.
Patients typically receive atezolizumab via an IV drip, but many of them will now receive the immunotherapy as an injection.
Read More: Here's Why You Should Stop Wearing Old Contact Lenses
Cancer – Targeted Injections 
The medication also referred to as Tecentriq, cures several malignancies, including bladder, lung, breast, and liver tumors. In England, roughly 3,600 patients receive it annually.
Instead of receiving it intravenously, which typically takes 30 to 60 minutes. It will now likely be administered to the majority of these patients via a seven-minute injection.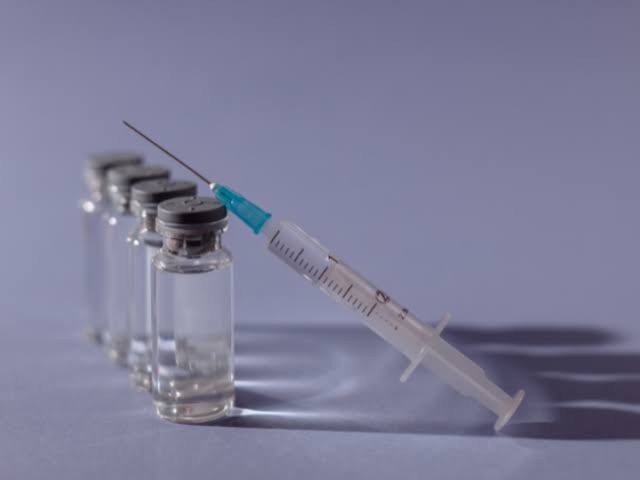 Atezolizumab may still be administered intravenously to patients who also receive chemotherapy. As a checkpoint inhibitor, the medication aids the immune system in locating and eliminating cancer cells.
Prof. Peter Johnson, national director for cancer at NHS England, said the action showed how a health system that prioritizes innovation can provide patients with the most cutting-edge cancer treatments.
"The "world-first" rollout of the treatment will mean "hundreds of patients can spend less time at the hospital and will free up valuable time in NHS chemotherapy units", NHS England's national director for cancer Professor Peter Johnson said.
"Maintaining the best possible quality of life for cancer patients is vital, so the introduction of faster under-the-skin injections will make an important difference." He added.
Read More: Here's Why You Should Stop Wearing Old Contact Lenses
Stay tuned to Brandsynario for the latest news and updates.