Changan is one of the newer brands in Pakistan. However, they have made a mark on the industry with their releases during recent years. When the Changan Alsvin first came out, it was regarded as one of the most affordable sedans out there. Despite there being a pandemic, a person could still see them driving on the street. They gradually became so popular that the booking of the vehicle ran out when they were first opened up to the public.
Now, Changan is set on releasing a large number of EVs as the next five years make their way to us. Yes, the brand is stretching into more auto domains and is dedicated towards that end as well. The number of new electric vehicles that will be released will be twenty-one! That is quite a lot of automobiles for a brand that entered Pakistan recently. Now, let us dive into the details.
Read More: 7 Useful Tips For Buying The Right SUV For You & Your Family
Changan And The Electric Age
The 2021 World New Energy Congress is set to take place soon. In it, the president of the company is going to be introducing the vehicles. The sheer amount of the vehicles is going to be quite a highlight of the event itself. The company expects the sale of these electric vehicles to reach 1.05 million units by the end of 2025. In accordance with this, the company has built 3 electric vehicle platforms,
And you guessed it,
They also stated that Changan has invested about $1.55 billion in research and development and they have come up with a plethora of smart low-carbon solutions. The amount of investments that the company is currently doing is sure to have a major impact on the industry.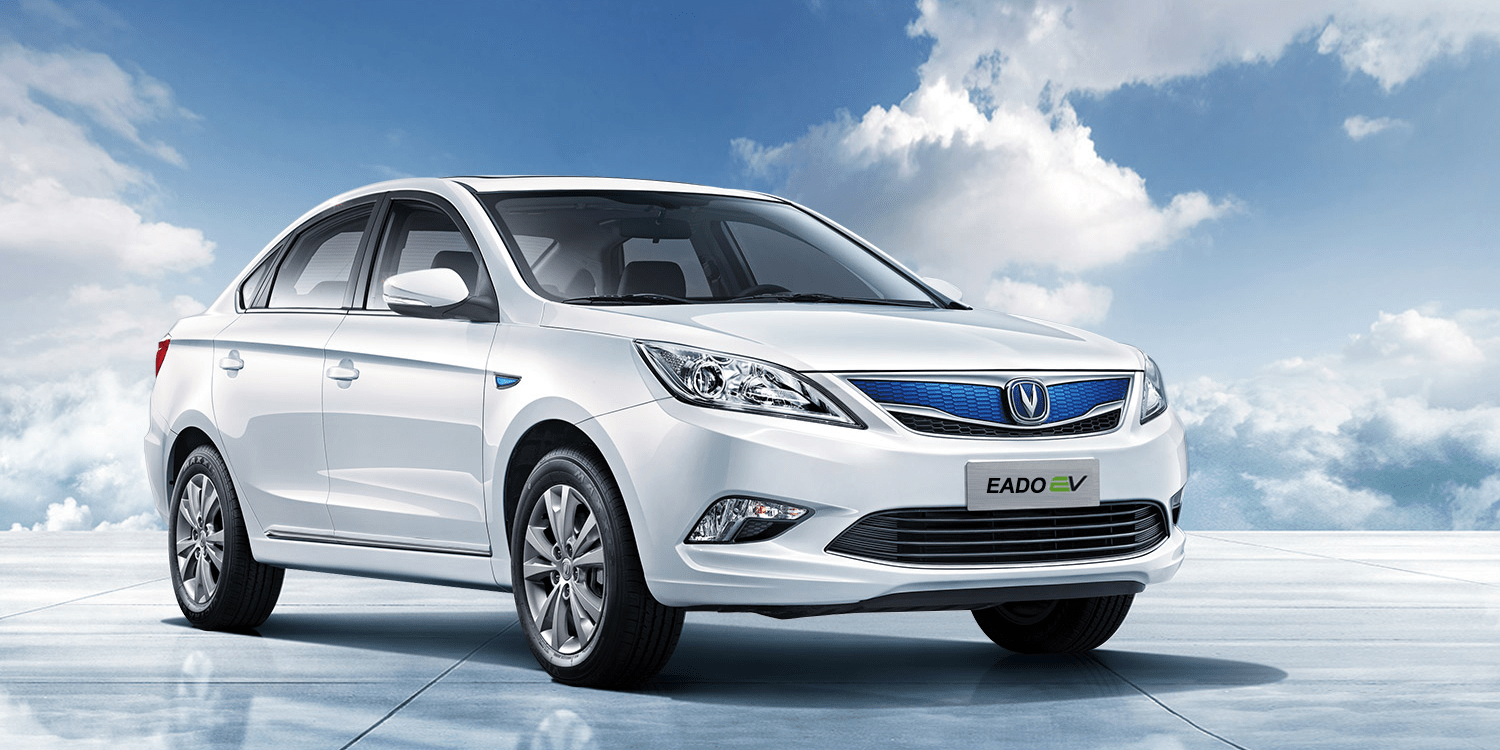 Catching Up To The World
It is our job to stay informed of the ongoing of this world. You don't want to be left behind when the bubble finally pops. It is going to pop because that is how the age proceeds. We are headed towards a clean energy era and there is a lot of development to be done. If we look at just automobiles, the brands are making a ferocious race towards this era. It started with a select few and now has a sea of them.
Read More: Lucky Motor Corp To Launch KIA Stonic & Peugeot 2008 Pakistan
We hope that Changan succeeds in completing its target, conquering all kinds of milestones along the way. It is good to see every manner of auto brands shifting towards electric. Changan intends to develop its technical capabilities in six layers,
Energy
Mechanical
Operating Systems
Cloud-based Data
Electronic Architecture
Application Software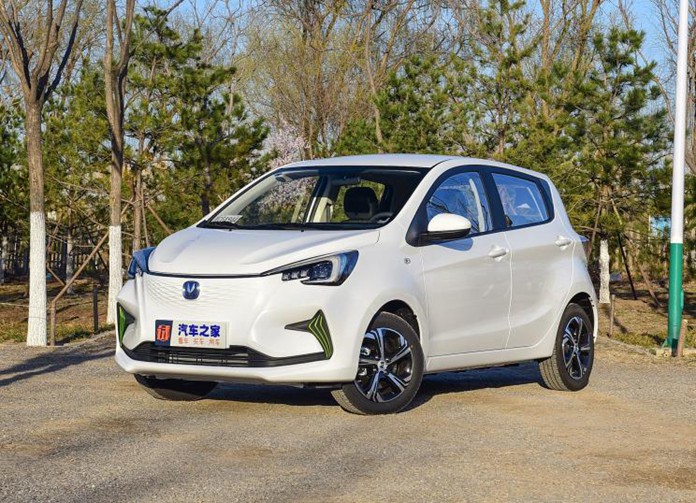 Stay tuned for more from Brandsynario!