Changan Oshan X7, the third car and the first crossover SUV, has been released. The car was unveiled on 7th March 2022 in Karachi by Changan Pakistan and will be available in two variants.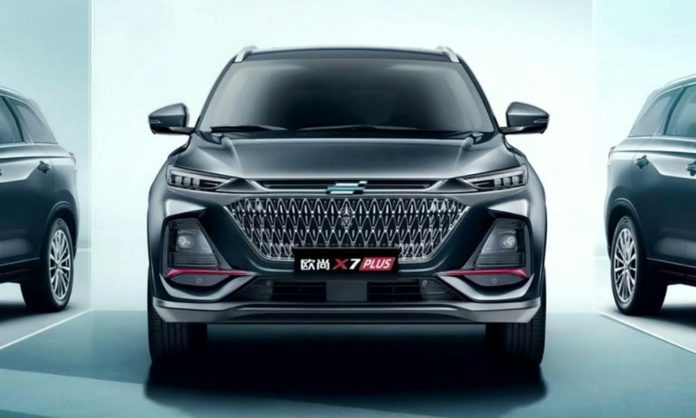 Oshan X7 Price And Booking Details 
According to the company, both variants of the car can be booked for Rs. 1,200,000/-
The prices for both variants are listed below.
Oshan X7 Comfort – Rs. 5,750,000/-
Oshan X7 FutureSense – Rs. 5,950,000/-
The Oshan X7 is a mid-sized crossover SUV that competes with Kia Sorento, Toyota Fortuner, and Haval H6. It is the latest generation product that will likely have an edge over its competitors in terms of features and value for money.
Changan Second Passenger Offering 
Changan has launched its second passenger car in Pakistan. Meanwhile, the changan Alsvin, a compact sedan, was the first.
When it comes to public reaction to Alsvin, we can safely say that it is a success. People adored the car, and the majority of owners were pleased with it. Despite the fact that the car experienced late deliveries following its launch, the company overcame the issue and began handing over the car to customers last year.
Read More: Jeep's First Fully Electric SUV To Make Its Debut In 2023
Exterior Profile
Changan's new models are some of the sharpest-looking vehicles on the roads today, which is also true of the Oshan X7 SUV.
The front features includes a large, gaping, mesh-patterned front grille, a pair of sleek LED headlights and Daytime Running Lights (DRLs), a sporty front bumper, and a simple, yet smooth hood design.
The side profile offers a few character lines along the length, a high shoulder line, and a set of 19″ alloy wheels allowing for a sophisticated look.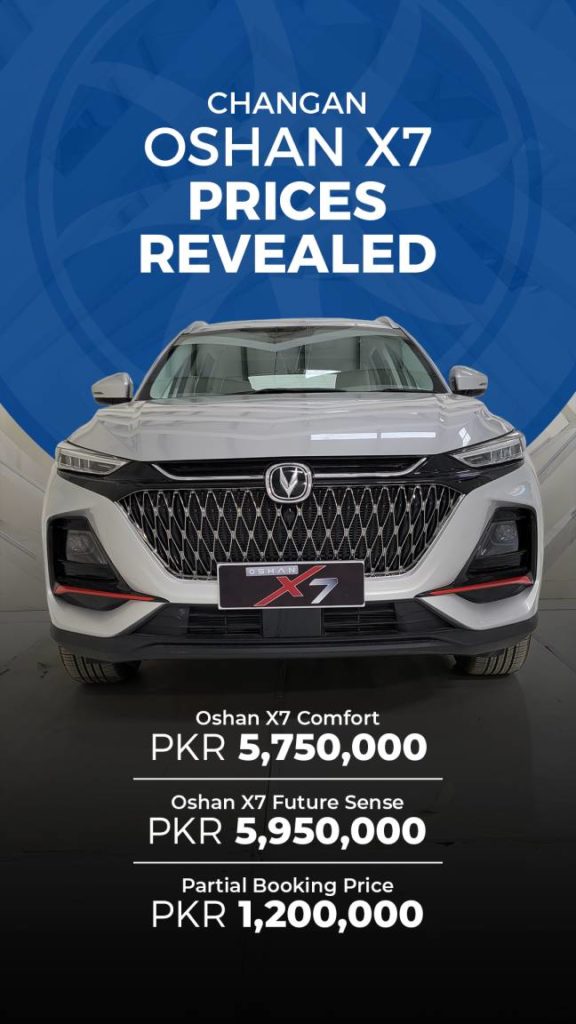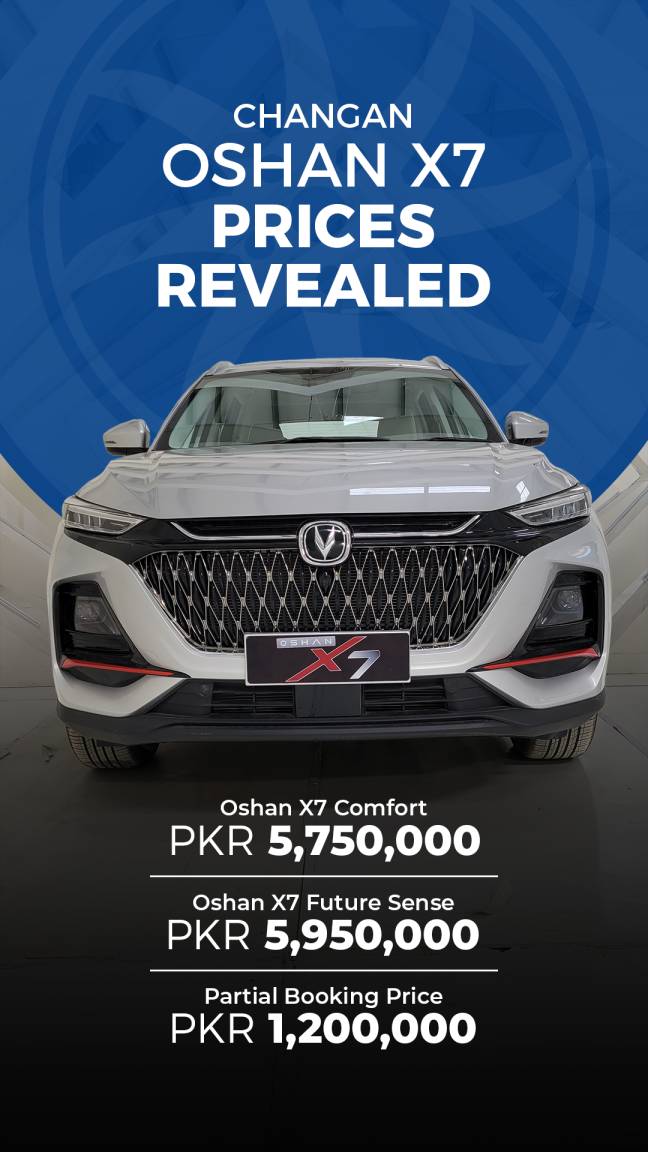 The rear is similar to most crossovers. It features a large, Audi-Esque lightbar spans across the rear of the SUV, accompanied by a silver strip. Along with a beefy rear bumper with dual exhaust cutouts.
Interior Design
The SUV's interior design is incredibly clean and minimalistic featuring smooth lines and creases The up-market materials such as leather, piano black panels, and soft-touch materials allows for a modern and dignified look.
Read More: These 5 Underrated Cars In Pakistan Have Impressive Specs
The Oshan X7 is a D-segment crossover SUV that has a spacious cabin that can seat up to seven passengers comfortably (in comfort variant only). Overall, the Oshan X7 has a great interior modern, stylish, and practical at the same time.
Stay tuned to Brandsynario for the latest news and updates.