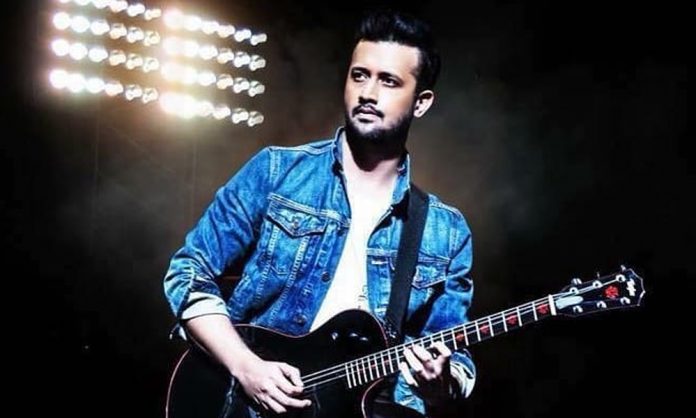 The classic song 'Chalte Chalte' from the Bollywood movie Pakeezah is one of those tracks that have captured the emotions of an entire generation.
But lately, Atif Aslam recreated the magic of the song on his own voice for an upcoming movie 'Mitron' and all we can say is we all are going to play it on loop.
What we loved the most is that the singer did not use additional lines and didn't deviate from the original lyrics but it manages to create a magical song with its simple and fresh feel.
Apart from the lyrics, the visuals of the video are more appealing where we can see Kritika Kamra and Jackky Bhagnani's cute chemistry in it.
Listen to the song below:
https://www.youtube.com/watch?v=WOCCPqFeReE
The Indian television sensation Kritika Kamra has perfectly geared up for Bollywood debut with this upcoming movie Mitron. Apart from Jackky Bhagnani and Kritika Kamra, the movie also casts Pratik Gandhi, Shivam Parekh, and Neeraj Sood. It looks like the movie promises to take the audience on a roller coaster ride of emotions and is slated to release on September 14th, 2018.
Watch the trailer below:
https://www.youtube.com/watch?v=-7oSVaQp6CM
Did you like the song? Let us know in the comment section below.
Originally published on Veryfilmi.com
Contributed by: Hira Ahmed