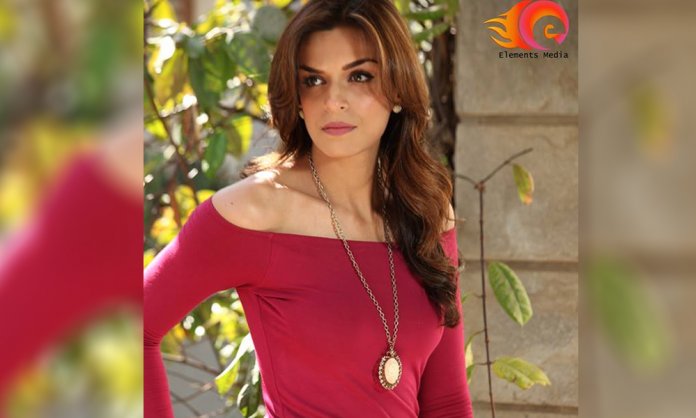 This year has seen some great additions to the Lollywood industry. With releases such as Chalay Thay Saath, Balu Mahi and the most recent being Mehrunnissa V Lub You and Yalghaar.
Next on the cinemascope is upcoming film, Chain Aye Na directed by the senior filmmaker, Syed Noor. The trailer release caused quite a buzz and viewers bashed it and it certainly became the joke of the town. The film makes the debut of Sarish Khan and Shehroz Subzwari.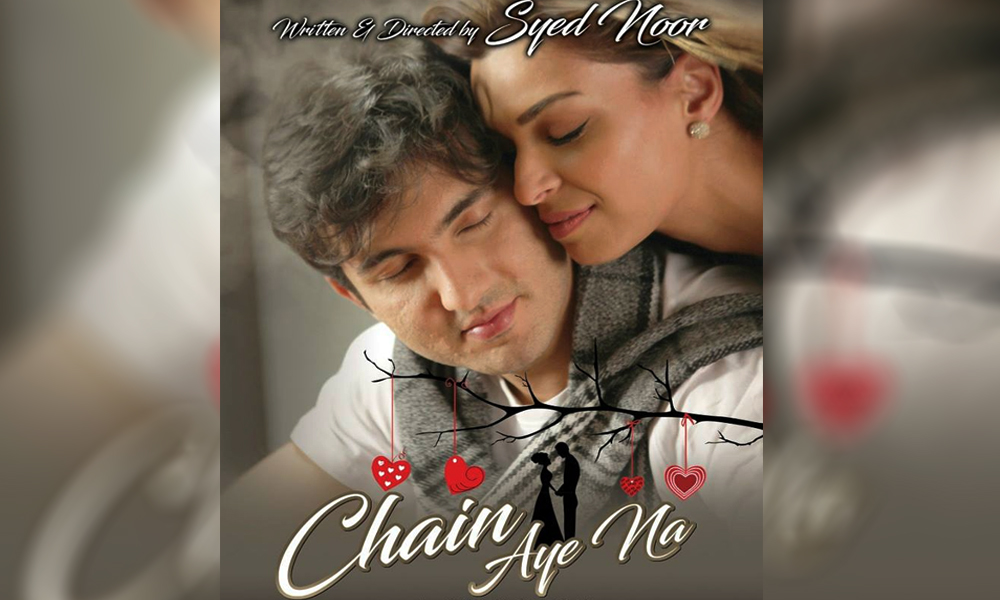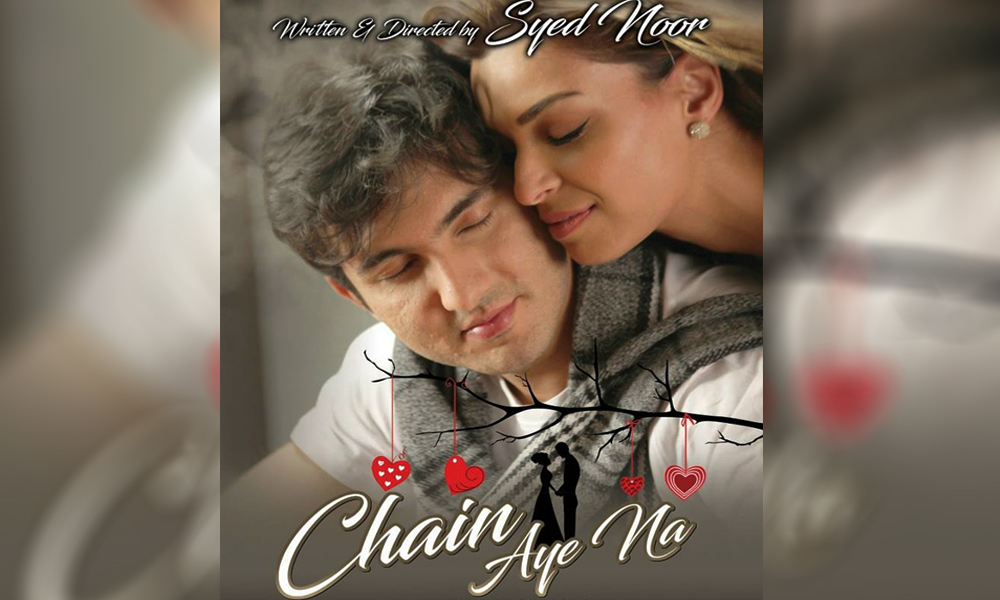 In a recent interview to Instep, the former Miss Pakistan-USA, Sarish Khan voiced her opinions on the criticism her debut film has received.
"I've been well prepared for criticism because I am following the footsteps of my grandparents, Sabiha Khanum and Santosh Kumar, who have been part of the industry."
The newbie actress feels one needs to be open for opinions and criticism once a person enters the public eye. However, she believes the public and journalists need to maintain a clear line between bashing and constructive criticism.

She doesn't seem to be worried about the negative reviews the film has received before releasing.
"Once you're in the public eye you have to be open for these opinions however, most articles about the trailer are statement oriented "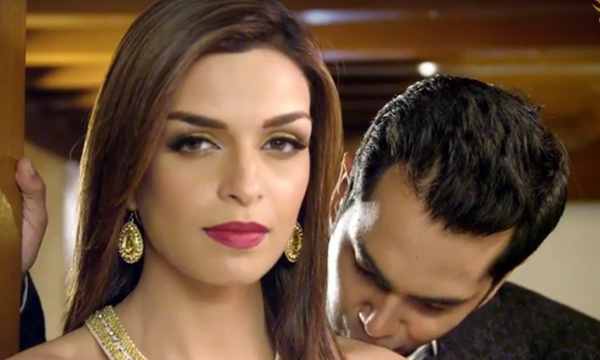 The actress will be promoting her debut movie in the United States and is grateful to the Pakistani-American community for their support. However, she seems careful to voice out her reviews on the reactions the trailer has received.
"i Have e been asked to respond to the articles on numerous shows but I can't respond to something that's not asking a question and I can't condemn opinions."

What did you think of Sarish Khan in Chain Aye Na's trailer? Let us know in the comments below.
Stay tuned to Brandsynario for latest news and updates.