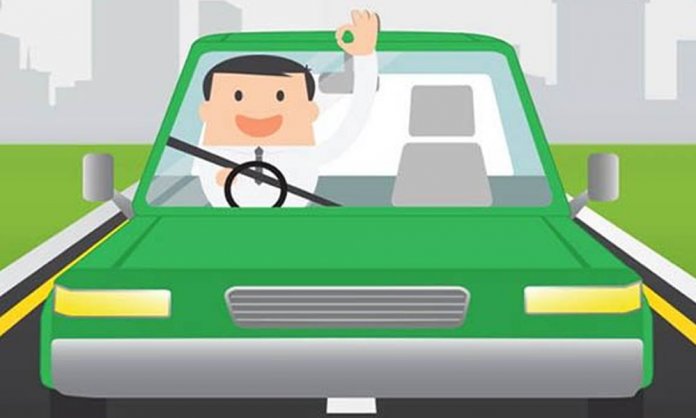 Isn't it great, the feeling you get when you see your country, your Pakistan, progress with every day that passes by? Yes, truly there is no other feeling that can compete with this one!
Not too long ago, our automotive industry started to see new heights of success, one of the contributions to this can be given to ride hailing services like Careem. In order to make it easier for people to travel, Careem introduced its services.
Now, the ride-hailing service has taken out another feature to win hearts!
Careem Monthly Packages
Careem is now offering customers monthly packages for their utmost convenience. The packages are as followed;
100 kilometre — Rs. 2,300
200 kilometre — Rs. 3,440
400 kilometre — Rs. 8,100
The monthly packages enable people to purchase kilometres in bulk and never worry about the peak factor (or peak surges). Furthermore, airport surcharges are also waived off.
As of now, these packages are available for Careem's Go service only and payment is done via credit in your wallet. If your funds are exhausted, you can also pay via credit card if needed.
If the waiting time exceeds 2 minutes and the cap speed is under 16 km/h, then charges might apply.
Cost Saving
If we breakdown the fare according to the packages, then each consumer would be saving 5% on 100km, on 200 up to 10% and 5% on the 400 km package.
Currently, and on average, this is what Go charges are:
For 5 km — Rs. 132
For 8 km — Rs. 210
For 10 km — Rs. 263
By availing the packages, users will pay the following:
100-kilometre package:
For 5 km — Rs. 115
For 8 km — Rs. 184
For 10 km — Rs. 230
200-kilometre package:
For 5 km — Rs. 86
For 8 km — Rs. 137
For 10 km — Rs. 172
400-kilometre package:
For 5 km — Rs. 101
For 8 km — Rs. 162
For 10 km — Rs. 202
What are your thoughts about Careem's packages?
Stay tuned to Brandsynario for more news and updates.