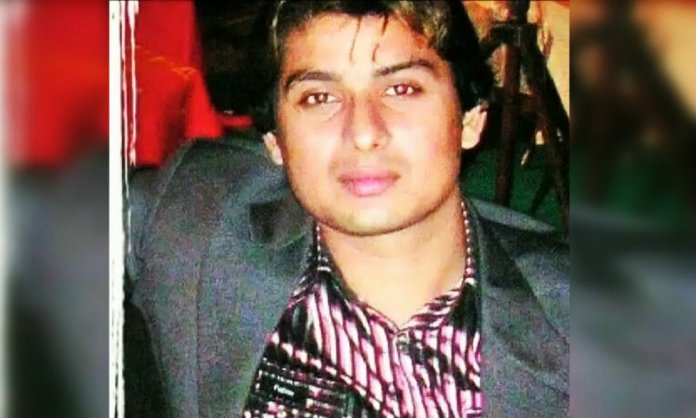 Karachites have found Ride-hailing services like Careem and Uber to be a huge blessing, the affordable rates have garnered quite a customer base in a short time. The issue of safe and secure transport on our fingertips was solved with the introduction of these services in Pakistan.
However, there have been various complaints about misconduct by drivers, but this time around it has been a Careem driver that has faced the worst fate anyone could.
According to reports, the body of a Careem captain was found from a car in Karachi's Korangi area yesterday.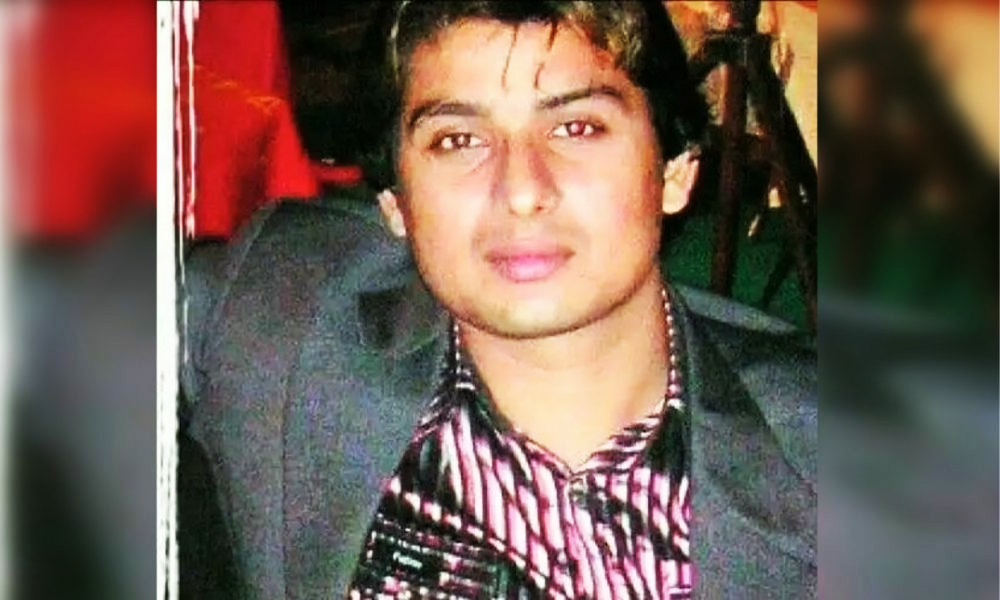 The victim was a father of three, Obaid who had claimed to have had a heated argument in Landhi with a motorcyclist after a collision. It has been reported that the motorcyclist is to be blamed for the murder of Obaid. He was shot while on the way to pick up a ride and had been working with the online cab-hailing service for the past year.
This is the first time such a tragedy has occurred with a Careem captain in Karachi. 
Police have mentioned that the driver has been shot to death from within the car, and the investigation has been speeded up by involving CCTV footage from the area. The authorities have also tracked the location of the murder through his phone's GPS which was active and registered with Careem.
Careem Pakistan has shared their condolences with the family of the deceased and has mentioned that they are working with the authorities in every capacity.
Careem Pakistan Released this Statement Yesterday.
This does make one wonder, how safe are you on Karachi streets? We do hope justice is served and the culprits are caught in time.
Have anything to add to the story? Let us know in the comments below.
Stay tuned to Brandsynario for latest news and updates.