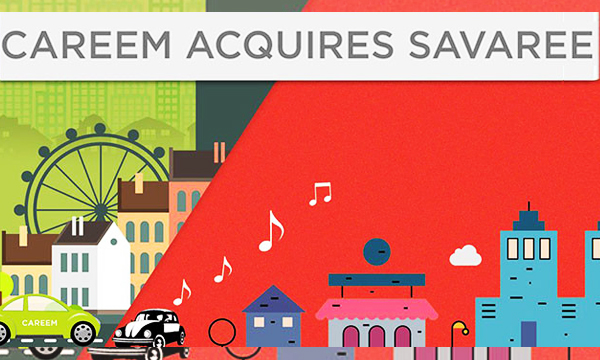 Careem has recently acquired the Madeeha Syed's Savaree, operating since the year 2014 in Lahore. However, the amount paid off to acquire Lahore's first ever taxi service, Savaree wasn't disclosed to the public as of yet.
Before the acquisition offer by Careem was out forward, the owner was already negotiating a deal before Uber announced expansion of it's operations in Pakistan. The founder is all set to work as product lead for Careem's global team.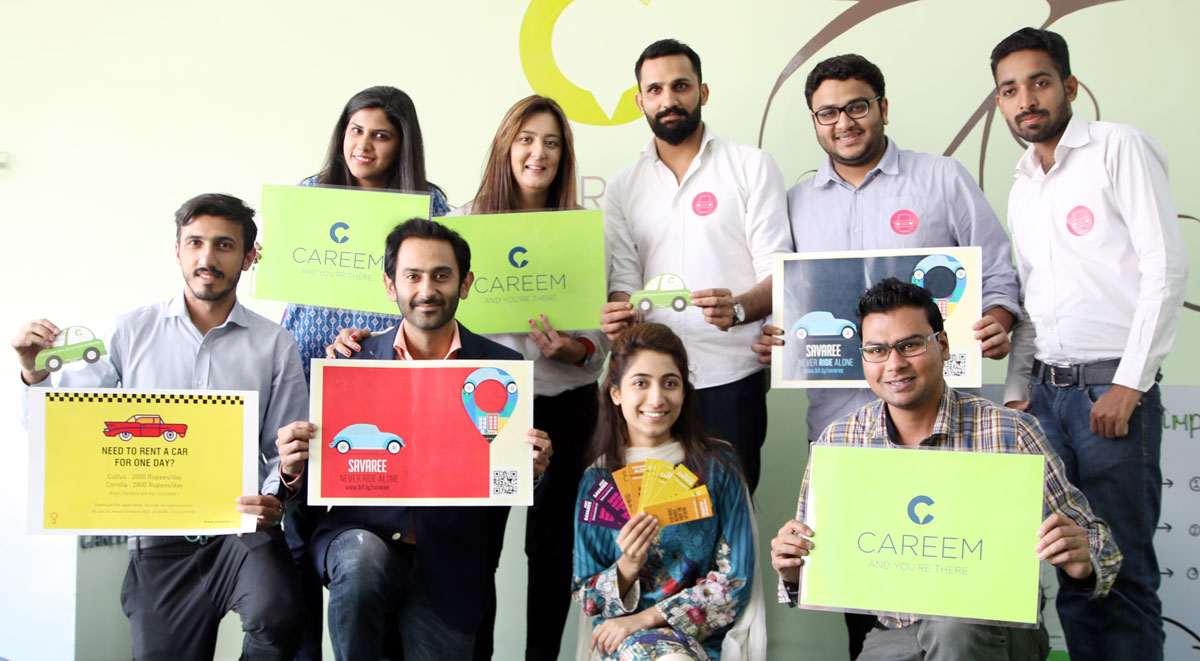 The acquisition appears to be a positive stop for both Careem and Savaree since the biggest taxi hailing company in the world will be entering the local market. The smart move will give Careem the advantage over 'Uber' since it will now have local market expertise and the talent it was lacking before.
Uber Introduces Booking From Google Maps
It will be great for Pakistani consumers if there are more similar service providers competing for market share.
This is what Managing Director, Junaid Iqbal for Careem had to say:
"We have had serious admiration for Madeeha, her grit, her entrepreneurial spirit and her awesome tenacity. She built Savaree from ground up, knows the nuts and bolts of this business and we are super excited to have her on board and lead product innovation for Pakistan. Careem's strength in the region has been its localization of products, and Madeeha's addition to the team is a shot in the arm on that front."
Madeeha Syed also commented:
"This is still dream like for me. Hailing from Sadiqabad, graduating in Biotechnology, launching a tech startup, and to be acquired within 2 years, and now to join Careem, which is among the region's most exciting startups. I see in Careem the same vision and values that I identify with deeply."
Stay tuned to Brandsynario for more!