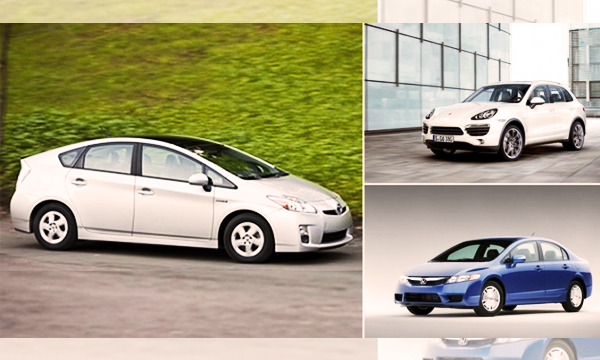 Car users always prefer cars that are fuel efficient owed to the constant hike in oil prices, making the car fuel cost unbearable. We have made your search for fuel efficient cars slightly easier by lining up some of the most fuel efficient cars solely based on their fuel mileage.
Let's view the 5 most fuel efficient cars in Pakistan.
1. Toyota Prius (26 km/l)
This hybrid car is one of the best in fuel mileage and has dominated a larger customer base of Pakistan in no time. It travels up to 26 km per litre, and can touch 60mph speed in just 9.8 seconds running on 134 horsepower; this is incredible indeed keeping in mind its fuel saving capacity.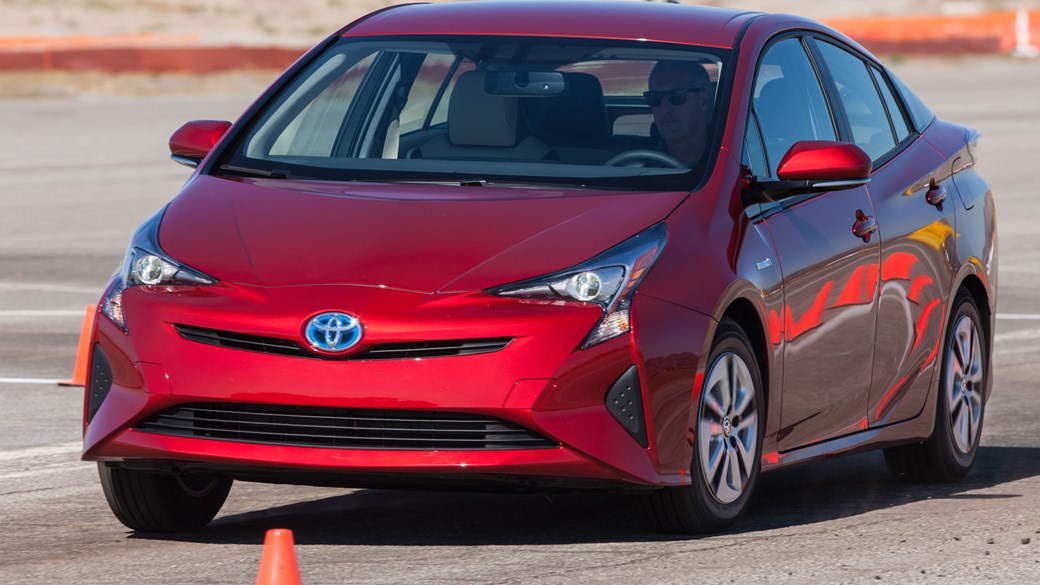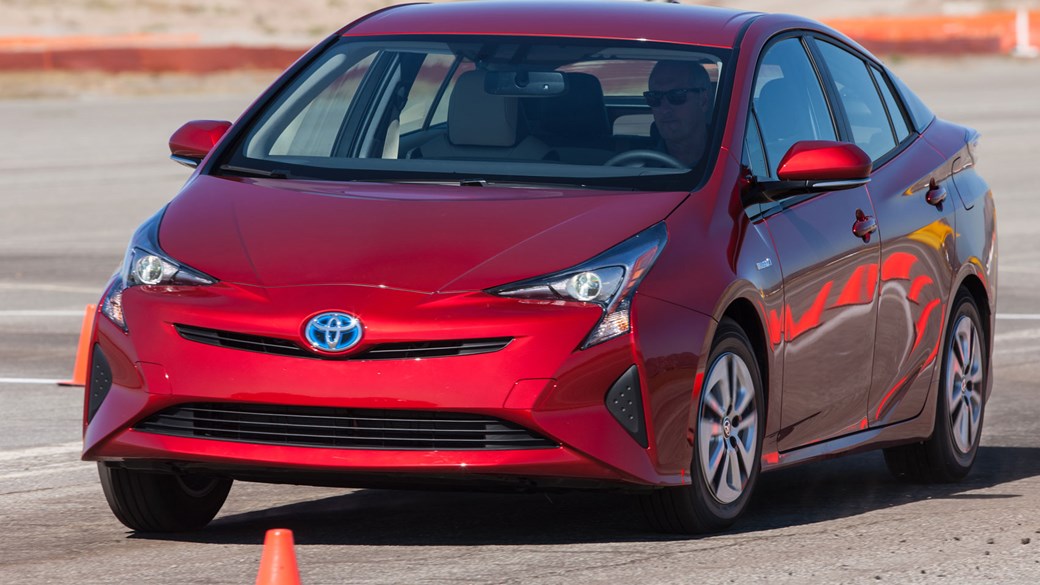 Its driving experience is a real bliss for the person controlling its steering as it takes you to the next level. The outstanding interior and exterior of Toyota Prius and its inner space make it the best family car for those who want class and economy to travel side by side.
2. Honda Civic Hybrid (18 km/l)
Honda Civic is one of the most loved and talked about cars in Pakistan and its Hybrid model comes up with a relatively better fuel efficiency of up to 18 km/l. This factor attracted a lot of other car users to Civic's customer base in large numbers; this is overwhelming for Civic series. This luxurious car got a place in the list after extremely positive feedback received from the car users.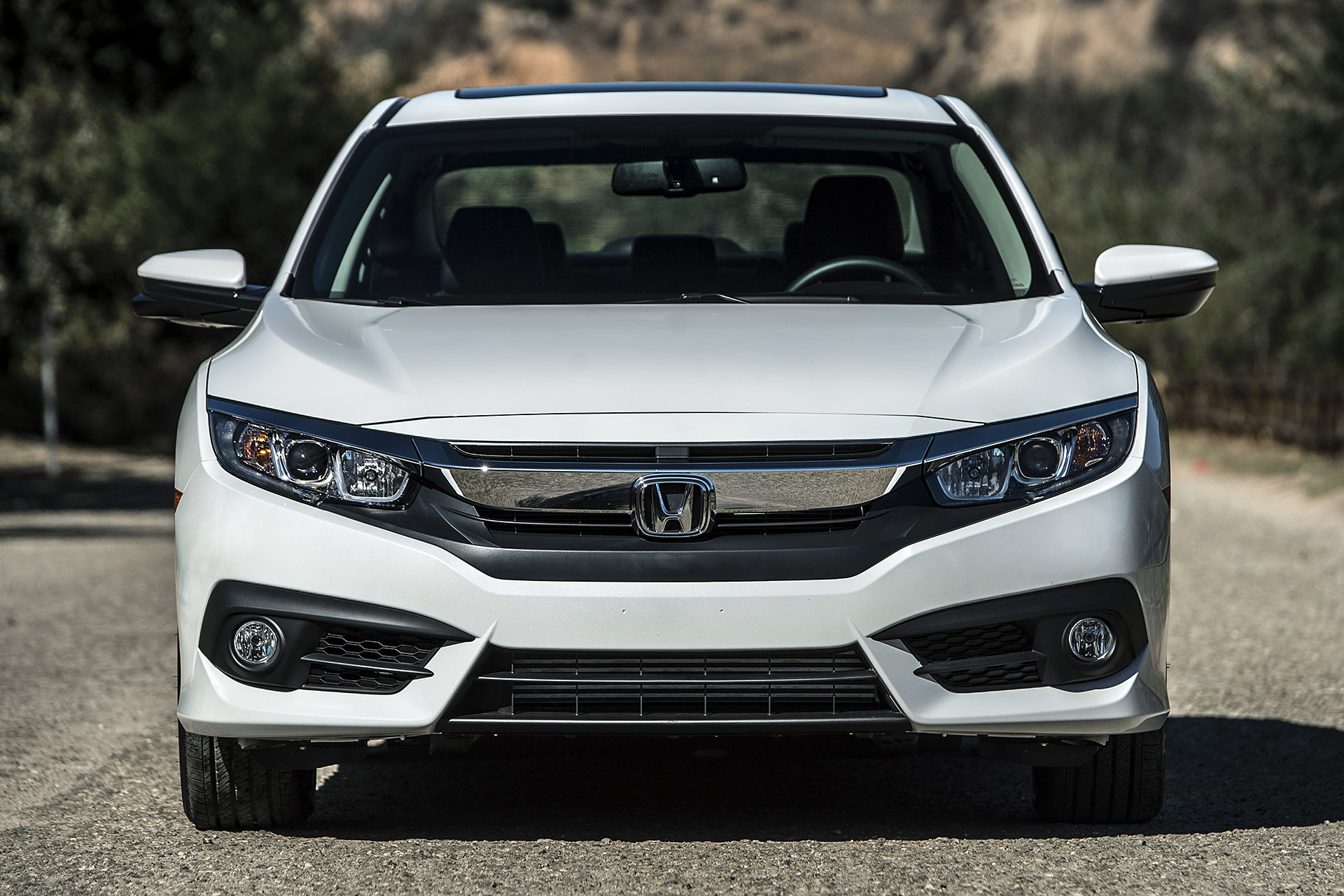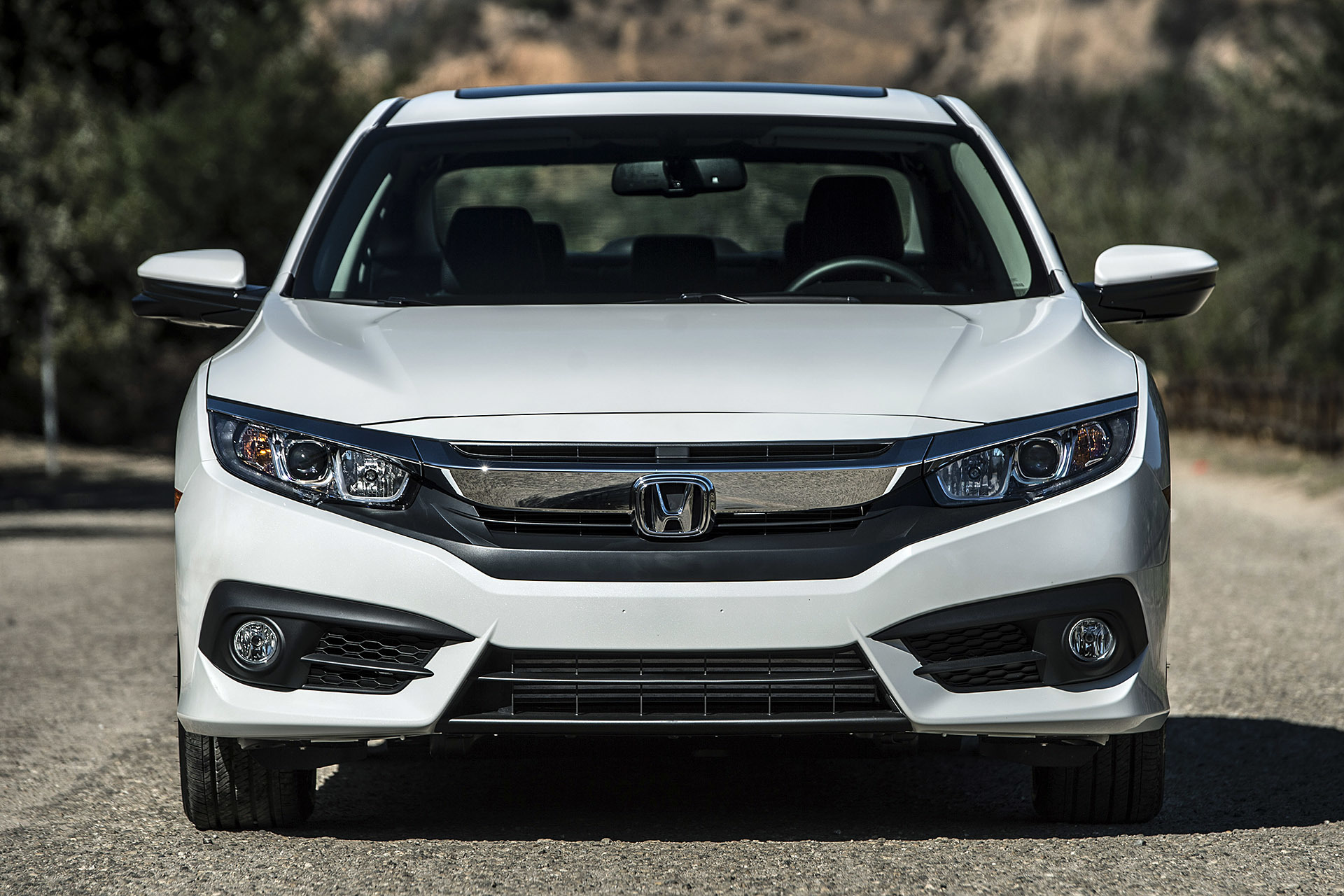 3. Honda City Hybrid (16 km/l)
Honda City (hybrid) is one of the best selling cars in Pakistan, with up to 16 km/l fuel efficiency, Honda City Hybrid is one of the most preferred choice for all families owed to its quality driving experience.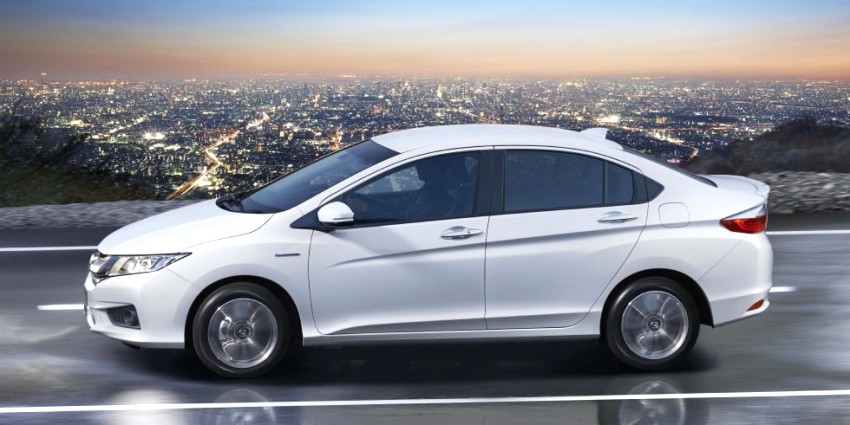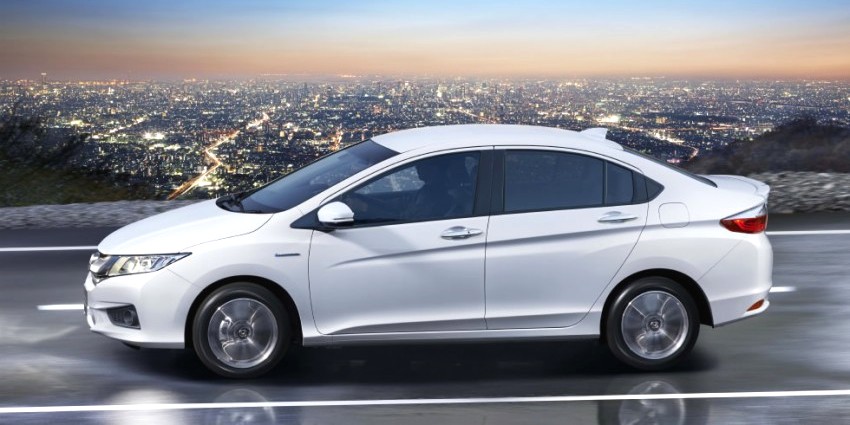 With an elegant exterior (fine edges and curves), it can go up to 60 mph speed in 10 seconds running on with a 1.3l engine. This car is available at a very affordable price ranging from PKR 1500,000 to PKR 1700,000. The best quality this car carries is that the fuel efficiency does not compromise the driving speed or experience, making it a classy and luxurious ride.
4. Porsche Cayenne Hybrid (14km/l)
Porsche Ceyenne Hybrid, available from the Porsche Center Lahore is a perfect addition that fulfills your need with perfect speed. It gives an average mileage of 14 km/l and can go from 0 to 60 mph fast speed in less than 6.2 seconds. Powered by a horsepower of 333 with its V6 engine, is an exceptional quality the car flaunts.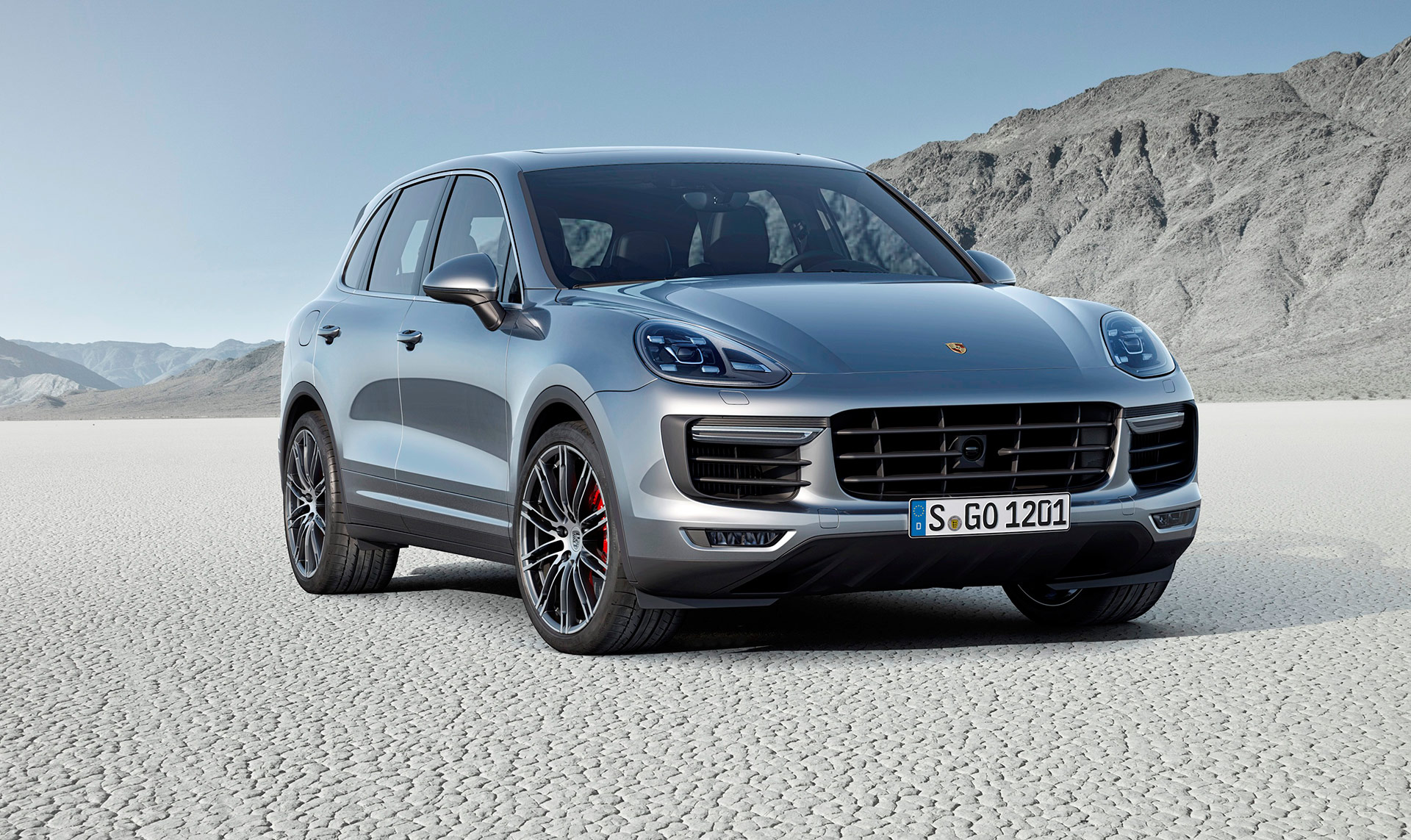 Its engine can be used alone or with electric motor. This car is the most elegant out of all the cars mentioned above with its absolute cutting edge design.
5. Chevrolet Spark EV (48 km/l)
Chevrolet Spark EV has the highest fuel efficiency of 48 km/l, way above than all in this category. Other than being a fuel efficient vehicle, this car has all modern day features like 4 wheel anti-lock brakes, 360 airbags, automatic air conditioning, Abstraction control and cruise control.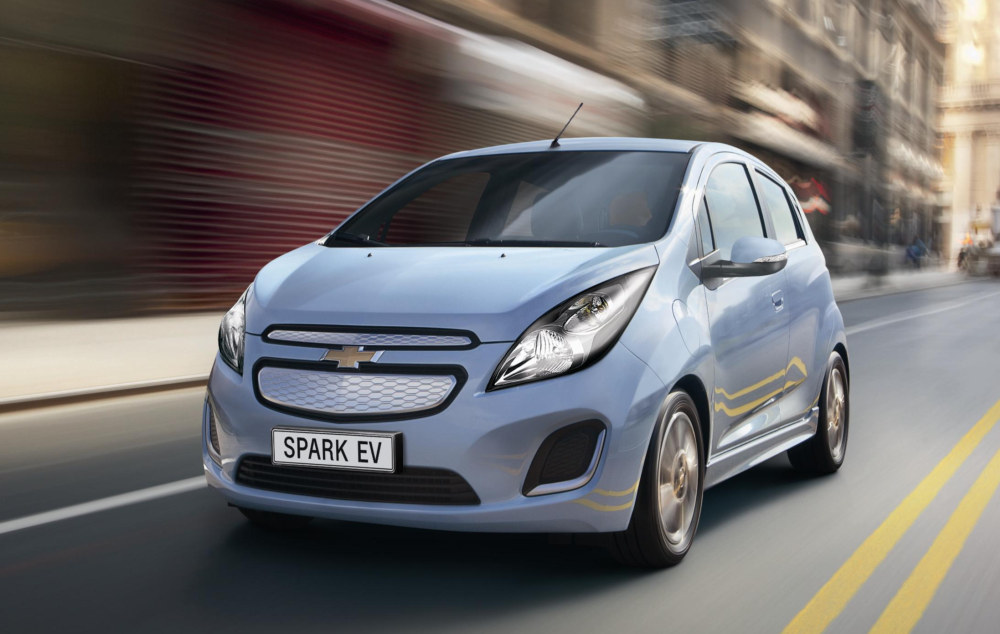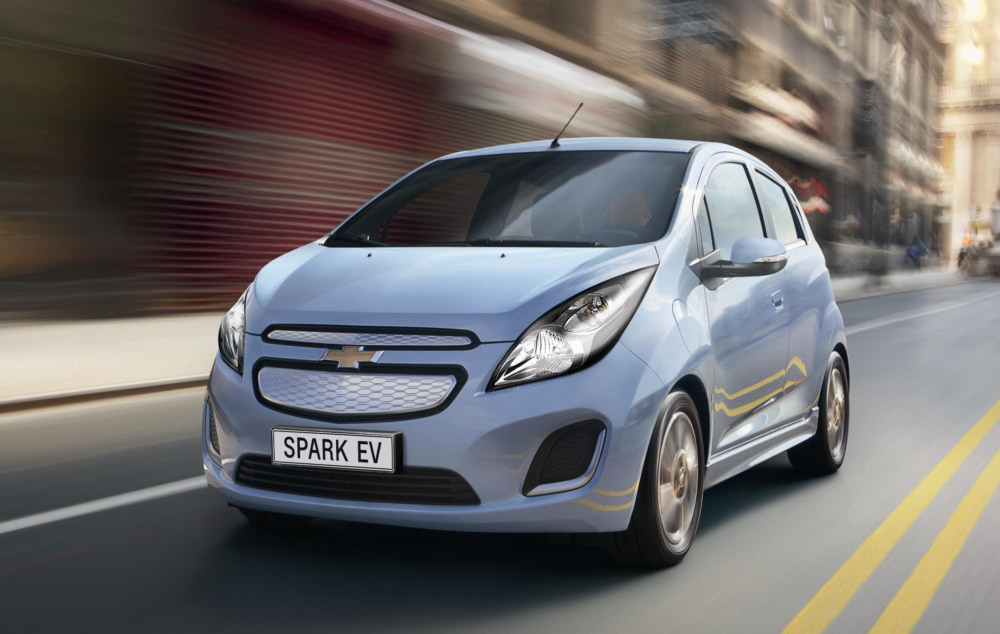 The 1-speed automatic transmission system paired up with a massive horsepower of 130 gives you an ultimate driving experience.  Chevrolet Spark EV does not have any official distributor in Pakistan; however, it is imported by local dealers and sold on different car portals online, such as Carmudi and Pakwheels.
Stay tuned to Brandsynario for more updates.