Our country is seeing an ever-increasing inflow of vehicles in Pakistan. KIA has risen so high over the years, it is one of the highest production brands today. The KIA Sportage, with the 2020 variant, has already captured a lot of eyes and hearts. KIA is an extremely reliable vehicle when it comes to long road trips or good fuel mileage.
Similarly, Changan is a company that has recently launched the Changan Alsvin. It is being considered as an extremely affordable sedan, much lower than it's other brand counterparts. However, despite this launch, there are a lot of cars currently being sold at high rates. This is keeping in mind that imports have increased now in Pakistan too. More and more car parts are being brought in. So, why the increased cost?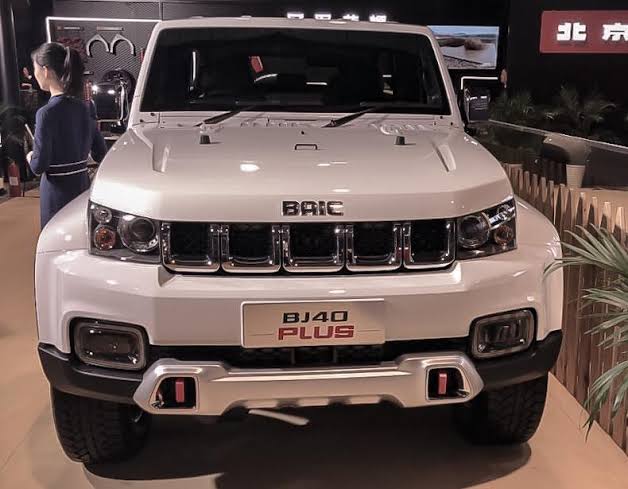 Automotives In Pakistan
Automotives in Pakistan are extremely popular. The country is filled with car buffs who just want to have a glance under hoods. There is an auto show about to take place in Pakistan yet again and we have much to anticipate. Coming April, you will be able to take part in it too. Additionally, there is more news to shed.
With the launch of Changan Alsvin and BAIC soon to enter Pakistan, the country is going on a steep rise. Due to Alsvin sales, gazes are turning towards Pakistan. People want to see who is it that is buying so many of their cars. However, recent information tells us that Pakistan car prices are currently at an all-time high. So, what really is the matter?
Importing Goods
It is interesting to note exactly how high the vehicle prices have been soaring. Some of the highest running cars in the country don't have spare parts manufactured locally. We have to emphasize this because local means less price. However, even after the import of countless auto parts, the prices are going high. They are going high even after the dollar has stabilized.
Recently, our prime minister has taken a stance against this new price increase. He wishes to make amends in this area by allowing prices to decrease. If they decrease, then it gives many more people an opportunity to buy into the market. A 10-year local parts policy has been decided after much consideration.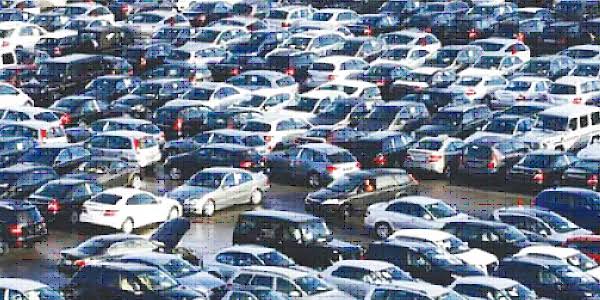 Soaring Prices
These prices are sure to drive away customers from the vehicles. Not everyone can afford the high amount that has to be paid for a car. It is understandable that the cars are premium quality but the price bracket is going well beyond.
It remains to be seen how well the automotive industry progresses from here. Of course, we cannot disregard how much Pakistan has improved in terms of this area. Before, not a lot of vehicles were seen being driven apart from the mainstream ones. Now we see a plethora of brands just being driven here and there. We hope the prices get less jacked soon so more people may be able to buy automobiles.
Stay tuned for more from Brandsynario!