As we already know, the automotive industry in Pakistan is booming. It is reaching newer and newer heights as we speak. We merely have time to breathe and look here and there before a new car enters Pakistan. KIA is an impressive brand,currently on a fast rise through the cities of Pakistan.
Picanto, Sportage are all some of the best vehicles the country has ever seen. Changan Alsvin is so popular that its online booking is now full. Imagine a new car being so famous, it runs out of slots to accommodate new customers. Everyone wants to try out the new affordable sedan. In light of this, Pakistan is host to the standard vehicle auto show. It features new releases as well as vintage ones, all parked in unison, expecting an audience.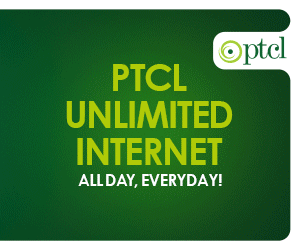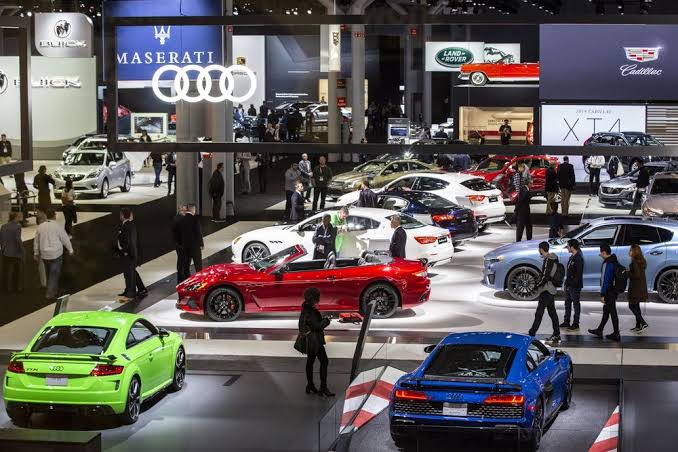 Showcasing Vehicles:
It is always fun to be a part of Auto Shows. They feature such vehicles that you are left asking for more. Some of the best Auto Shows are held in the US. Brands such as Ford, Dodge, Chrysler, General Motors are all a part of it. People come from all over the states to watch the cars get showcased in such an impressive manner.
Similarly, Pakistan also hosts an Auto Show nearly every year. Of course, 2020 was different because of the pandemic releasing and all. However, with 2021 here, yet another Auto Show is on its way to us. There is much to be anticipated and much to be seen. Let us check out the date of the event! We are all tingling with anticipation.
Pakistan Auto Show 2021:
What we know so far is that the auto show will take place in Karachi. In specific, it will be held at the Expo Center. If you're familiar with Karachi, you already know that Expo Center is often used to such events. Once, an auto show was even held at Frere Hall!
The date of the auto show is set to be between 9 April – 11 April 2021. Keep your days free if you're a fan of the automotive industry. If even you're not a fan, do take some time out and spend an hour or two at the expo. Maybe you get to spot your dream car just glistening in the light.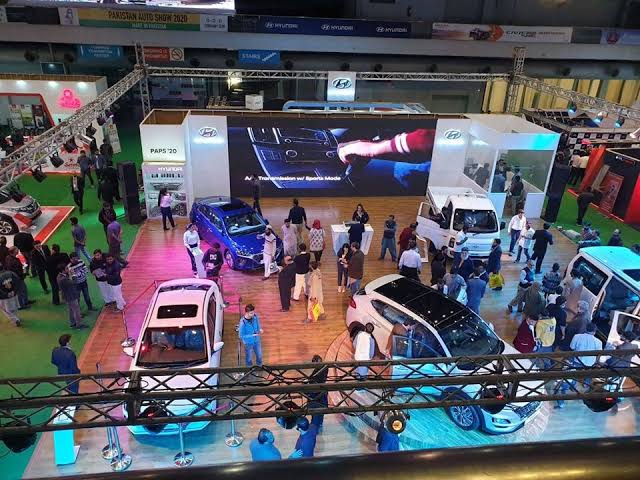 The Automobile Industry:
The presence of an auto show signifies a lot of things. Firstly, it shows that the country has the potential to host vehicles from numerous brands. Secondly, it shows that the government promotes the vehicle present in it so well that everyone wants to glance at them. Every time there is an auto show, there is a whole air of anticipation.
The country is full of car enthusiasts, and they will not miss a chance to glance at impressive vehicles. We hope that the government continues to host more Auto Shows and even brings in more car categories. Whether it is an SUV, an armored vehicle, or a Harley Davidson, Auto shows are a must to have!
Stay tuned for more from Brandsynario!