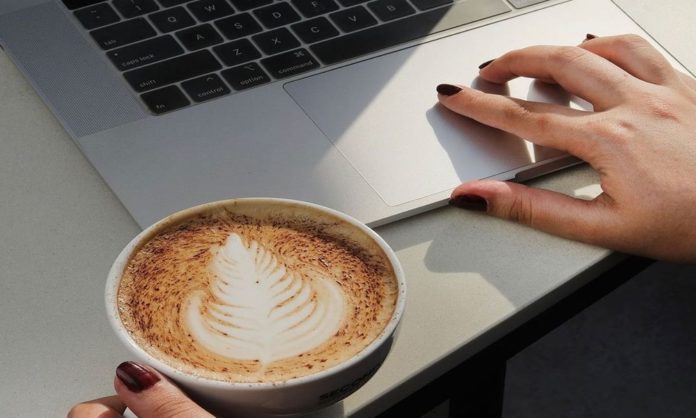 Workspace cafes are found in various cities around the world, offering professionals a comfortable and inspiring environment to work, collaborate, and socialize. They continue to evolve, catering to the changing needs of remote workers and freelancers in the digital age. As remote work became more common, people started seeking out coffee shops as alternative workspaces. Coffee shops offered free Wi-Fi and a comfortable atmosphere, making them attractive places for professionals to work and meet.
In Karachi, there are plenty of cafes that offer a unique blend of comfort and flexibility. If you work remotely and are trying to look for new workspace options. Here are some of our top picks for you.
1. Esquires
Esquire's chill vibe and separate working station make the cafe a perfect spot for a working space. To top it all their menu and coffee options are exceptional which can curb all your food cravings in a minute.
2. Floc
Floc is an underrated cafe that sure can take the crown for being an OG. Everything is perfect here from the vibe to the menu and if you are exhausted all you need is to pop out a board game to relax amidst the work routine.
Read More: 8 Best Waffle Places In Karachi To Fulfill Your Sugar Cravings
3. Coffee Wagera
Coffee Wagera offers free wifi and drinking water for workers. Their cafes are located all across the city so if you are worried about commuting you can find a location nearest to you.
4. Mocca
Mocca is an oldie but a goldie. If you are an introvert and like to work in a space that is not very crowded, Mocca is the way to go.
5. Second Cup Coffee
Second Cup is another great option for coffee lovers to work and enjoy coffee alongside to amp up your work routine.
Read More: Karachi's Top Cheesecakes: Satisfy Your Sweet Cravings!
Which ones have you been to and what are your thoughts about such cafes? Let us know in the comments below.
Stay tuned to Brandsynario for the latest news and updates.