Any brunch is incomplete without a side of waffles. The dessert served with ice cream has found its place, and lately, many brands in Karachi have come up with their take on them. Regardless, the waffles can take the award home for being the most beloved dessert to satisfy the sugar cravings when cooked and served right.
Let's take a look at some of the places which are serving delicious waffles in Karachi.
1. The Waffle Cart 
Their signature cafe is located on Sehar commercial. However, they serve at a lot of different spots in Karachi. The waffle cart offers a variety of flavours with delicious toppings, including seasonal fruits. Their waffle in a cone topped with gelato is one of the best sellers on the menu.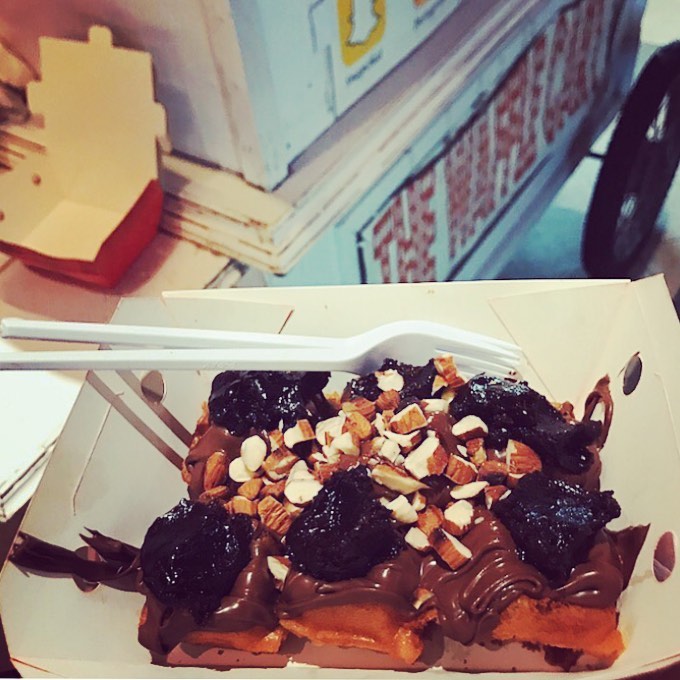 2. Fam's Patisserie 
Fam's offers some of the softest and gooiest waffles in K-town. Their waffles come with a variety of gelato toppings and crumbs, including oreo. Their gelato is creamy, soft, and has a perfect balance of flavours. However, try their baffles in case you are baffled. Fam's is located at Boat Basin and Bahadurabad near Chaar Minaar.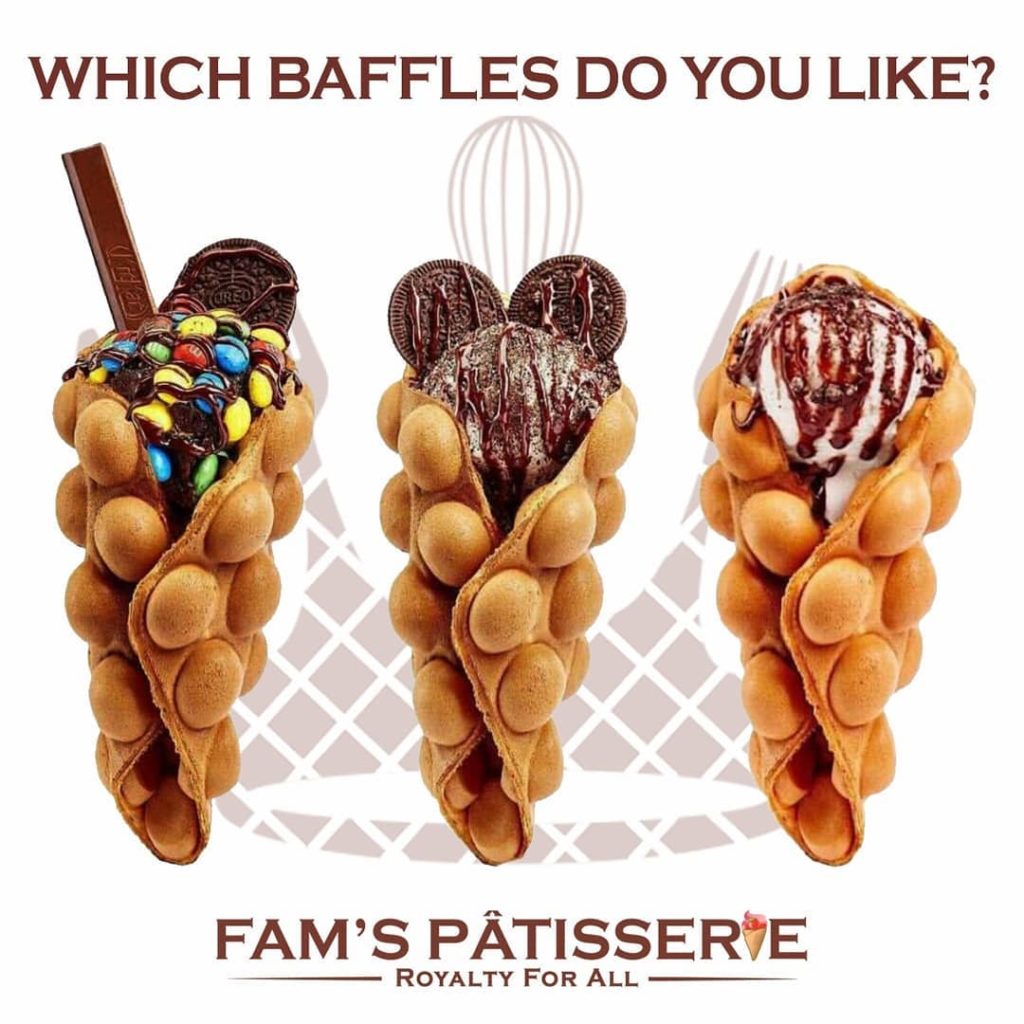 3. The Waffle Witch 
Located at Stadium Lane C32, the waffle witch has been receiving great reviews ever since its release. Their menu comes with a variety of waffle styles. Besides the usual gelato, their waffle is served with a serving of soft swirl. If you like to keep a stash in the fridge, get a pack of their ready-to-eat waffles, which you can enjoy at home whenever you want.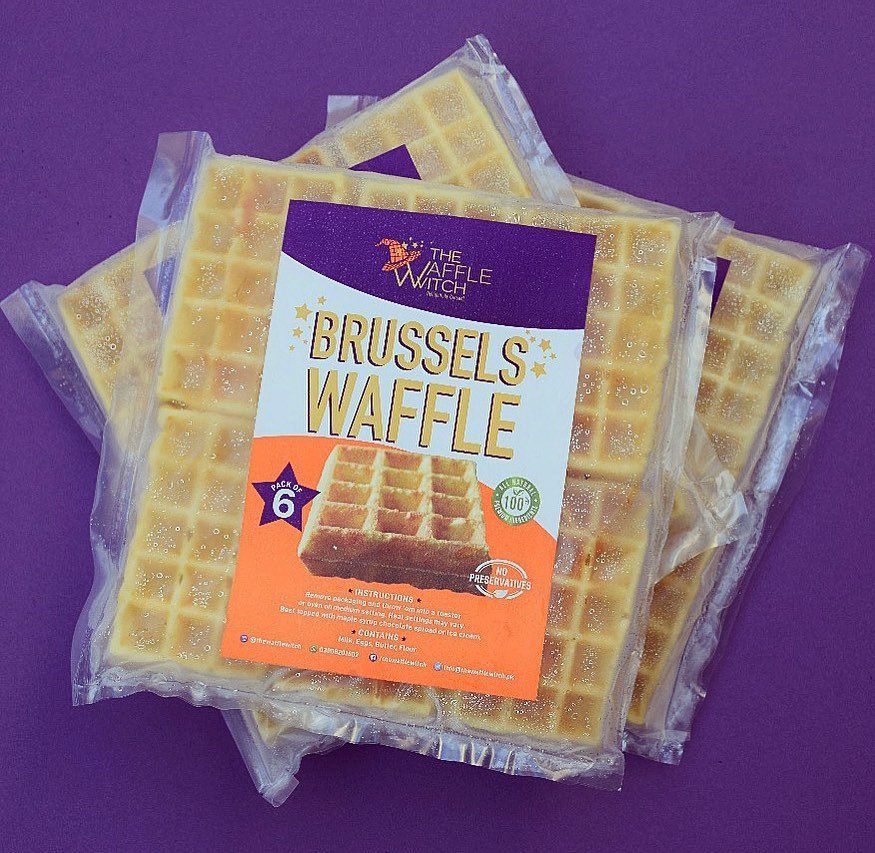 4. Bond Street Waffles 
If you like them a little crispy, then the bond street waffles offer the crispiest waffles we have ever tried. Served with a side of gelato, their waffles also come in a stick form so you can enjoy them on the go. Their cart is located in Dolmen Mall Clifton.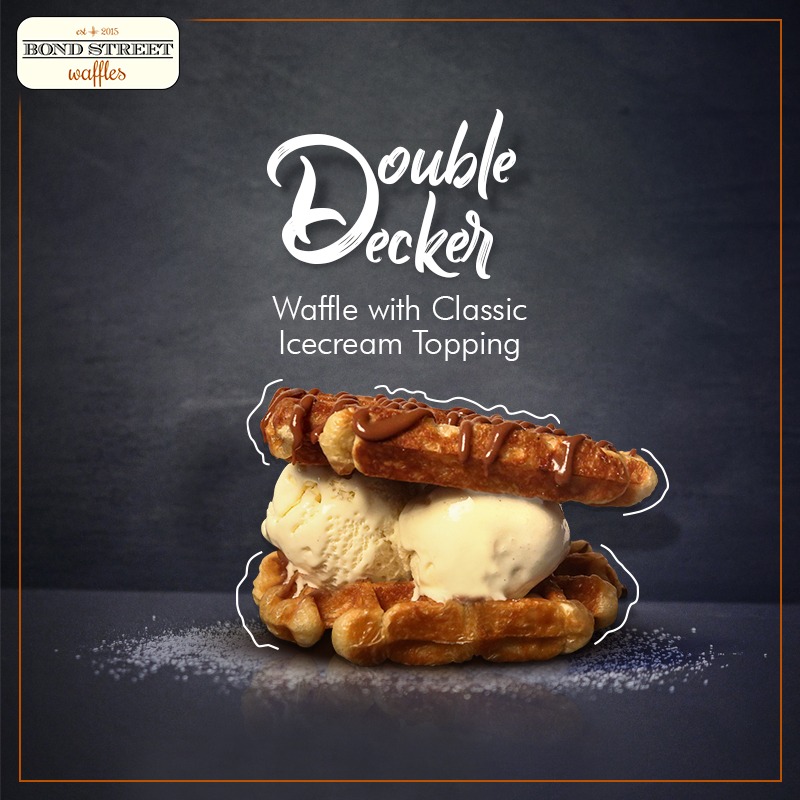 5. Wafflix 
Talking about waffles on a stick, Wafflix takes the award for coming up with such a brand. Their stick waffles are the absolute best in the city, served with a generous amount of different toppings. Their pocket-friendly waffle also comes in a sandwich form with lots of different toppings and ice cream flavours. They have branches in Bahadurabad, Gulshan and FB area.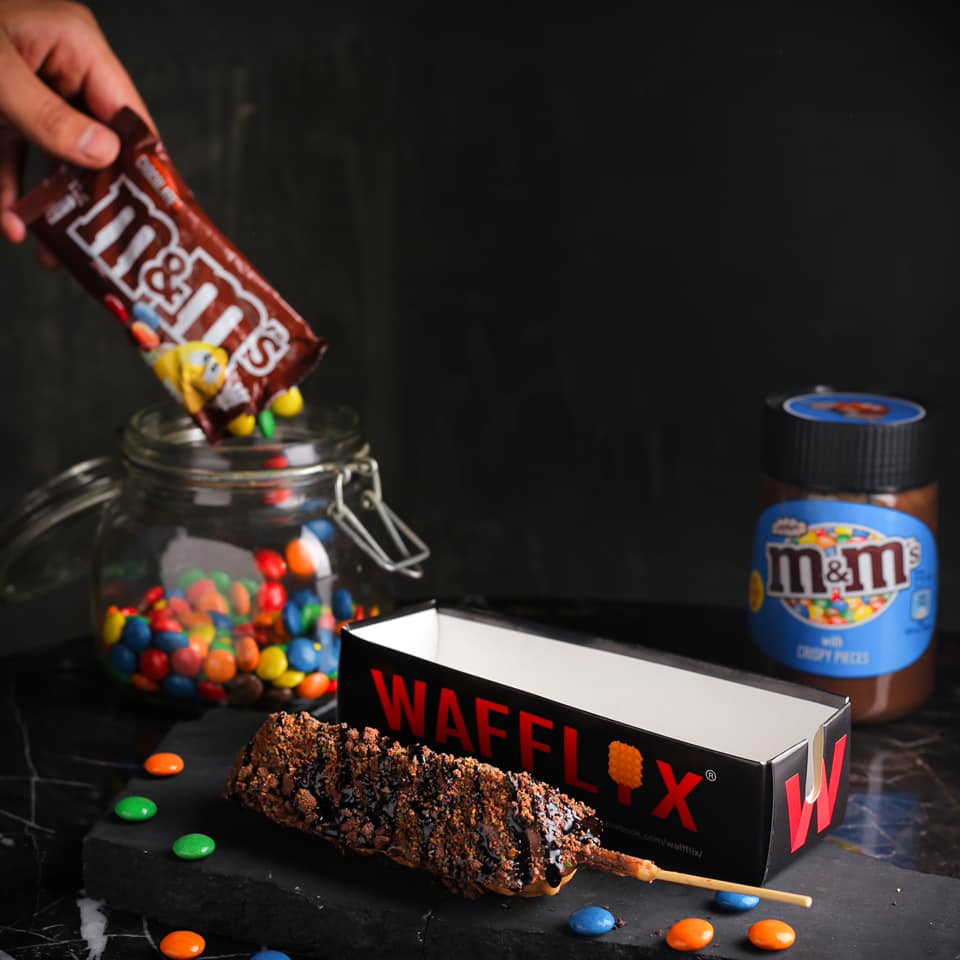 6. Lals
The OG of such desserts in the country, Lals, located at Khayaban-e-Shahbaz, offers various flavours topped with their signature gelato. Served with seasonal fruits and a variety of sauces, you can also find a waffle sundae on their menu.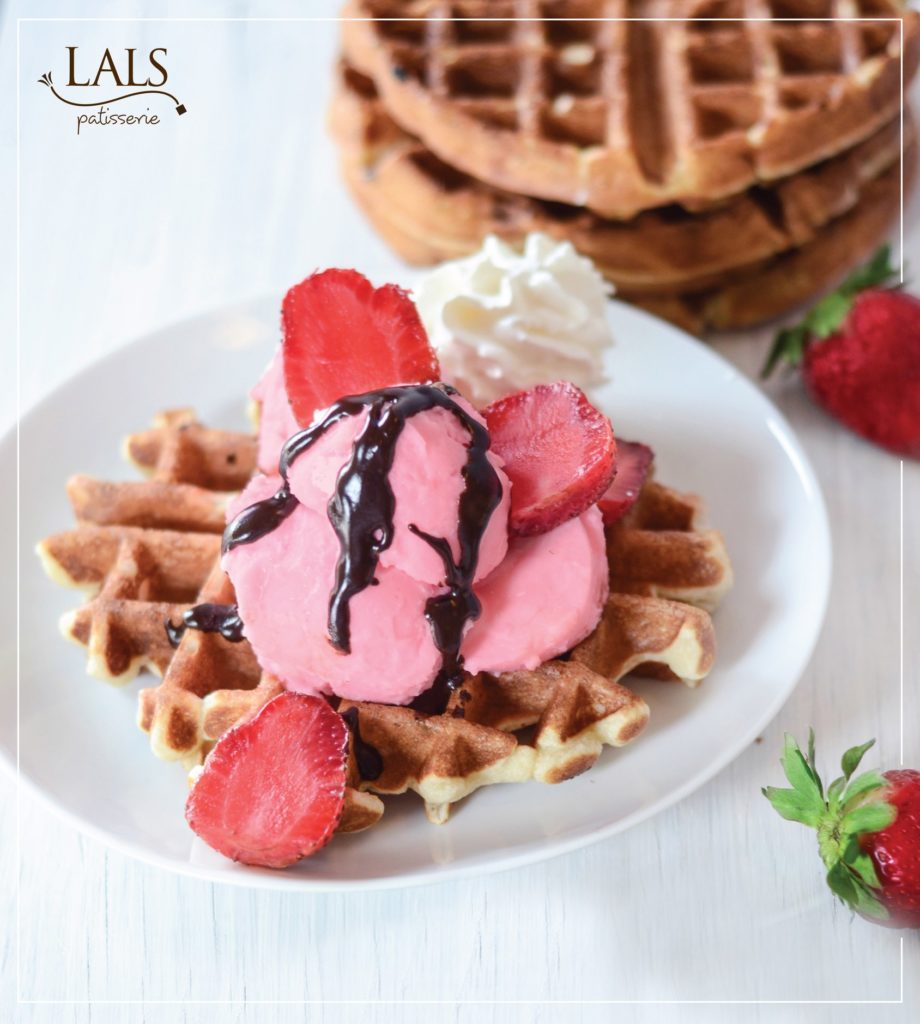 7. Esquires 
Esquires at Zamzama commercial serve their waffles with lots and lots of seasonal fruits with a side of sauces. However, their waffle sandwiches are extremely moist and tender and are a bit different from what we have tried before. And that's what makes them worth a try at least once.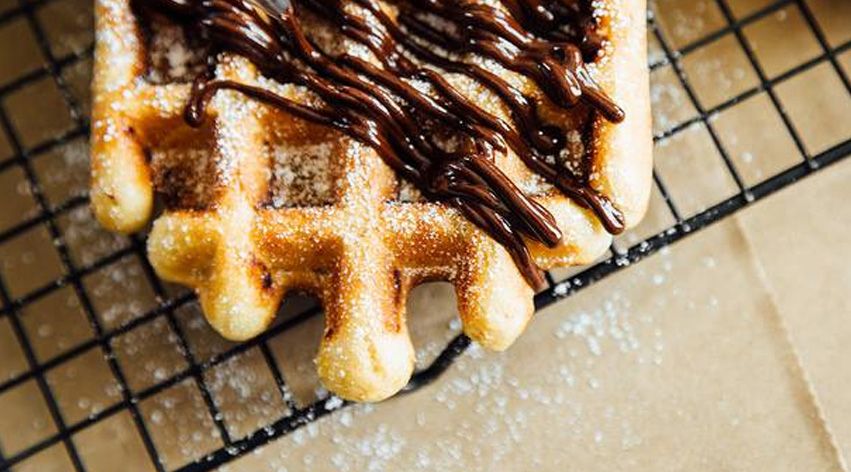 8. Coco-9
Coco-9's breakfast game is on another level. Coco-9 serves some of the best desserts, including waffles. Their waffles come in a platter along with the pancakes and different condiments; making them one of the best options for a girl's day brunch. The eatery is located in Clifton Block 4.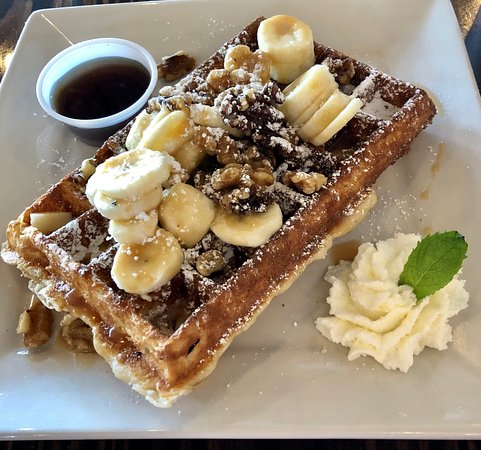 Stay tuned to Brandsynario for the latest news and updates.