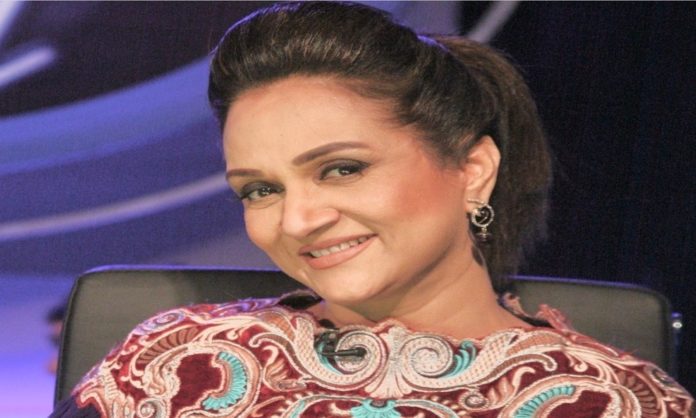 Bushra Ansari recently sat down with Hassan Choudary for the 43rd episode of 'The Talk Talk Show.' The veteran Pakistani actor who is known for being vocal about her personal life matters shared her insight on the right to divorce for women.
Bushra Ansari Shares Divorce Rights 
During an hour-long interview, Hassan Choudary directed the conversation about Ansari's infamous divorce. While asking her to educate the audience he asked his guest to speak about the right of women to attain a divorce if need be. Bushra Ansari who separated from her husband after the marriage of thirty-six years was the one who sought a divorce. The authority that was given to her by her father is the rightful need of every woman according to Islam. However, societal practices have steered away from it.
Here's the interview
Read More: Netizens Can't Stop Body-Shaming Aiman Khan After Her Second Baby
'I think now this thing has a solid standing in a certain class and has become very common. However, fifty years ago when my eldest sister Neelam was getting married my father was the first one to discuss this thing. He was very intellectual and had massive knowledge about Islam since he studied it very deeply.' She said.
'The amount of rights women have in Islam is unexplainable. I can't even discuss them. A husband has a major responsibility towards his wife. We don't want to hear and people don't want to discuss.'
Read More: If not for Mani, I might've married 'five or six times!'
While talking about the right to divorce Bushra Ansari mentioned that there is an absolute need to discuss this matter within the families. The groom's side must be asked to give this right to the girl. She noted. The right to divorce is granted from the boy's side. While no one wants to discuss the matter, it still is arbitrary and so if need be, it can be exercised by the party.
Stay tuned to Brandsynario for the latest news and updates.