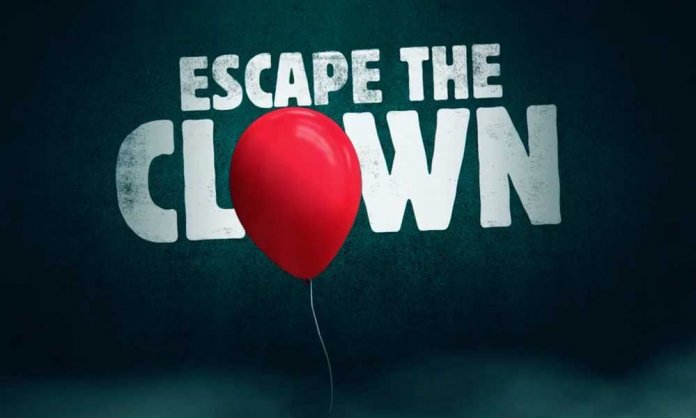 The release of "IT: Chapter 2" featuring scary clown named Pennywise has given Burger King yet another opportunity to troll rival McDonald's.
Burger King Germany launched a campaign that recommends McDonald's consumers to "Escape the Clown," a reference to the chain's classic clown mascot, Ronald McDonald by running towards shelter.
While visiting a McDonald's restaurant, customers will get a geo-targeted message on Facebook or Instagram that tells them to log on to the Burger King app to scan an article in McDonald's movie magazine.
An "Escape the Clown" button will emerge, which when clicked would display an augmented reality (AR) red balloon, a reference to IT and a coupon for a one-cent Whopper.
Guests have a restricted time to "flee and run" from McDonald's, reach Burger King and redeem the coupon. The app also guides customers to find the shortest route to its nearest restaurant.
Those who make it in time can redeem the coupon for a real one-cent Whopper.
"All guests are welcome at Burger King — including those who flee the clown in fear," Klaus Schmäing, Burger King Deutschland's director of marketing, said in a statement.
The chain first started trolling McDonald's about clowns back when IT came out in 2017.
It proposed the following words: "The Moral is: Never Trust a Clown… Burger King".
The rivalry between the two fast-food companies can be entertaining at times. What do you think?
Stay tuned to Brandsynario for more news and updates.