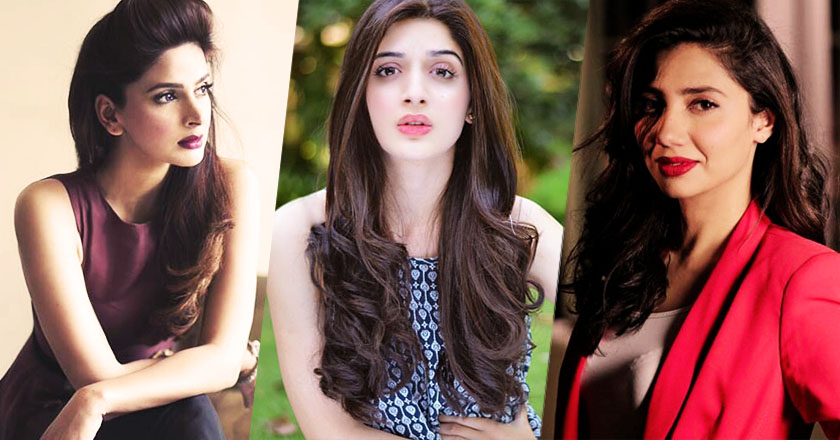 There's no questioning the heavy and sudden influx of Pakistani talent on Bollywood screens. We're not sure if this new found liking for Pakistani talent has something to do with the success of Ali Zafar and Fawad Khan in B-Town. Either way our talent is sought after across the border. Case in point, the abundance of Pakistani actresses in Bollywood films, from Mahira Khan and Mawra Hocane to Saba Qamar and possibly Maya Ali, our beauties are taking Bollywood by storm.
But why exactly is Bollywood interested in our actresses compared to theirs?
Maya Ali or Sadia Khan to Star with Akshay Kumar in Upcoming Bollywood Movie?


"The biggest advantage of casting Pakistani actresses is that they bring loads of freshness, since no one [in India] has seen them earlier on TV, in films or in ads. So, there's novelty. Plus, they are a deadly combination of beauty and talent," says casting director Mukesh Chhabra.
Apart from the aspect of fresh talent, Pakistani actresses sometimes just fit better in the roles, and now thanks to technology, directors have the ability to acquire a cast that transcends borders.
"It's a director's prerogative to decide which actor fits the bill for his or her film. Thanks to satellite TV and the Internet, we are aware of the talent [in other countries too]. So, we can easily identify them. Plus, going by their work in Pakistan, they are all solid actors too," says trade expert Taran Adarsh.
All we can say is, more power to you girls!
http://www.brandsynario.com/14-times-pakistani-celebrities-met-bollywood-stars/
Stay tuned to Brandsynario for more updates!