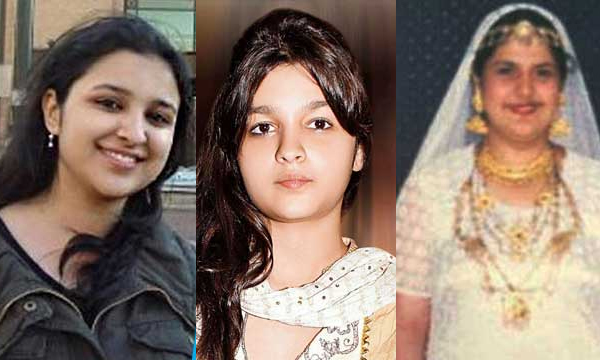 Just like anywhere in the world, the Bollywood stars are under immense pressure to be at the top of their game. Be it their gorgeous looks, healthy mindset or perfect figures; they have to work hard to achieve all that. In doing so, they have become a source of fitspiration (fit+inspiration). Quite a few of the  celebrities have come a long way from what they used to look like and struggled to reach their goals in order to fulfill their dreams. Some of these transformations are quite surprising and amazing:
 1.Sarah Ali Khan
She's Saif Ali Khan's daughter, now all grown up and ready to take the film industry by storm. She was a little on the heavier side of the scale. Yet her recent pictures reveal the stunning transformation she has recently gone through.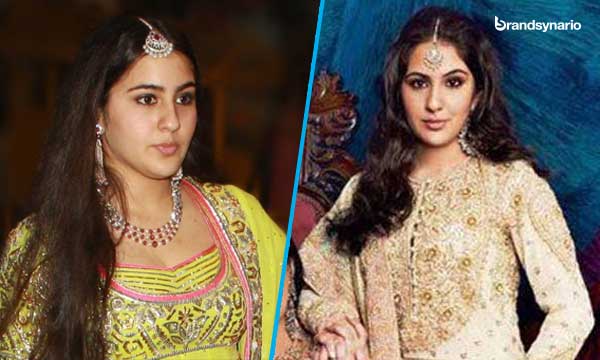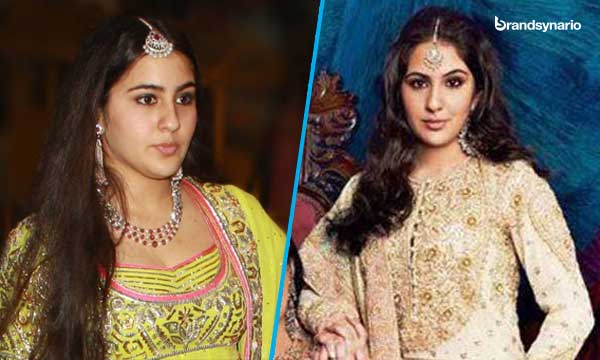 2. Arjun Kapoor
Another Bollywood hunk who decided to shed the extra pounds piled up on his body was Arjun Kapoor, who's younger years were spent as an obese individual. However with a strict and non-stop fitness regime, he was able to attain a more chiselled, muscled appearance.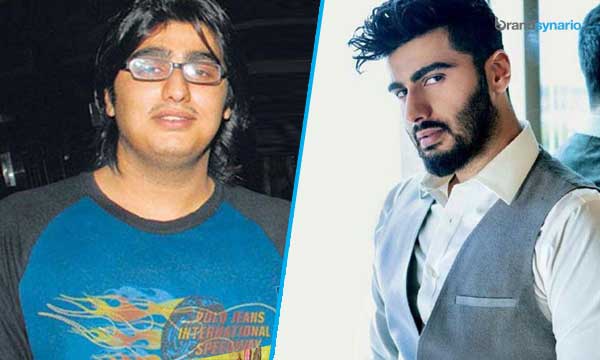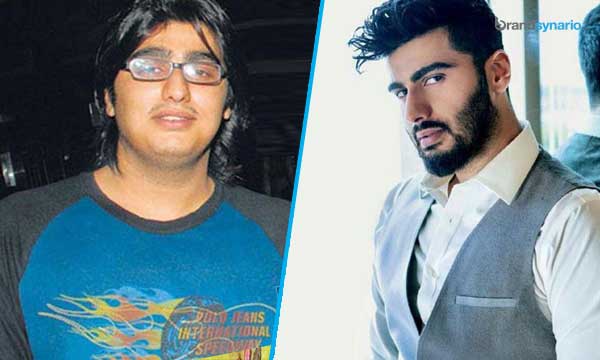 3.Sonakshi Sinha
Daughter of  the legendary Shatrughan Sinha, was also quite chubby before she decided to enter the glamorous world of Bollywood. She gradually started losing the excess weight and now sports a healthy, beautiful figure.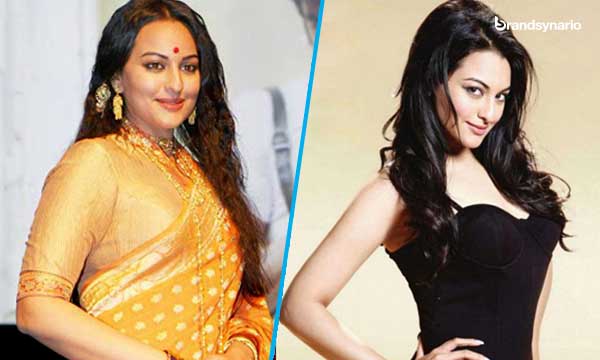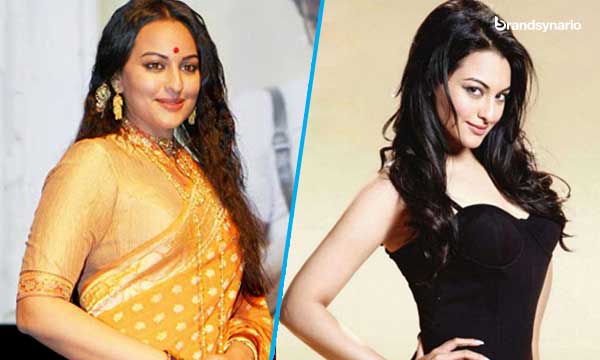 4.Sonam Kapoor
She wasn't much interested in becoming an actress as she preferred to take the helm and wanted to write/ direct films. As fate would have it, she also transformed herself and starred in her first film.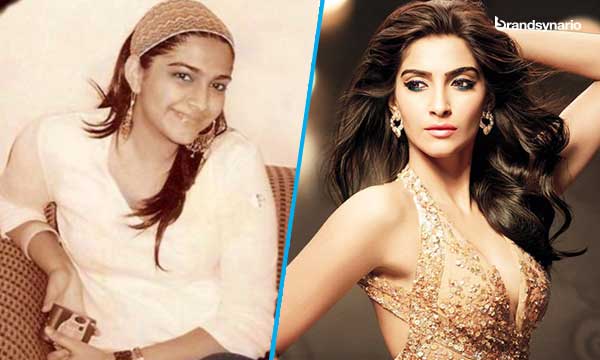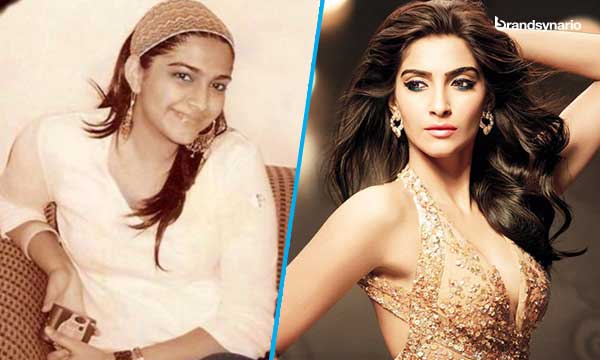 5.Alia Bhatt
Among the youngest Bollywood stars currently, Alia used to be a carefree teenager who loved to snack and it showed. When Bollywood came calling, she started being careful and began following a strict fitness regime to tone down.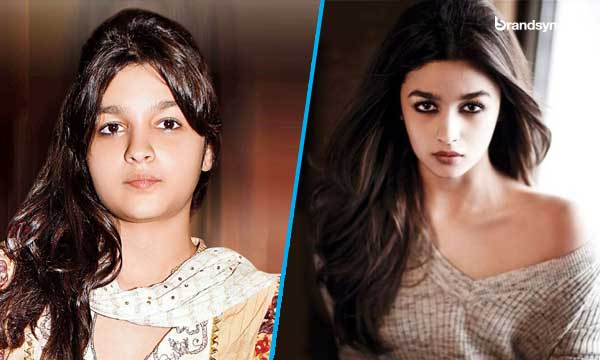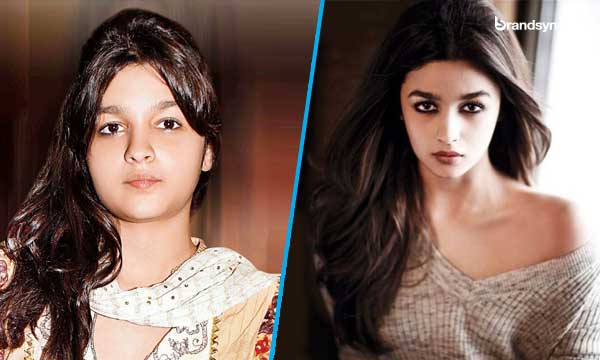 6. Kareena Kapoor
Kareena was always on the chubbier side, she struggled a lot to burn off the pounds for a firmer, leaner body. Her hard work did eventually pay off.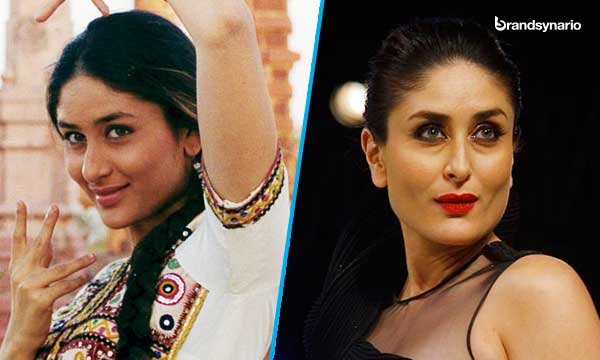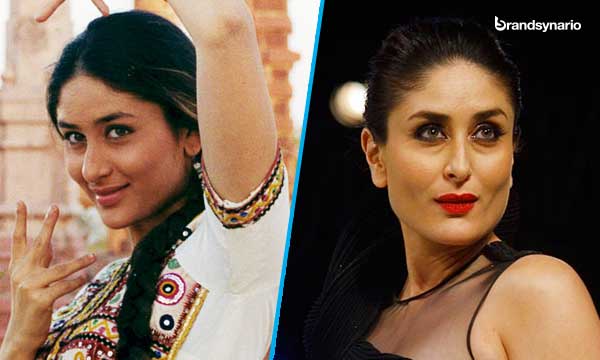 7. Parineeti Chopra
A finance major by degree and profession, Priyanka Chopra's cousin also decided to join the Indian tinsel town. She had however not cared so much about being fit before she entered.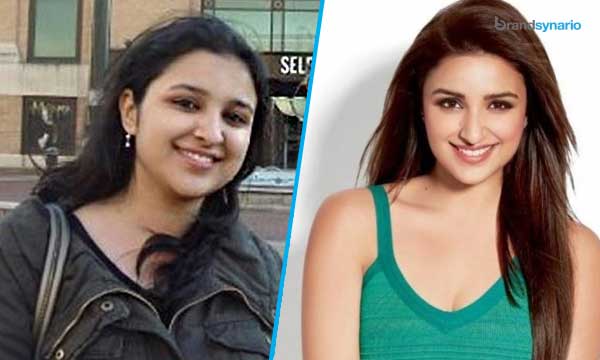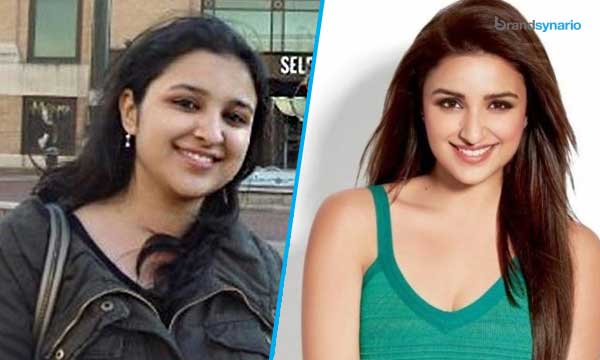 8. Zarine Khan
Scouted by Salman Khan, Zarine Khan was gorgeous but she was also plump and worked really hard to shed off those stubborn pounds. She almost lost a whopping 40 plus kgs. Whoa!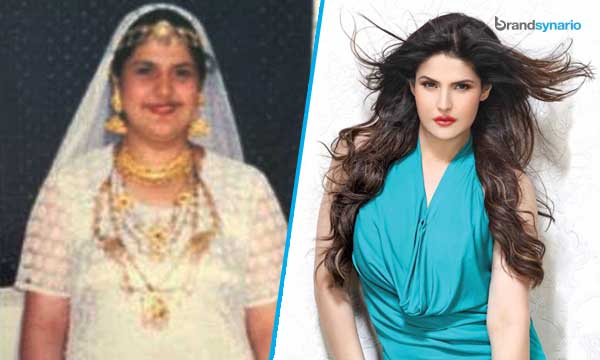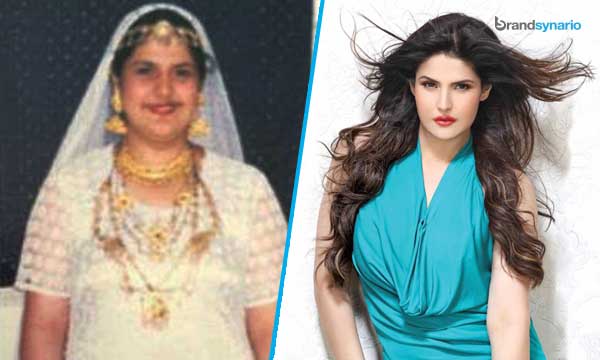 9.Rekha
Rekha is dazzling, and she's a legend. However, she wasn't always this trim. Early in her career, she sported a much fuller figure. Over the years, she worked hard to achieve a slimmer body and successfully reinvented herself.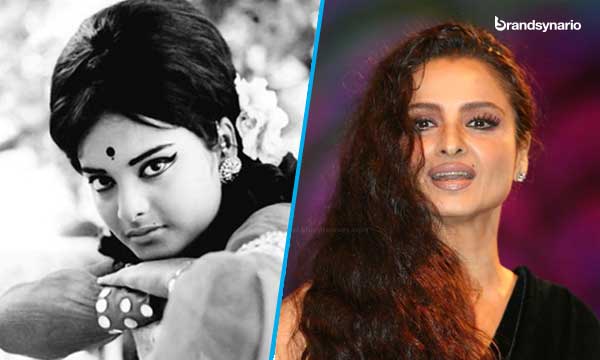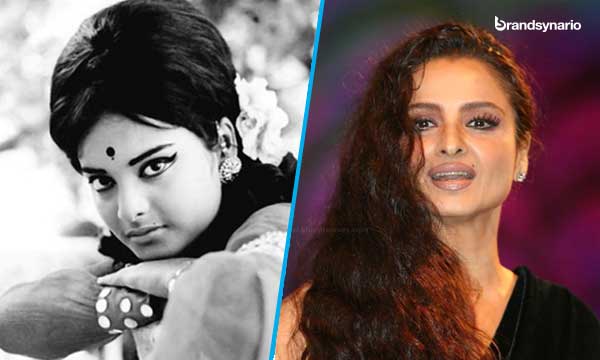 10. Aishwarya Rai Bachchan
Aishwarya gained a lot of weight during her pregnancy. Now, she has successfully been able to burn off those obstinate kgs after she gave birth in 2012. In 2015, she flaunted her slimmer self in the Longines advertisement.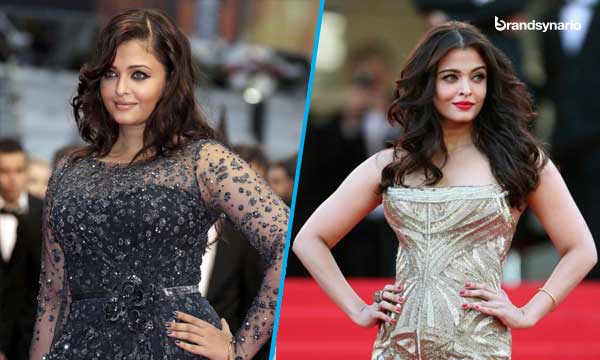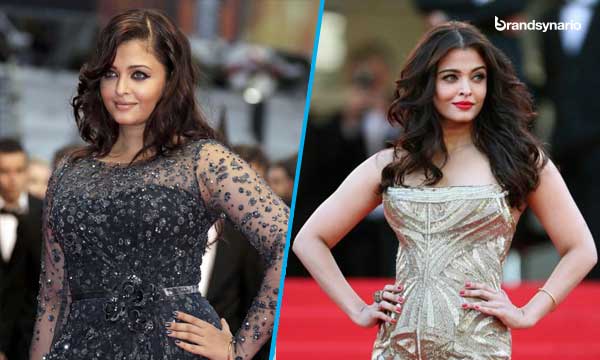 11.Adnan Sami Khan
Adnan Sami Khan's eating habits led him to become morbidly obese which posed certain health risks. So, with the help of a diet plan, strict fitness regime and surgery. he was able to lose the dangerous amount of flab over a period of few years.