What do you see or imagine, when you hear 'BMW'? Maybe a luxurious car or an extremely fast vehicle comes to your mind. It is such an old and impressive brand that no one even dares to question. Question what, exactly? Its integrity and strategies, of course. When they came out with the new BMW sedan, people were thrown aback by the sheer power underneath the hood.
Even if someone is not a fan of BMW, they may still be impressed if one ever drives down the street. The writer of this article is a fan of the older models too, especially the E series. Now, where there are sedans, compacts and trucks, motorcycles linger close by too. BMW is yet another company known for making good motorcycles as well.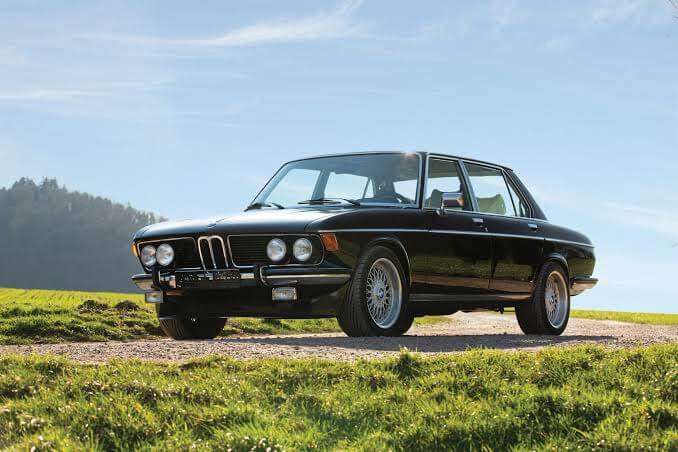 BMW As A Brand:
So, what do we know about the BMW motorcycle lineups? Firstly, this may come as a surprise, the brand 'BMW' is pronounced differently. In a German dialect, it is actually 'Bee Emm Vee'. We are going to let that sink in for a while. Now, coming back to motorcycles, we know the one accommodating R18 is an impressive one.
The last BMW with an impressive engine was the one running on more than 85hp. It was near to 90. The R18 was quite a robust motorcycle, with a range that sent a lot of people feeling back. You could hear that motorcycle going into second gear, through the entire street. However, it had some issues.
The Technology Behind It:
The issues with the R18 were emission-related. Now, with the R12, there is much to look forward to. Today, we look at the motorcycle cruiser that BMW working on. Allegedly, it features the Rnine T engine, which has a 1,170cc capacity. Additionally, it is a twin cylinder and air-cooled. This is a mighty powerful engine!
It is said to make 107hp at over 7,500rpm. It is being estimated that the Rnine T engine could prove to be more powerful than the R18. The R12 will be faster due to the low weight of the 1.2Litre powerplant. It will also be much cheaper than R18. This makes it highly accessible to customers.
Usually, you'd think about getting a BMW bike but then also think about the debts. Here, you may not have to worry about the finances because they have made it cheaper. It is also faster and stronger so why wouldn't people go for this?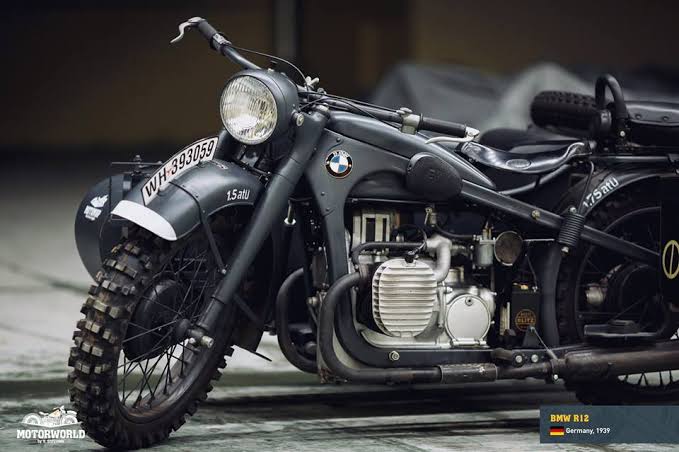 Motorcycles And The Future:
We know that there is much that BMW has yet to reveal about the motorcycle cruiser. However, from the looks of it, it seems that there is one monster of a bike on its way. We must stand ready as they unveil details sooner than later.
We hope that BMW, like other modern brands, continues to rise higher and higher. There is no limit that they cannot cross and no barriers they cannot break. We wish them the best of luck!
Stay tuned for more from Brandsynario!