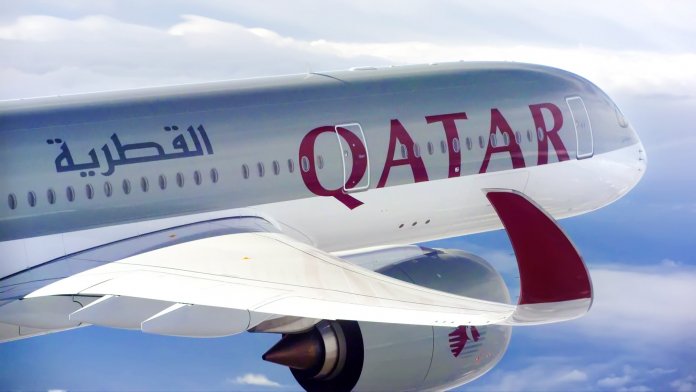 Each year, AirHelp announces world airline rankings, providing an insight into the best and worst airlines in the world.
The basis of the ranking is on the on-time performance, claims to process score and quality of service. The overall result is a display of how the airline handles the complaints of the customers.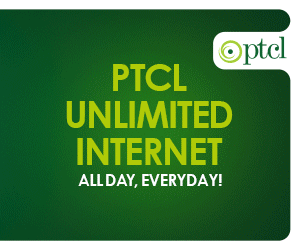 This time, Pakistan International Airline (PIA) has been ranked #3 – but from the bottom of the list! Out of the 72 airlines, it has bagged the 70th position.
Here is the list of the worst airlines in the world, compiled by AirHelp:
63. Jet Airways (65 percent on-time performance)
64. Aerolineas Argentinas (85 percent)
65. Iberia (84 percent)
66. Korean Air (64 percent)
67. Ryanair (86 percent)
68. Air Mauritius (69 percent)
69. EasyJet (79 percent)
70. Pakistan International Airlines (61 percent)
71. Royal Jordanian Airlines (83 percent)
72. WOW Air (75 percent)
PIA Gets Roasted for Inviting Prince Harry & Meghan Markle to Pakistan
Industry advisor for AirHelp, Ahsley Raiteri revealed:
South African Airlines has a fantastic claims-processing score.
She further added:
Irregularities in flights are going to happen. What's important is whether the airline has planned for that so they can make the experience less hellish for the consumer.
As for the best airlines in the world, the list is below.
1. Qatar Airways (89 percent on-time performance)
2. Lufthansa (76 percent)
3. Etihad Airways (86 percent)
4. Singapore Airlines (85 percent)
5. South African Airways (85 percent)
6. Austrian Airlines (80 percent)
7. Aegean Airlines (90 percent)
8. Qantas (89 percent)
9. Air Malta (86 percent)
10. Virgin Atlantic (82 percent )
Flying Car Startup Backed By Google Founder Offers Test Flights
Stay tuned to Brandsynario for more news and updates.