Throughout the years, technology has advanced to make our everyday lives so much easier. Who would have imagined back in the day that futuristic automobiles will simply start with the push of a button! Or that they won't require fuel to be able to transport you from place to place.
Another fantastic thing technology has introduced us to is smartphones! Yes, there are many times when these devices can become a pain in the neck, but they're super useful! You can ring a mechanic when you're stuck on the road, use a map to find your way, and download several practical applications.
Today, we will be sharing a few of the smartphone apps that we think are super beneficial to car owners and should be on your phone. From finding the nearest gas station to paying your vehicle bills, these apps can do everything!
Best Smartphone Apps Every Car Owner Should Have
1. ePay Punjab
As the name suggests, the ePay Punjab application is for the residents of the Punjab province. Through this app, individuals can do several things online (ePay) transactions, including finding out the token tax amount due, generating challans, paying taxes using PSID, getting access to vehicle details, and more.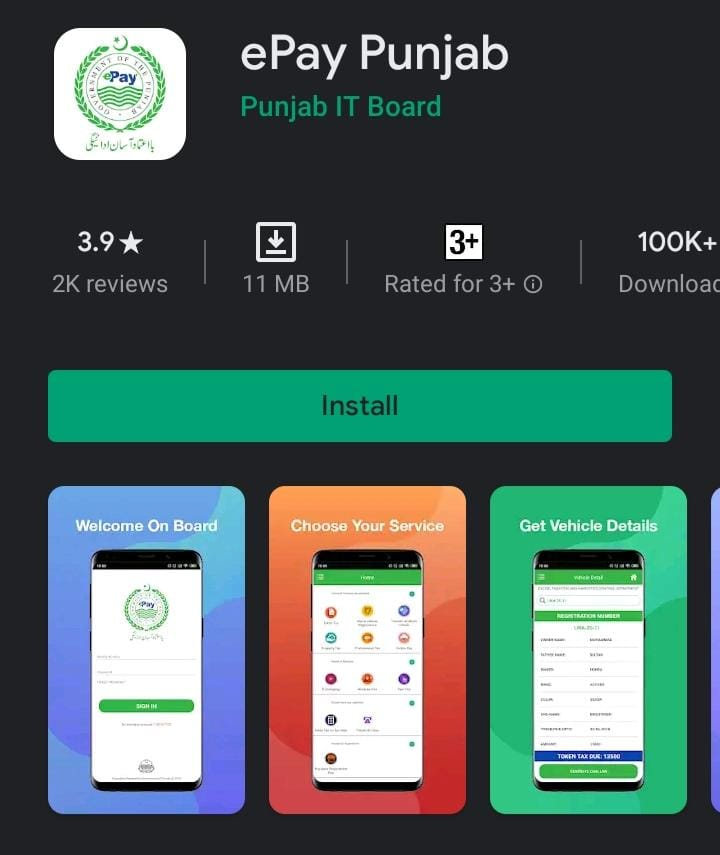 2. Pakistan Online E-Services
Smartphone Apps can come in handy anytime, any day! Take the Pakistan Online E-Service app, for example, you can do several things on it from the comfort of your home. Users can pay their bills, get SIM information, vehicle information, verify their own CNIC, and even enjoy an online newspaper for dedicated cities! PS, you can also book flights too!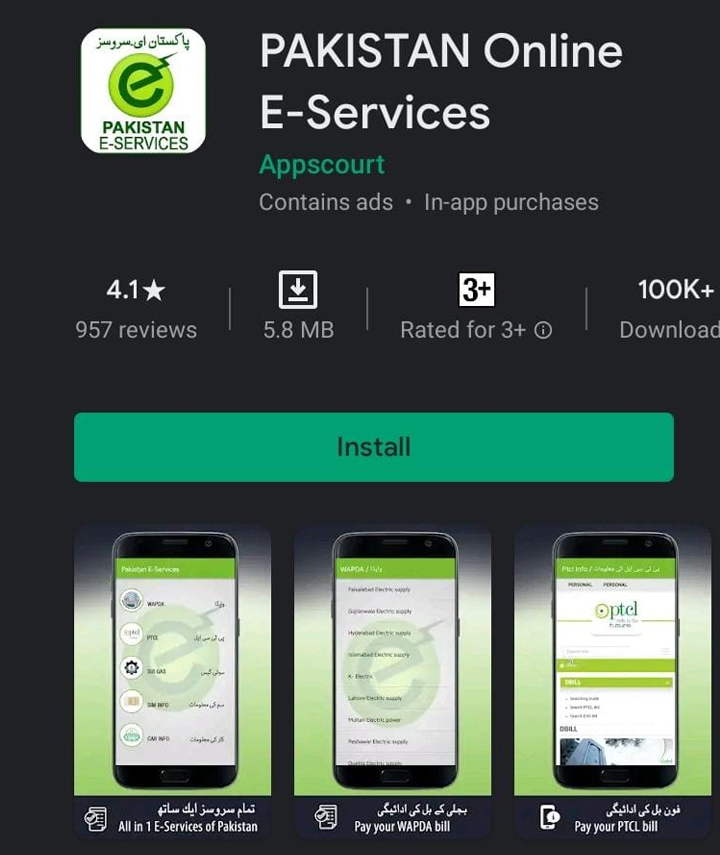 3. Pak Vehicle Registration Record
Many users are enjoying this smartphone app because of the features it offers. Within no time, you can get vehicle registration information. Checking the owner's news is now no longer a hassle and can be accessed within minutes. Not only is it for cars but it is for motorcycles as well, making it very convenient.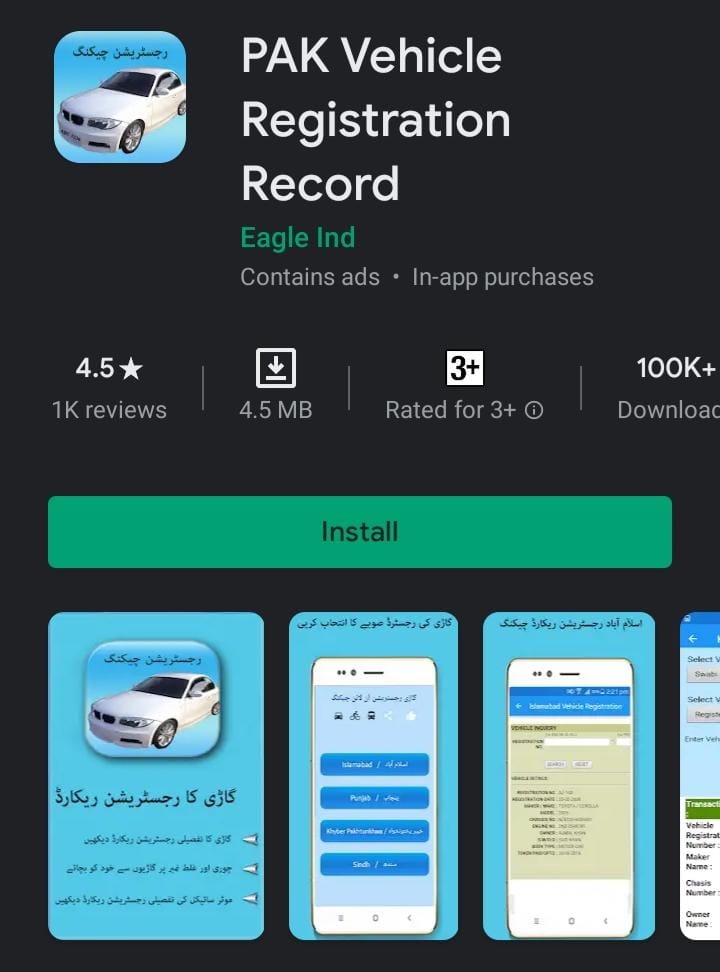 4. TPL Offline Map
It is widespread to lose signals and data in some areas. It's also frustrating if your signals are there, but the package has come to an end. What's worse in the city traffic at times makes it impossible to stop and ask others for directions.
Hence, this offline map can become a life save for you! TPL Maps has an offline map feature that you can pre-download. This way, you won't have to worry about your routes and go about your business as usual.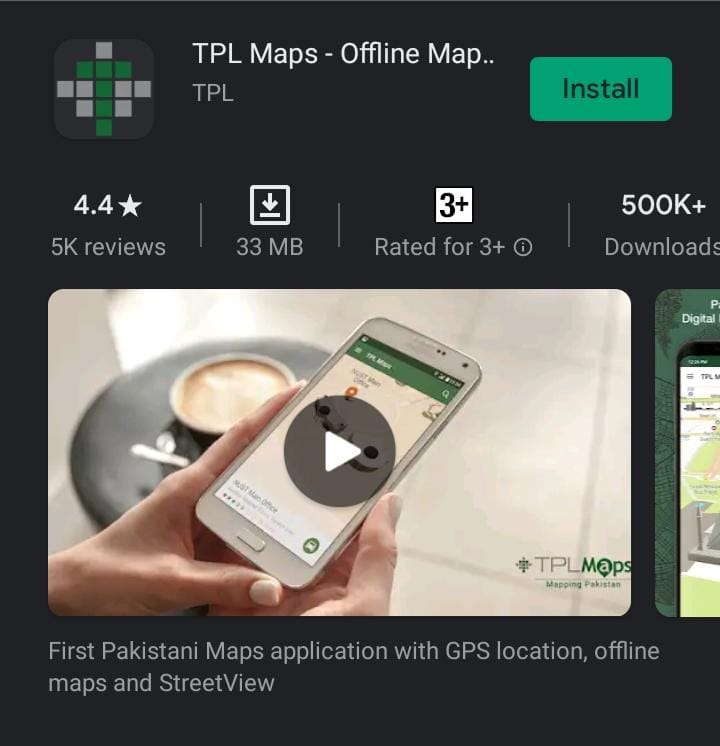 5. Excise & Taxation
Finally, the smartphone app by Pakistan Developers is also a handy one when it comes to your vehicle and taxes. You can do several things on the application, and it's not just restricted to one province or city.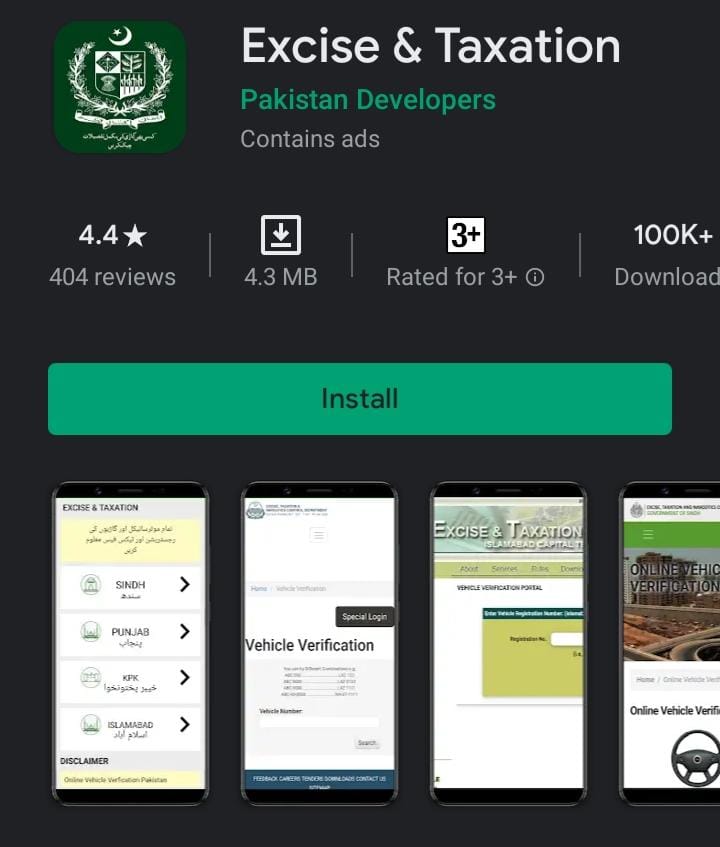 Happy driving!
Stay tuned to Brandsynario for more news and updates.