Whenever you purchase a new car, the manufacturer always provides you with a manual. That manual is beneficial to understand the features of the vehicle. Similarly, it also explains all the symbols you see on the dashboard.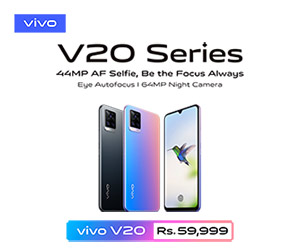 However, when you are driving, you'll notice that there's a symbol that lights up or starts to blink; if it looks like a fuel station, it means you're low on fuel.
You may think to yourself here that its no biggie, I can simply refuel my car later on in the night, or even tomorrow, and you start driving home or towards your destination.
Yes, you may have some fuel left in the tank, but did you know that driving on low power is killing your car's lifespan?
Shocking right! Here are five reasons why you shouldn't drive your car on low fuel!
5 Reasons Why You Shouldn't Drive Your Car On Low Fuel!
1. Costly Engine Repairs
This depends on your luck; at times, running on very little to no fuel causes the vehicle to breakdown. This can cause a lot of damage to your engine as well as other parts of the car. The bill can be small, but it can also be MASSIVE if you need a complete engine replacement.
2. Fuel Gauges Are Not Exact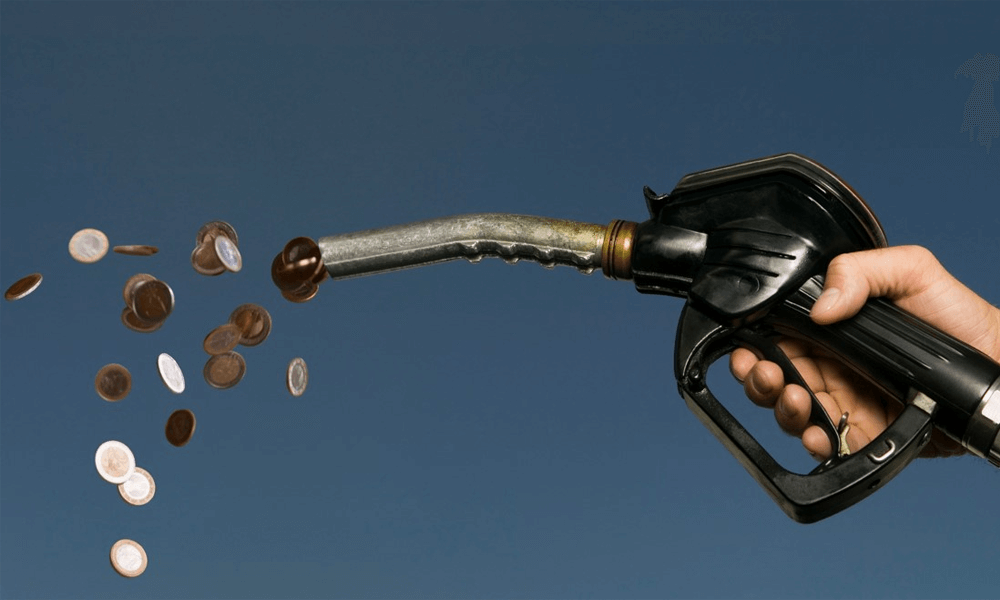 Never completely trust the fuel gauge, it will inform you when you are low on fuel, but you never know how you are. Hence, either find the nearest gas station and re-fill the tank or park on the side (somewhere safe) and take a ride in a rickshaw to buy fuel. You don't want to be stranded in the middle of nowhere!
3. Each Car Has A Different Range
Just because your last car was nice enough to take you far enough on low fuel doesn't mean that your current vehicle will get you through the same. Each vehicle has a different range; if 'X' can take you 1KM, then 'Y' may take you half of that.
4. Air In Engine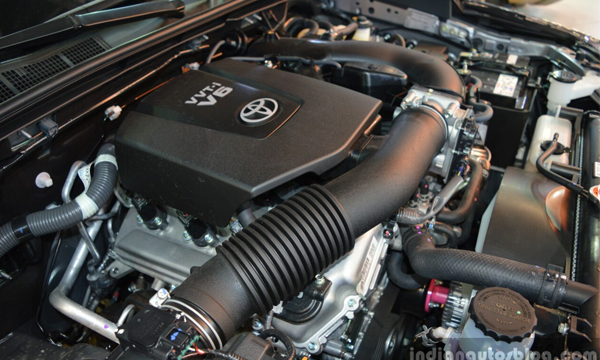 When the tank is low on fuel, it creates enough space for air to be pumped. This air causes trouble for the fuel pump to work efficiently and for other components that are required for proper fuel circulation.
5. Can Create Panic
Sometimes, new drivers who are new and are shy behind the vehicle easily panic. If the fuel is low, they will start to feel the anxiety, which may end up in them or someone else getting hurt. It is always wise to check the fuel level before leaving, and if you do not have the time, keep a spare bottle in the car.
Stay safe and stay tuned to Brandsynario.